Gorgeous Glasses for Vision and Adorable Dogs
Photo credit: Patrice Alsteen
---
On September 24th the Merivale Optometric Centre is hosting the ultimate win-win event. During their second annual ladies night, they're offering exclusive discounts on all glasses & sunglasses, and each sale will raise money for cute, and incredibly important, Canadian Guide Dogs for the Blind.
Aside from the great prices, the event will also feature some food and drinks, mini-manicures, makeovers and cosmetic samples.
"Fall is a big time for fashion," says Joelle Zagury, the Optometric Centre's owner. "So we thought it was a great time to do a ladies night."
Many of the glasses and sunglasses they'll be selling come from top designers like Jimmy Choo, Kate Spade, Celine and Marc Jacobs.
"A lot of them are brands that are not typically available in Ottawa," says Zagury, referring to brands like Jimmy Choo and Celine. "You need to find them in bigger cities like New York or Montreal."
"The quality is really quite lovely," she adds.
At the end of the event, $25 from each pair of glasses sold will go to the Canadian Guide Dogs for the Blind.
"It usually works out to quite a sizeable donation," Zagury says.
Last year the Merivale Optometric Centre was able to raise enough money to sponsor the upbringing and training of one guide dog, which is enough to completely change a visually impaired person's life. That tangible benefit is a big part of why Zagury chose to donate to Canada Guide Dogs.
"If you can safely leave your home just because you have one of these wonderful animals...that changes everything about the way you live your life," Zagury says. "It can be really lonely losing your sight."
Canadian Guide Dogs for the Blind is actually a local organization. They keep their national training centre in Manotick, and you may have seen trainers walking the dogs downtown. The fact that the organization is local is part of the reason Zagury prefers donating to them.
"We just feel really, really strongly about supporting local organizations doing wonderful things," she says.
Unfortunately, it's unlikely that there will be any actual guide dogs at the event, aside from cute-but-plastic one that raises money in front of the office. It's also important to remember that as beautiful as most guide dogs are, you should never pet or talk to them, they are working after all.
The Merivale Optometric Centre's ladies night will last from 4-8p.m. on September 24th. The address is 1547 Merivale Road, and you can RSVP at info@merivale.net. You can find out more about the event on their website here.
Recommended Articles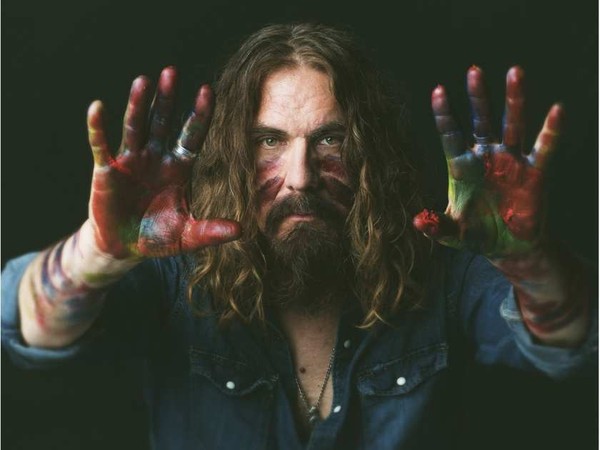 When listening to Tom Wilson speak, it isn't a leap of the imagination to envision a grizzled mountain man appearing out of the darkness the relay wisdom to anyone who may be there on the edge of the woods, the shaman in the smoke imparting collected mythologies and knowledge to the attentive around the fire. There's a deepness in his soul well and underneath the midnight black there may very well be no bottom.
Read full story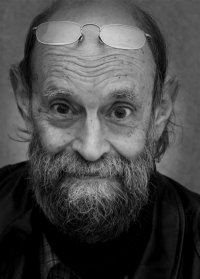 Originally Published in October 2012 on OttawaLife.com The expatriate American actor Ted Rusoff was...
Read full story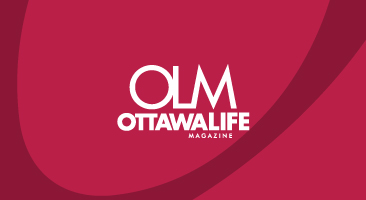 Disabled Persons Community Resources (DPCR) celebrated its 50th Anniversary in 2008 and received the...
Read full story
Comments (0)
*Please take note that upon submitting your comment the team at OLM will need to verify it before it shows up below.