Good Reads
Hard Rock Casino Ottawa Set for Massive Expansion
Hard Rock Casino Ottawa Set for Massive Expansion
Rideau Carleton Raceway on Albion Road in Ottawa is set for a huge expansion, after council members voted 18-5 in favour of Hard Rock's proposal to build a mega casino. Hard Rock Casino Ottawa is now free to build an extension to the raceway that includes a hotel and concert theatre, and will also see a massive increase in the number of gambling options available. This multi-year project could change the face of gambling in the region and bring about a boost in tourism. But the developers will need to consider modern gambling trends if they are to turn this project into a major success.
The Proposed Multi-Year Project
Hard Rock Casino Ottawa and the Rideau Carleton Raceway have big ambitions with regards to their new casino project. The Raceway has been in existence since 1962, and since then has specialized in Standard bred harness racing. At the turn of the millennium, slot machines were introduced at the site, which led to it becoming a popular gambling location. This attracted the interest of Hard Rock, who purchased a 51 percent stake in the business in 2017.
The new project proposes to take what has already been done at the location and enhance it tenfold. In fact, the redevelopment is set to cost a whopping $318 million. This should give some idea about what the developers have in mind for the site and the scale of the operation. The new development will see a massive increase in the amount of gambling options available at the site, and will also include a hotel and concert theatre. This idea clearly takes inspiration from famous gambling cities like Las Vegas and Macao, where there is a wide range of entertainment on offer as well as gambling. Doing this could attract a wider range of visitors to the spot, including people who aren't usually interested in gambling.
Some councillors were against the expansion of the raceway, including Catherine McKenney. When it was clear that the vote was going in the favour of the new development, McKenney tried to convince her fellow councillors to cap the number of slot machines at the site to 2000, but she failed to get them to agree. This indicates that there could well be in excess of 2000 machines at the gambling spot, which would put it in the realms of being a super casino. To put this into perspective, few online casinos have that many iGaming options, and the internet-based sites aren't restricted by floor space.
Casino Must Adapt to Modern Gambling Trends
In the modern age, land-based casinos that want to thrive must look to the booming online casino sector for inspiration on how to succeed. Online gambling has skyrocketed in recent years, with the global revenue more than doubling in under ten years. In 2009, the total revenue generated by the industry was $20.52 billion, but in 2017, it was $47.11 billion. The flourishing sector has used technological advances to its advantage, and has shown that it can do many of the same things as land-based casinos while adding additional features.
In the past, online casinos looked to their brick and mortar ancestors for ideas, but now it should be the other way around. Some of the innovations brought in by online casinos may help to boost the amount of visitors that a land-based gambling house attracts.
One of the main advantages for online casino operators is the fact that they are not restricted by space, and can offer up an unlimited amount of games. For this reason, slot games have multiplied with developers like Microgaming and Playtech focusing on creating content which is relevant to popular culture. Sites often strike partnerships with major software providers in order to get the latest and most popular titles, and some have opted for favouring quality over quantity. Hard Rock may look for inspiration from sites like Betway, where there are a number of Microgaming slots on offer to players. Microgaming is responsible for some of the best games in recent years, including Jurassic Park and Game of Thrones. The new super casino should also be aware that online casinos gain more clients by offering varied payment methods. Looking into ways to accept cryptocurrency, PayPal, and bank transfers could help boost revenue.
Expansion Could be Great for Tourism
Canada is an extremely popular tourist destination, and welcomed over 20.8 million visitors in 2017. Many of these holidaymakers are drawn to the capital, which is renowned for its stunning architecture, museums, heritage sites, and quaint neighbourhoods. They also come to attend events like Canada Day, and are seduced by the fact that it's so easy to have a good time in Ottawa on a budget. But the main city in the North American country is still a way behind some of the most famous capitals in the world such as London in the United Kingdom. Projects such as this expansion of the Rideau Carleton Raceway could be a great way to attract even more visitors to the city each year. It could also lead to other hotels and casinos following suit, and earning Ottawa a reputation as an entertainment hub like Vegas.
This is an exciting time for Ottawa residents, as one of the most iconic and long-running gambling spots prepares for a major upgrade. Let's hope that this also leads to more jobs in the area, as well as a boost for the economy from increased tourism.
Recommended Articles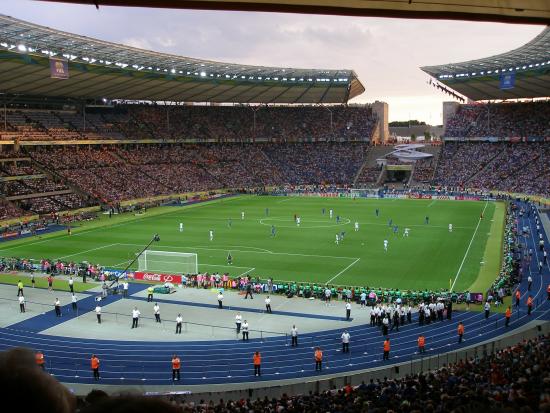 Canada could reap huge benefits from hosting the next FIFA World Cup in 2026. An influx of tourism, better betting revenues, and new stadiums are expected.
Read full story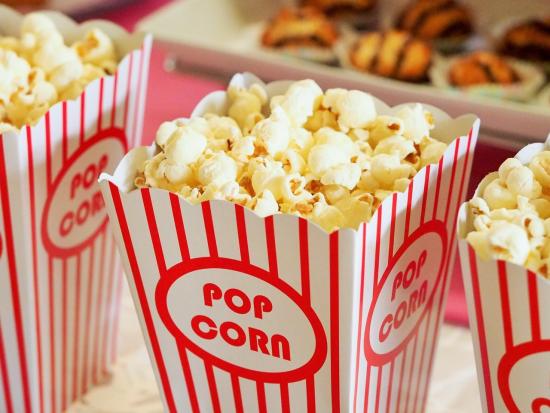 If you're on a tight budget, don't fret because we've found some more Ottawa fun for you, all for no more than $5!
Read full story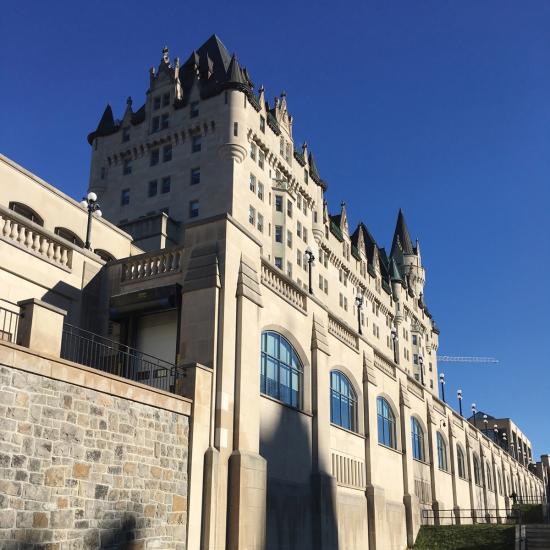 The problem with the Chateau Laurier project has nothing to do with guidelines. It has everything to do with the ugliness of the new extension that does not does not integrate in anyway with the existing architectural appeal of the original hotel.
Read full story
Comments (1)
*Please take note that upon submitting your comment the team at OLM will need to verify it before it shows up below.