Reviews
Harry Styles is fully earning his superstar status with his latest album.
Harry Styles is fully earning his superstar status with his latest album.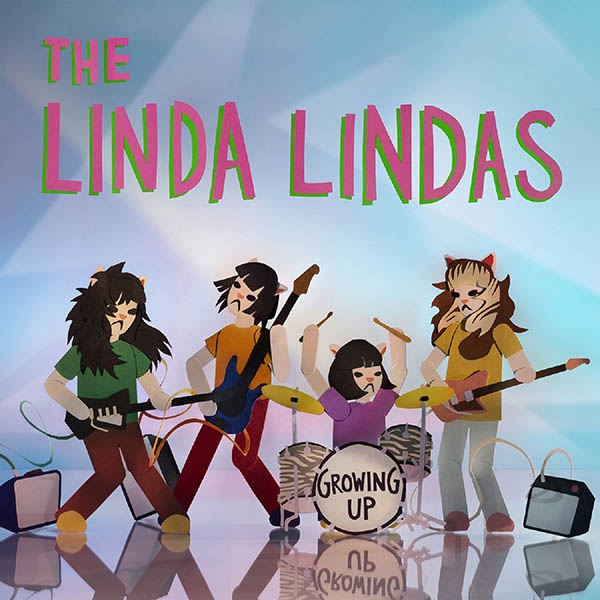 The Linda Lindas– Growing Up

(Los Angeles)
Take the best bands your peers formed in high school, give them a sublime pop production, and up the writing power a couple dozen notches and you might just scratch the surface of what the Linda Lindas are offering beyond the novelty of their age. Yes, some of the songs are arguably too simple lyrically, but there's such an excitement and raw fun to how this music actually feels that you'll rarely care. "Oh!" sets things off in a grimy punk chug, with a lot of 70s kick in the glow and feel of the riffs, but all that pop writing in each melody really makes the song work beyond convention. Mixing late age Best Coast with some post-punk tones, "Talking to Myself" is a delight of catchy lines and some of the group's most infectious vocals on the whole record. "Cuantas Veces" really stands as its own unique gem on the record, with its light swing and shimmering guitars, against a soothing Spanish vocal no less, giving enough of a departure to show exactly how talented this band is. Even in the simple joys of "Remember" the group's unrelenting waves of riffs and emotion within the song just leave it so blissful you can get lost in the listen.
---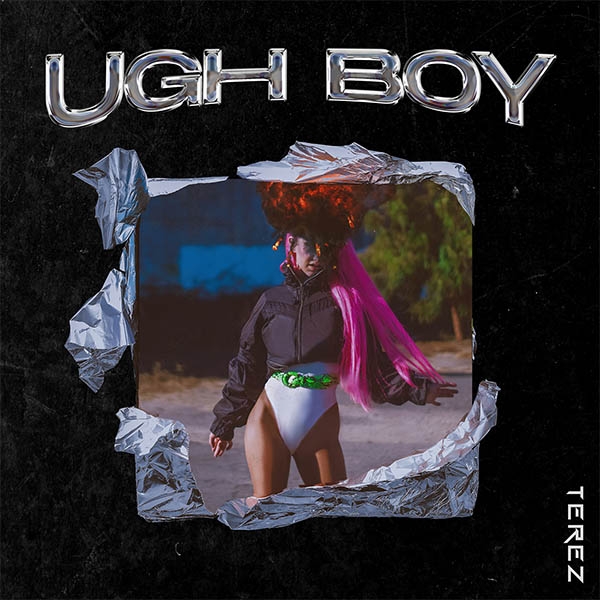 Terez – Ugh Boy (Single) (Calgary/Toronto)
Blending a twisted production, deep bass and a style that mixes everything from Doja Cat to Kali Uchis to more early 2000s pop, Terez recent single is full of swagger. Tackling modern dating with a cheeky edge, Terez lays her casual cards on the table and lets you know that's all that's for sale. The mix shows off this energy subtly with a little aggression in the kick, and a little sultry hook to the synths. This makes the knocks at her frustration for all the roadblocks she faces trying to just date without strings a lot more interesting, as the song drifts between a power statement and a complaint. It's also one of the only cases of a clean version enhancing a message since the use of "Ugh" actually comes off more naturally in many of the interludes.
---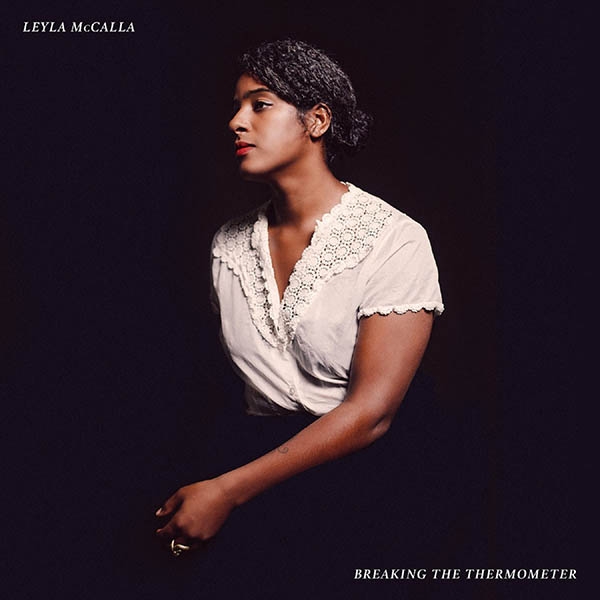 Leyla McCalla – Breaking the Thermometer

(New Orleans/New York City)
More than just a professional cellist with a technical prowess that reaches for the stars, Leyla McCalla writes with frantic ambition, while rooting her songs with power. Impressive, and acoustically atypical at the right times, this is a fun dive into rhythmic pop that sounds based in jazz but always focused on something more personal. "Nan Fon Bwa" sets things off in a frolicking atmosphere of wind, nature tones and what sounds like a phone call all holding down the centre around McCalla's frantic yet intensely grounding cello runs. Even the simple but loud interjections on "Bon Appétit Messieurs" provide a unique feeling from many other records, providing a tangible sense of place everywhere on this record that lets McCalla really create a living world. She really goes stratospheric however on "La Bal est Fini" with the frenetic drumming and loose banjo soon getting set alight against the shredding guitar tones and explosive drums. The folk-like charm lets you fall right into "Artibonite" as every rhythm feels like a community slowly building the sound with McCalla, as the whole track celebrates the circle of life and death with touching beauty.
---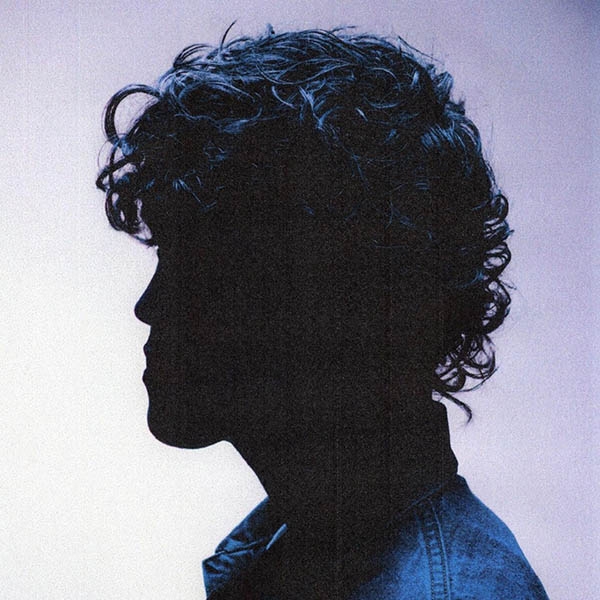 Connor Nelson – Black (Single) (Vancouver, British Columbia)
There's a spritely energy to Connor Nelson's sound on "Black" that will make your skin feel cool, despite the sad nature of its subject nature. The track takes the whole idea of getting left in the dark and drives a black screen to the depths of death itself, at least in how it can make you feel. Nelson lets you tumble hopelessly into his emotional crash, letting every verse feel like that hope you have until the dread returns. It's this back and forth that makes the pain of "Black" so intense, as you ride that wave with Nelson and want to cry with them too.
---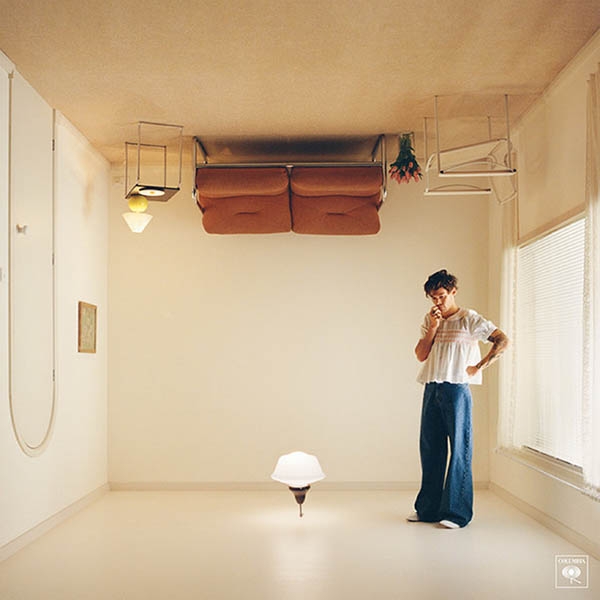 Harry Styles –
Harry's House
(Redditch, U.K.)
While he's already known for occasionally dropping a fun summer banger or subtle ballad, Harry Styles is fully earning his superstar status with the songs on his latest album. With a lot of 80s style baked into the writing and production all over, this record is a full-power blender of inspirations into something utterly new and exciting. There's a sublime grove on "Music for a Sushi Restaurant" seems like an already amazing peak, but the song explodes into this amazing horn-driven chorus that'll get you shaking your whole body, and it does it all like it's nothing. With a lot of L'Impératrice in its bones, "Late Night Talking" is a love letter to a lot of great vintage sounds, and harnesses so much synth and bass into an emotional moment that it's invigorating. "As It Was" wastes no time loosing hooks on you, and dripping out so many addictive melodies that you're already stuck on it before you realize it's pulling a kind of anti-chorus. Furthering this retro feeling is "Daydreaming," with Styles gliding around so effortlessly that the song just puts an extra pep in your step.
Recommended Articles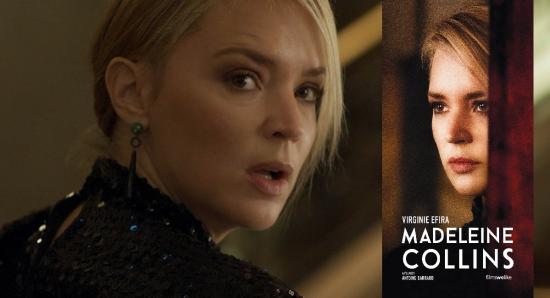 Virginie Efira is the best current actress that you have probably never heard of.
Read full story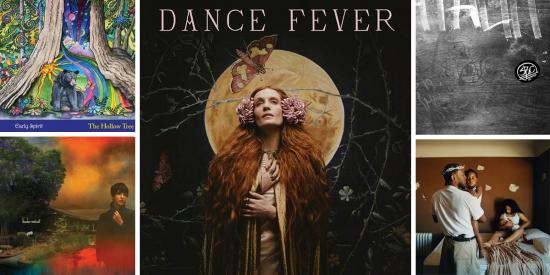 Album Reviews: Early Spirit, Florence + The Machine, Sharon Van Etten
Read full story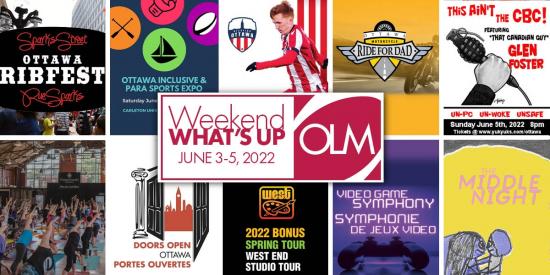 There's lots to do in Ottawa this weekend, from arts to sports and food!
Read full story
Comments (0)
*Please take note that upon submitting your comment the team at OLM will need to verify it before it shows up below.