History of Ottawa's Chinatown
History of Ottawa's Chinatown
ABOVE: The pagoda commemorates the 40th anniversary of the establishment of diplomatic relations between China and Canada. (Photo: OLM Staff)
by Jiawen
If you ask if there is a place in Ottawa that has retained its charm, I would say without hesitation, "Chinatown."
Ottawa felt strange to me when I first arrived.
At the time, little did I know that Chinatown would become an everlasting light in the next few years of my life as an international student.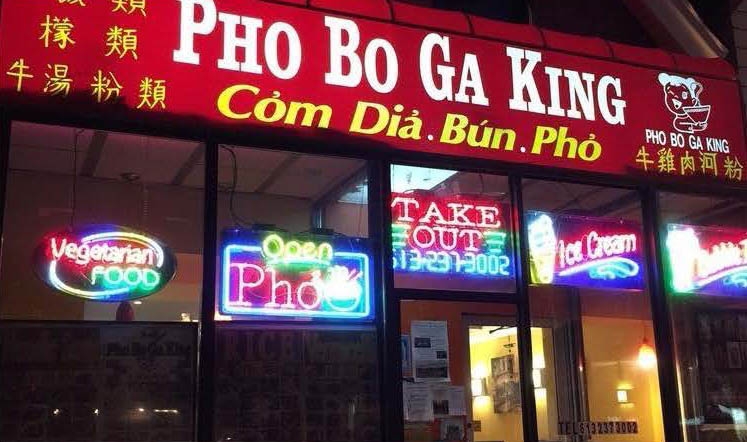 Whether it's arriving in the capital at 3:30 am after a long flight back from China, hungry and looking for a restaurant, or grabbing an early morning bite to eat after having stayed up all night writing papers, Chinatown is my go-to place.
Even on New Year's day, I got up early in the morning and went to Chinatown. Other Ottawa restaurants were not open, but Chinatown's were. Walking on the snowy road, I felt that everything here was familiar, yet strange at the same time.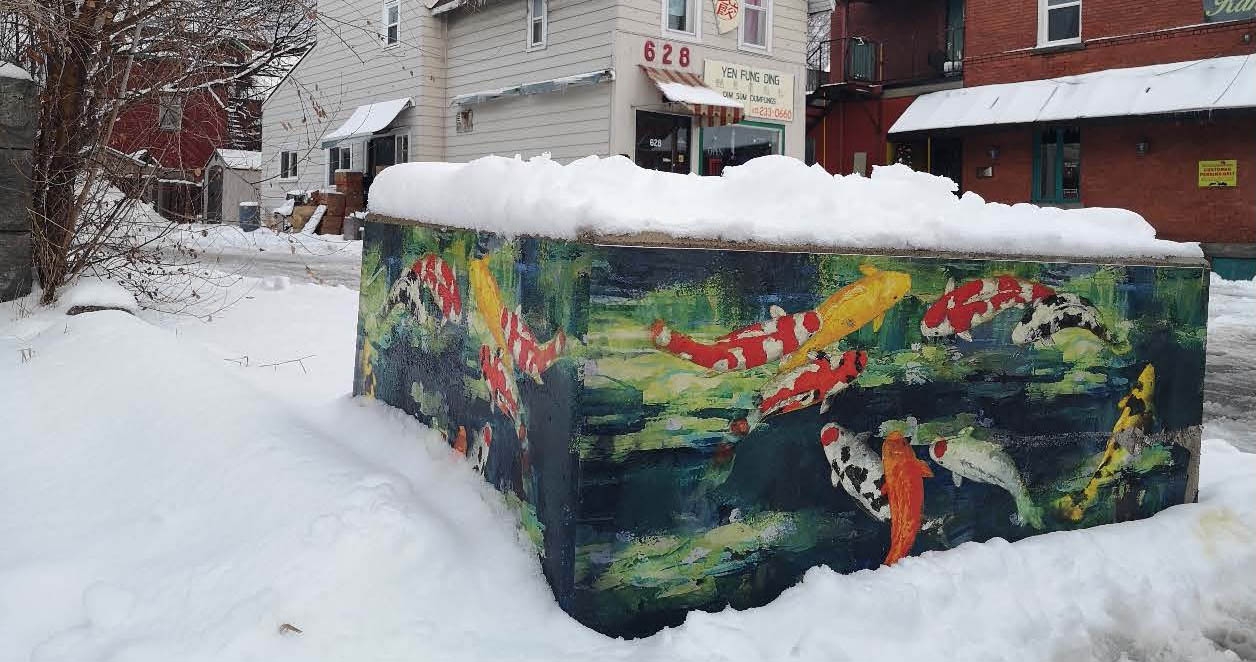 Chinatown has quietly gone through big changes over the years. In addition to some often-overlooked Chinese elements, there are little surprises waiting to be discovered.
The evolution of Ottawa's Chinatown
Victoria, B.C. was the earliest place where Chinese people settled in Canada. In 1886, the Canadian Pacific Railway, which was among the so-called seven industrial wonders of the world since the Industrial Revolution, had just been completed. Fifteen thousand Chinese labourers endured horrible conditions building the rail line which contributed to them settling across Canada.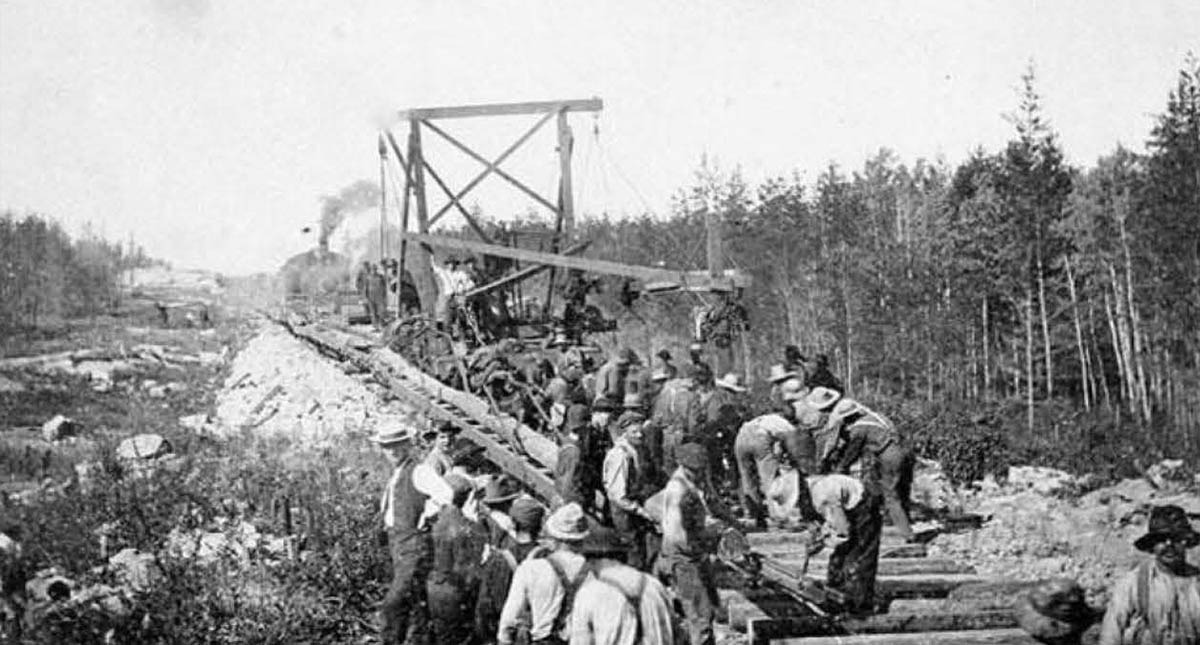 It was not until just over a hundred years ago that the first Chinese began to settle in Ottawa but the growth of the community in Ottawa was slow to grow due to the lack of economic impetus. By 1930, a small Chinatown took shape on Albert Street. It included 4 restaurants, 3 laundries, 2 grocery stores, 2 entertainment venues, and a gift shop.
Over the next 40 years, office buildings gradually replaced many of the stores on the street and by 1970 all of the stores in Chinatown were closed.
By the time of the new wave of immigration in the 1970s, there was a huge influx of Chinese immigrants from various parts of Asia.
According to statistics, over 3,000 Chinese were living in Ottawa at that time. These Chinese immigrants became a "minority" because of the difficulty of assimilating into the cultural environment of Canada. In order to take care of each other, they chose to live in one area: Dalhousie North Ward.
Many of these Chinese immigrants successfully started their own businesses in this area. This became the prototype of the new Chinatown.
Ottawa's Chinatown's history was written by the Chinese diaspora. They created a home where they could feel proud and grounded in a strange environment. Preserve the history and inject new elements.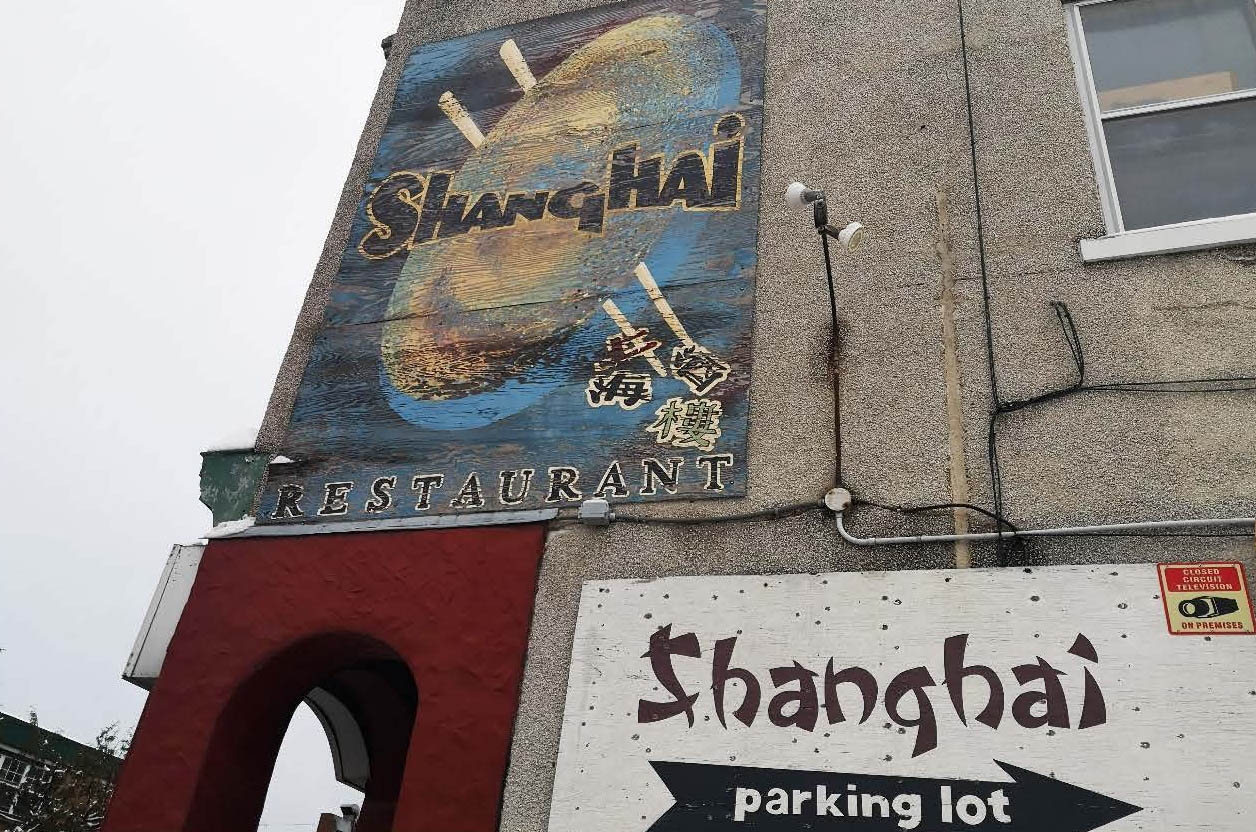 Ottawa's Chinatown has slowly changed through time to what it is now.
Along the way in Somerset, we can all easily see the shadows of those times we once ignored.
While the tradition is effectively preserved, we can also see that new elements are constantly being added to this neighborhood, bringing new vitality.
You probably haven't even noticed it, have you? The little thoughtful designs in Chinatown: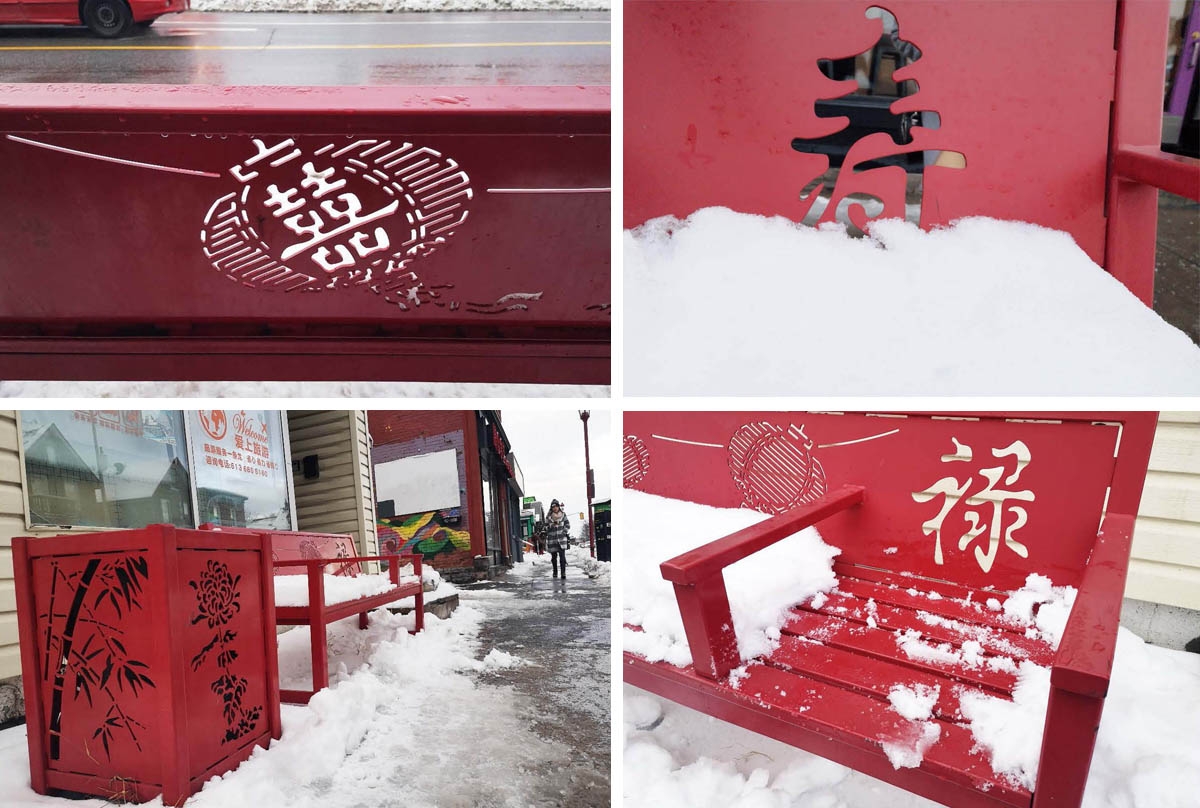 The "Fu", "Lu", "Shou" engraved on the back of the chairs. They are most often ignored by those passing by in a hurry. But, if you can, go touch them because they are the good wishes left to us by our forefathers.
The Chinese diaspora is growing and getting better. Generations of young people may have left Ottawa and never came back but these lucky signs near the pagoda will always stay.
As long as you want to believe, they will bring you endless good luck in the new year. Go and touch them! Feel the warmth of this winter day.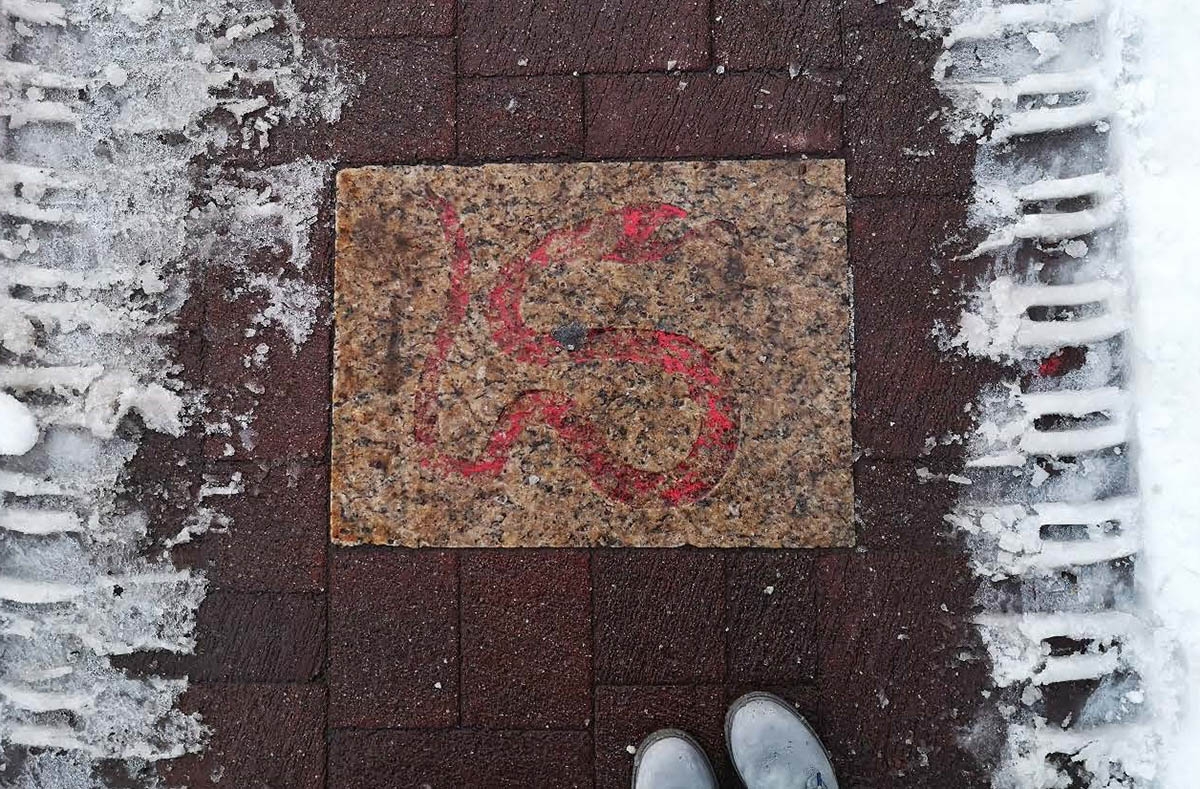 From the stone bricks carved with Chinese zodiac signs, but hidden under the fine snow to the trash cans carved with "Plum, Orchid, Bamboo and Chrysanthemum", to the signs and murals that are slowly losing their pigment...
I wonder if these small, seemingly insignificant details can evoke some of our memories of China and our birth nation?
I wonder if they can make us feel a little bit of affection and warmth?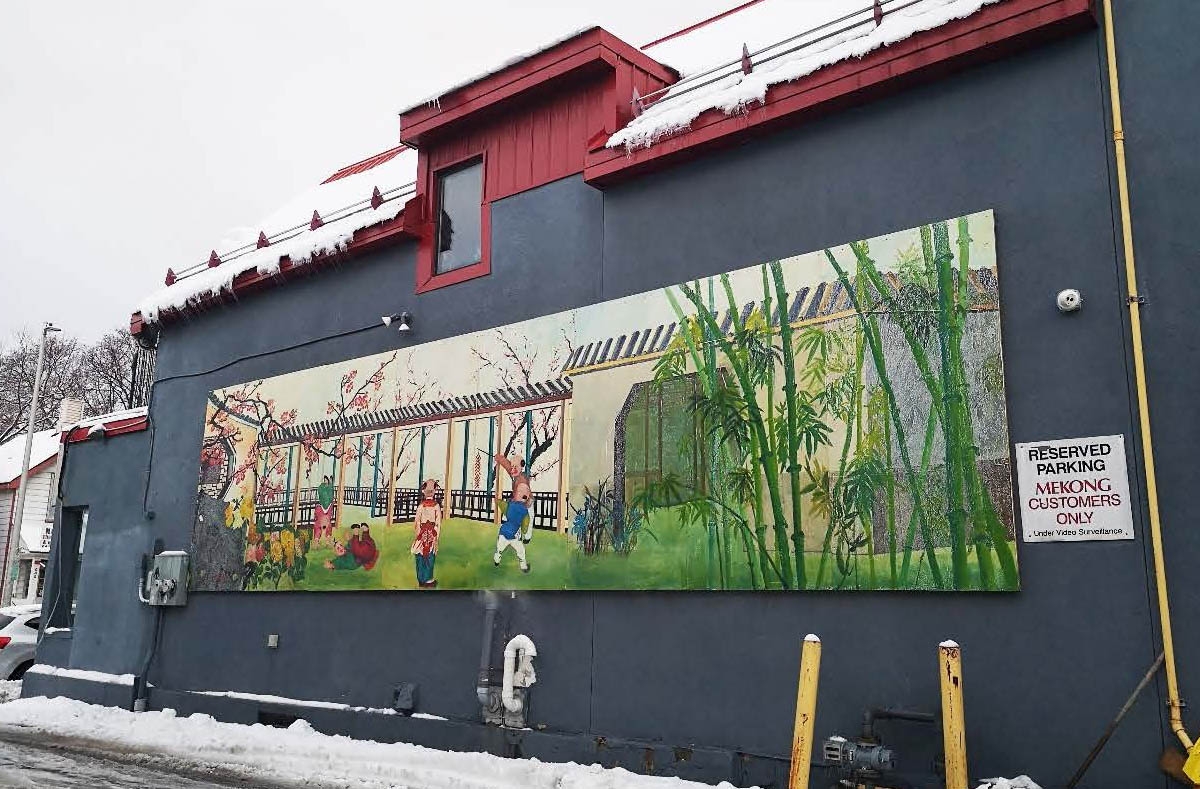 With the growing affluence of Chinese and the increasing status of Chinese in foreign countries, most of the new generation of Chinese immigrants are able to live in other areas.
These are important factors contributing to the shrinking population in Chinatown. As such, the bricks and tiles of Chinatown are lost in this prosperous time. All those transformations are the testimony of an era of development. It's an unstoppable process.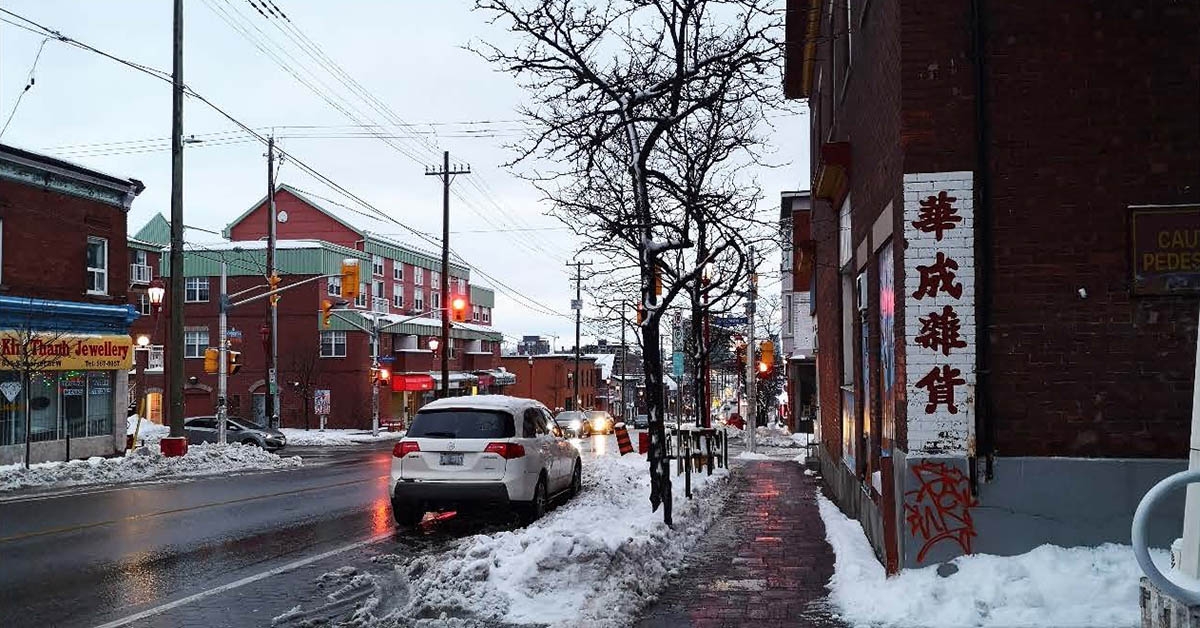 As new immigrants and international students, the best we can do is to maintain this charming Chinese cultural district. After all, Chinatown represents Chinese civilization and Chinese tradition. And we are all children of the Chinese land.
PHOTOS: OTTAWAZINE
Recommended Articles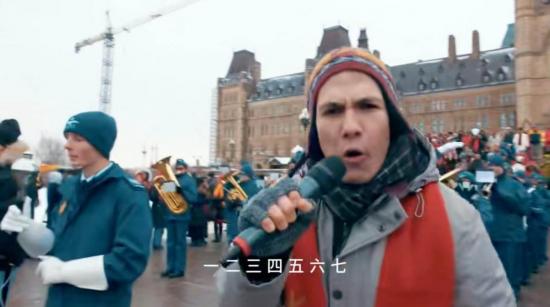 Those who have been to Bilibili recently probably know that a video titled "You'll Hardly Believe This is the Cultural Output of 2016" has quietly made it to the top of the home page!
Read full story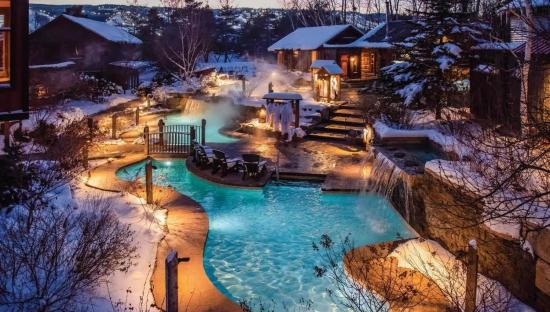 From a glass room under the twinkling stars to a hot tub beside a babbling brook, check out these close-to-home oases
Read full story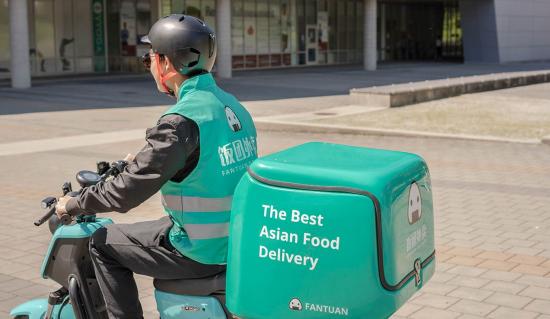 Fantuan provides its partner businesses with invaluable distribution and customer resources, plus access to intelligent data collection and analysis that helps them improve their profit margins.
Read full story
Comments (0)
*Please take note that upon submitting your comment the team at OLM will need to verify it before it shows up below.