Hobbies every Canadian should try once
As Canadians, we often take our great country for granted, but there are so many things to do and discover. If you've lived in the city for a while, you may not realize how much free nature there is to explore, and all the fun things there are to do. The country has over 30,000 lakes, and over 21,000 snowy peaks to choose from. We also have incredible wildlife and get to experience all 4 seasons, which gives us even more options. Let's take a look at a few hobbies all Canadians should try at least once in their lives.
White Water Rafting
This is one of the most exciting ways to experience Canada's greatest rivers. While it's considered an extreme sport, it is rather safe when done with the right equipment and instructors. You also don't necessarily have to go in the woods to find great places to do some rafting. Even in major cities, you're always only a few kilometers from a great spot. If you're ever in Montreal, we suggest you try the Lachine rapids or take a jet boat tour if you're aren't ready for rafting yet.
Kayaking
Kayaking is one of the most quintessentially Canadian activities you can find and was practiced by the natives well before the first colonists came to the shores. We then adopted kayaking as a part of our heritage and identity.
Canada has millions of spots you can kayak in, and we're not exaggerating. If you want to connect and feel alone with nature, you have places like the Magdalen Islands down on the East Coast or beautiful spots like Haida Gwaii in BC. Or you could paddle through the Rideau Canal next time you're in Ottawa and get a tour of the city at the same time.
Ice Fishing
Ice fishing is another thing you absolutely have to experience once as a Canadian. While the idea of standing around a hole in the ice in a small cabin in the middle of nowhere may not seem appetizing, you might be pleasantly surprised. It's really a way to rediscover nature and have a great time with some of your best friends. And, you get a free meal on top. Can't ask for anything better than that.
Curling
Ok, hear us out here. We know that watching curling may sound just as exciting to the average Canadian as a question marathon, playing it is completely different. Try to imagine it as bowling on ice, but with more involvement. Once you get familiar with the rules of the game and give it a try, you'll start to appreciate the skill required. There's also nothing more fun than seeing your two best friends fall flat on their behinds, trying to work the brushes.
Skiing
You'd think that every Canadian has been on the slopes at least once in their lives, but you'd be surprised at how many people have never put on a pair of skis before. Some might be intimidated, but really shouldn't.
Skiing is a great hobby for the whole family and has a gentle learning curve. Not to mention that the country was blessed with some of the best slopes in the world and the best resort in all of North America in Whistler. Even if you don't fancy skiing, you have to see it just for its sheer beauty, wonderful food, and great nightlife.
So, if you're Canadian and are ready for something new, we suggest you try any of those activities. You'll be able to expand your horizons and get to enjoy more of this wonderful country.
Recommended Articles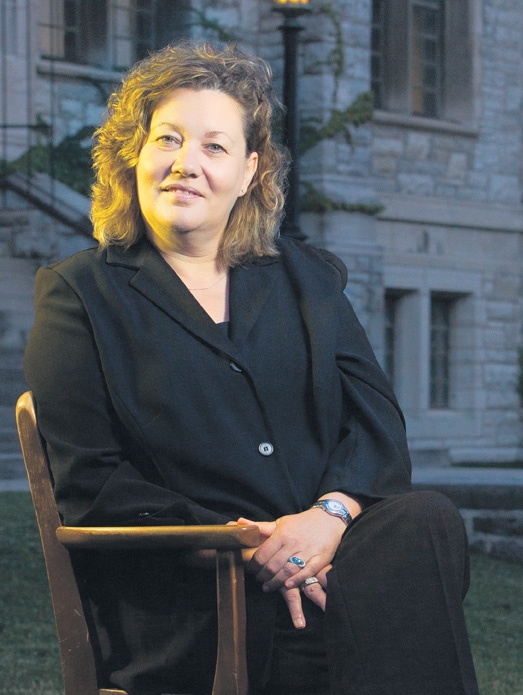 Where mental health is concerned there is still an overwhelming discrimination attached that makes i...
Read full story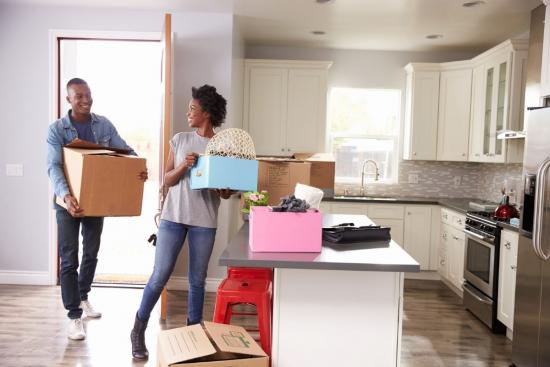 Undoubtedly moving is a complex process but the long term benefits it brings to your life make it worthy enough to try.
Read full story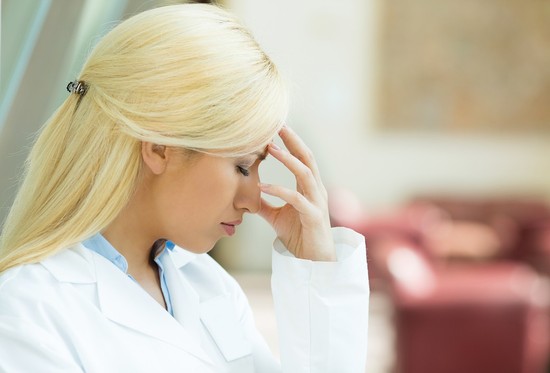 We need governments to promote best practices across the country and improve patient outcomes Wait t...
Read full story
Comments (0)
*Please take note that upon submitting your comment the team at OLM will need to verify it before it shows up below.