Holiday Wine: A little red, some white, and a rosé make a tasteful flavored
Welcome to Day 16 of the
25 Days of Ottawa Life
Christmas Calendar.
We'll be updating with a
new treat daily so be sure
to keep checking under the
OLM Tree to see what's new.
---
Tis the holiday season, and celebrations are in the making. We all know how difficult Christmas shopping is, so we at Ottawa Life have decided to make things easier for you. And because I know that a Christmas dinner is incomplete without a great bottle, I hereby present my top three picks for holiday wines.
#1 Moscato Spumante Santero
If you are on a budget, and you are looking for a great champagne dupe, this bottle is a great choice. Originating in the Piedmont, a northern region in Italy, this sparkling white wine is to die for. It's sweet which makes it rather easy to sip on. This wine is one my favorites, as I discovered it at a Christmas dinner last year on my trip to Italy. My fiancé had picked the bottle, and I was rather skeptical at first, let's just say that since then I have more faith in his taste.
This wine currently retails for $14.95 at the LCBO, and is greatly paired with some veal or turkey with roasted sweet potatoes.
#2 Lambrusco di Sorbara
Many of us have tasted and enjoyed some red wine, but how many have tasted Lambrusco? The Lambrusco is a sparkling Italian red wine. Traditionally this wine is known for its explosion of flavor, and the Lambrusco di Sorbara is no exception. This medium-bodied salmon-pink wine is profuse with aromas. For amateurs of crisp fruity wines, this delicate drink is characterized by its touch of berries, and the lingering taste of strawberries that remains long after the first sip. However, it is also extra-dry and contains more alcohol than the Sprumante, hence it is to be consumed in moderation.
This wine retails for $18.95 at the LCBO, and is great paired with a juicy filet or a nice medium-rare steak. The full name of this wine is: Fiorini Corte degli Attimi Lambrusco Di Sorbara 2015.
#3 Mouton Cadet Bordeaux Red AOC
Is a wine list ever complete without a typical French red? I don't believe so. Originating from Bordeaux, this wine is the embodiment of sophistication. With its ruby-red colour, the Mouton Cadet is fruity and is marked by its not-so-subtle note of black cherry. I like to think that this wine is part of every connoisseur's top ten, since it's so smooth and full-bodied.
This wine usually retails for $15.50 at the LCBO, however, until December 31st, it is on sale for $13.50. This wine is great for desserts, and is best enjoyed with a piece of dark chocolate cake.
Recommended Articles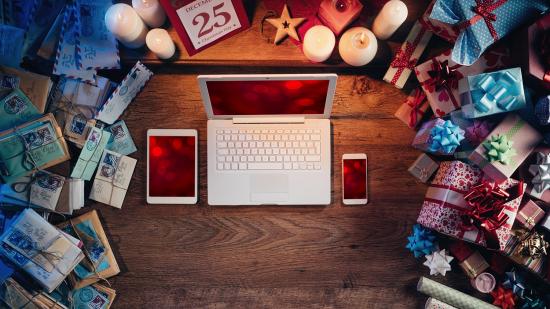 Keep cool and remain stress-free with these organization tips.
Read full story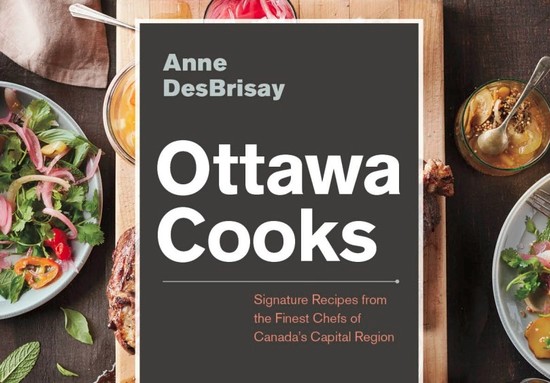 Welcome to Day 18 of our 25 Day Ottawa Life Christmas Calendar.  We'll be updating with a new tr...
Read full story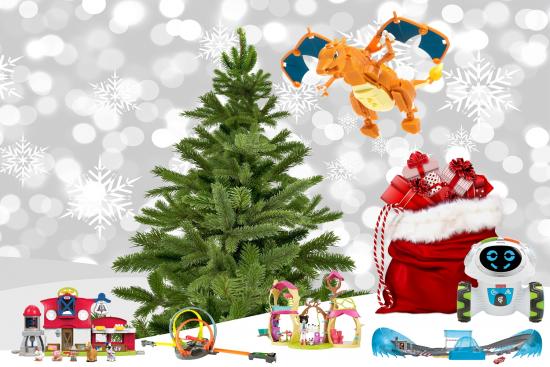 Here are some of the top toys creating holiday memories this year.
Read full story
Comments (0)
*Please take note that upon submitting your comment the team at OLM will need to verify it before it shows up below.