Business
How Embracing Different Payment Methods Could Boost Canadian Businesses
How Embracing Different Payment Methods Could Boost Canadian Businesses
Businesses have so many key issues to consider these days, from the effectiveness of their online presence to internal matters like ensuring staff are motivated and engaged in what a company hopes to achieve.
However, one issue which is undoubtedly growing in importance is the topic of payment methods. While cash and cards once ruled the money world, a host of new options have emerged in recent times and become increasingly popular with consumers.
A range of options
Such trends mean it has now become the norm to see companies offer a range of options in terms of how we pay for goods and services. In retail, for example, companies like Amazon accept a range of different credit and debit cards in order to meet the needs of their customers.
Furthermore, iGaming companies have embraced traditional banking services, but also web wallets like UseMyBank and iDebit, for use on their games and online slots available in 2018. In addition, brands like Microsoft have even let people buy items from its online store using the cryptocurrency Bitcoin.
These examples demonstrate how offering just a limited number of options for payment is simply not enough these days – consumers now expect more. However, if you are a business examining this area, which methods should you make an absolute priority?
Canada's popular payment methods
Research perhaps provides the biggest indication of the answer to this conundrum. The Canadian Payment Methods and Trends: 2017 report from Payments Canada highlights that consumers and businesses made more than 21 billion transactions in 2016, totalling more than $9.2 trillion.
It also reveals that while cash is still the most widely used payment method in terms of volume in Canada, it only represents a total of 13% of the value of sales made in a point-of-sale (POS) environment, which includes both physical or virtual payee locations. Credit cards dominated this area, with a POS value of $462 billion in 2016, with debit cards reaching $226 billion. The number of transactions using contactless technology also saw a major rise.
However, while cash and cards are still leading the way, significant growth was seen in more modern methods. The research revealed that the value of electronic funds transfers was higher than the cheque value in 2016 for the first time ever, while online transfers from services like PayPal or Interac experienced more growth than any other method. Transactions by online transfer increased by 48% to 177 million, with the value rising by 51% to $68 billion.
The benefits of flexibility
Such findings highlight that while there is still a place for the traditional use of cash and cards to pay for products and services, businesses clearly need to get wise to the fact that consumers are now also using a range of other payment methods, including online services.
Showing flexibility and the ability to adapt to new trends could be vital to business success, and nowhere is this clearer than in the world of payments. Offering a range of methods makes things more convenient for customers and could ultimately give firms a good reputation with their clients.
Recommended Articles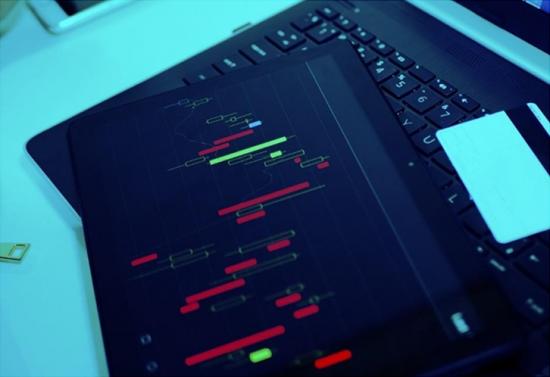 Each second, currencies move against each other creating opportunities for traders.
Read full story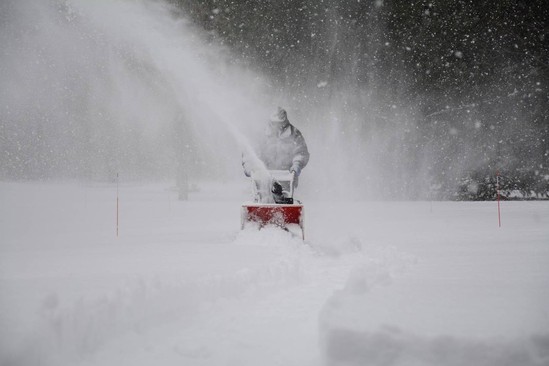 The green trend is here to stay and it is starting to pop up in the most unexpected places… like y...
Read full story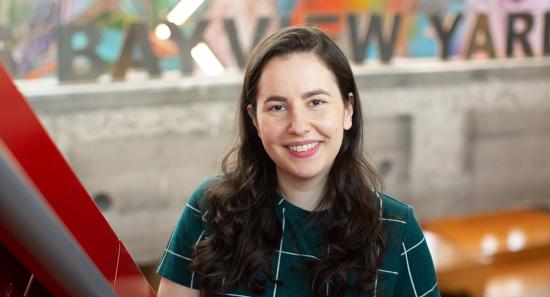 Ottawa-based entrepreneur Alida Burke secured a huge win at the SheBoot pitch competition, taking home the top prize of $150,000 in investment to grow her company, Growcer.
Read full story
Comments (0)
*Please take note that upon submitting your comment the team at OLM will need to verify it before it shows up below.