Business
How much is this divorce going to cost me?
How much is this divorce going to cost me?
Divorce Talk
The question that divorce lawyers are asked the most, by far, is "How much will my divorce cost?"
Unequivocally, the answer most often given is "It depends."
Rarely will a lawyer give you an answer other than that. In fact, if they do, I would suggest you hang up right away and call another lawyer.
There are many factors that contribute to whether you will have an expensive divorce or an economically efficient (cheaper) one.
Every couple seeking a divorce is different. They come with different issues, factors and concerns. When it comes to minimizing the costs of divorcing, the best thing couples can do is to try and settle as many of their issues as possible prior to hiring a lawyer. The less things that are left to fight over, then obviously the less time involved for the lawyer and therefore your costs will be lower.
The cost of a particular divorce may be affected by numerous factors including where you live, as lawyers in smaller towns tend to charge a lower hourly rate than lawyers in larger cities.
The amount of assets involved is also a key factor. Obviously, if a couple has trust accounts, multiple real estate properties and additional assets, there will be more time demanded of the lawyer to sort things out.
That is not to suggest that high net worth divorces always cost the most. Quite often couples spend more time negotiating with each other before retaining legal counsel.
Conversely, sometimes it's the couples with not a tremendous amount to fight over who end up having the most drawn out and vicious legal battles.
Where the divorce often gets derailed and subsequently becomes much more expensive is when it comes to kids, if there are any. That is, when emotions tend to take over a proceeding, as each parent is convinced that the person they have been parenting with for however many years they have been together is no longer a good fit to govern their child, or at least they want the opposing parent's time with the child minimized significantly.
On the low end, one person can expect to spend around $5,000 to $10,000 to divorce.
The average range, I would say, is about $30,000 - $50,000. Obviously, if it's an uncontested divorce that can be done for as low as $2,500.
If there is a lot of fighting and it's very contentious, a divorce proceeding dragged out for years can end up costing hundreds of thousands of dollars and if it goes to trial, legal fees for the trial alone can be more than $100,000. If experts or forensic accountants are involved, that only further drives up the price by anywhere from $10,000 to $40,000 or more.
A low end, good divorce lawyer can be $250 per hour. A high end lawyer can cost up to $800 per hour. Some people think that going with the lawyer with a cheaper hourly rate will keep their costs down. That is not always the case. At times the lawyer with the higher rate, has earned that rate based on their experience and can end up solving a matter more expeditiously, instead of spending many hours on it.
Obviously there are also court costs and fees for clerks who may spend time working on your file.
---
Paul Riley is Managing Director at The Riley Firm. The firm has offices in Toronto, Ottawa and Kawartha Lakes and focuses on getting you out of bad relationships while protecting what's most important to you.
Recommended Articles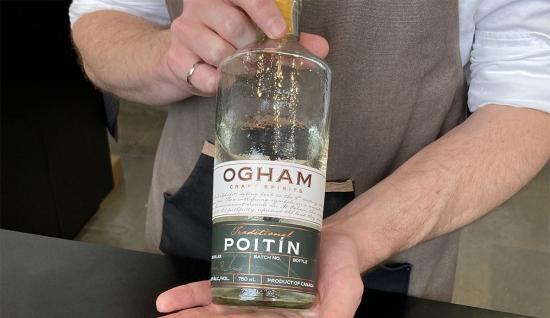 Ogham Craft Spirits is a great place to try a locally produced craft drink with some friends or take the guided distillery tour and tasting session.
Read full story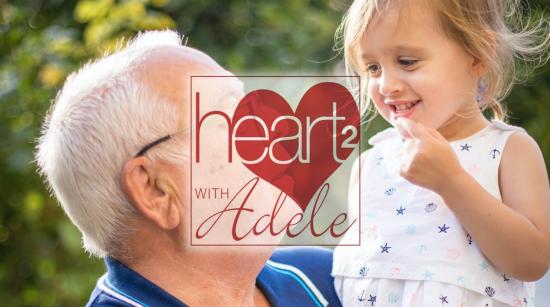 Whether intentional or not, favouritism is a relatively common problem in families and extended families . . .
Read full story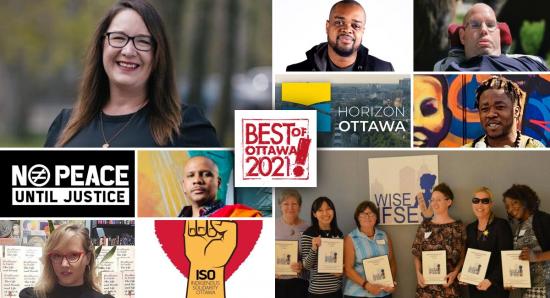 After over 20-years writing about life in Ottawa, we think we have a pretty good idea of the best of what this city has to offer. Check, share and discuss #OLMBest every week!
Read full story
Comments (0)
*Please take note that upon submitting your comment the team at OLM will need to verify it before it shows up below.