Business
How To Apply For And Finance Your Ontario MBA
How To Apply For And Finance Your Ontario MBA
Many people who're considering applying for their MBA find the process overwhelming; there are many documents to prepare and knowing what each school requires demands that applicants stay organized. Furthermore, there is the question of funding; an MBA is typically expensive therefore applicants must consider the funding options available to them as well as associated deadlines. Below are outlined the key facets of a traditional application process, as well as some other opportunities students may find useful depending on where they apply.
Work Experience
About two years work experience is recommended before applying to an MBA program; this gives the body governing admissions a sense of where the student's interests lie, and whether the program could be a good fit. Academic experience is also, of course, considered. This is often presented in the form of a professional resume or CV and is of particular importance when applying to part-time programs that encourage students to stay in their current positions. Gatekeepers will consider how their part-time program will meet the applicants' career objectives and support their growth as they pave paths for themselves in their respective industries.
Entrance Essay
This is an applicant's opportunity to share their goals and aspirations, perhaps the reason for pursuing a graduate degree like increased job opportunities, or a desire to change fields. The statement of intent should feel passionate but also focused and engaged.
GMAT Scores, Transcripts, And References
Grad schools will typically require official transcripts outlining where a student studied, what years, what subjects, and their academic performance in each course. These can usually be ordered online from the university or college where a student obtained their Bachelor's. As well, prospective students will typically have to prove they've achieved a minimum score of 550 on the Graduate Management Admission Test (GMAT). The GMAT requirement may be waived with evidence of quantitative skills; students should contact admissions directly for more information. Finally, they should have three professional references – ideally academic or work-related.
Financing
Programs like the Lazaridis School of Business & Economics in Waterloo Ontario have various financing options available. Considering the steep cost of many MBAs, prospective students may apply for funding from OSAP, or a student line of credit with Toronto-Dominion Bank if ineligible for the former. There are also various scholarships and bursaries accessible through the University of Laurier, including an entrance scholarship for domestic applicants based off their final GPA from where they last studied. Learn more at the Lazaridis School of Business & Economics website — there are many helpful hints and tips to get you started on the path to financing your MBA.
Recommended Articles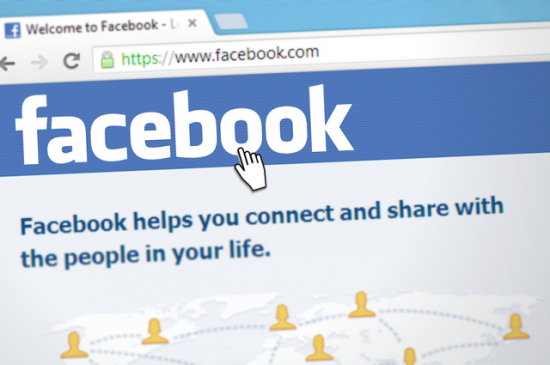 Facebook hasn't actually always had a News Feed. For a lot of people it may be hard to remember this simpler time, but when the social media platform was first getting started in 2006 the focus was on wall-to-wall exchanges between friends.
Read full story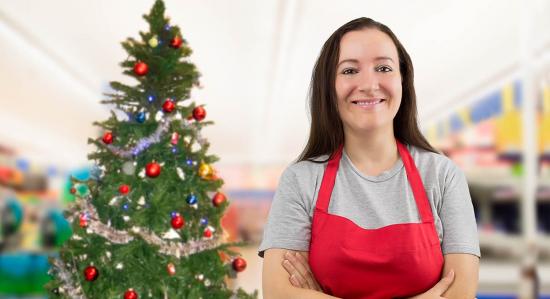 For small businesses, the holiday season is more rush and hustle than a silent night.
Read full story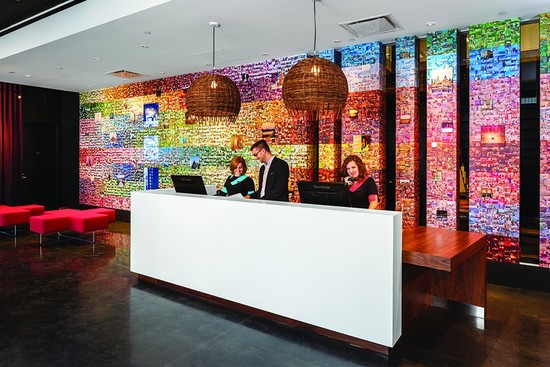 You would never guess that the Alt Hotel in Ottawa was having their grand opening Tuesday; dozens of...
Read full story
Comments (0)
*Please take note that upon submitting your comment the team at OLM will need to verify it before it shows up below.