Business
How to Build a Mom & Pop Ecommerce Shop
How to Build a Mom & Pop Ecommerce Shop
In the past, it was common to shop at so-called mom and pop stores. One-of-a-kind locations, they were run by the same people for many years. These operations have taken a beating as the economy has modernized and globalized. But we shouldn't count mom and pop out just yet. Although the times are changing, there are still plenty of opportunities for small business owners in today's marketplace. Here are some tips for how to build a mom and pop ecommerce shop.
Work Hard on Social Media and Marketing
The traditional mom and pop shop didn't have to worry too much about marketing. They served the same customers over and over again and gained exposure through steady word of mouth. While still a factor, the word of mouth marketing strategy will leave something to be desired in the online world. With no physical presence, the brands that make the most sales are the ones that can get in front of the most eyes. It's crucial that small business owners utilize social media for their online brand. There are a few reasons why this is so important to one's success.
First, you should determine what social media channels actually make sense for your brand. You shouldn't just sign up for all of them because you heard social media was important for online sales. If you're unfamiliar with a certain social media site, or any of them, take some time to learn how they're used. Instagram is a good place for a lot of online brands because it offers such a visual layout. This can be beneficial for vendors who are selling highly original goods.
It's also a good idea to learn about social media influencers. This is a fairly new term in the marketing world as it has only developed over the past few years. Social media influencers are people with sizable online followings who can be engaged to promote your products. Working with influencers allows brands to access highly targeted people who fall within a specific niche.
Build a Personalized Brand
One of the greatest parts about mom and pop stores is that no two are exactly alike. This concept should be carried over into the world of ecommerce. Even if you're using a design template, your online store should have a highly-personalized feel to it. Say you're trying to sell furniture online. The feel of your website should be much different than that of a technology brand. You will probably want a layout that will accommodate large photos to highlight the details of individual furniture pieces. But you will also want to utilize fonts that coincide with the aesthetic of your brand's inventory.
Give your online presence a bit of personality. People tend to respond better to individuals than to brands. This is something that can be to the advantage of a mom and pop setup. These operations are often based on a sort of cult of personality. Do whatever you can to translate that into your online presence. People will appreciate it and respond with loyalty to your store.
Don't Fear Data
Your grandparents didn't have real-time data analytics when they were running their small business. These tools are readily available to ecommerce vendors today. If you want to stay competitive in the online retail landscape, you need to pay attention to your data. Collecting and reviewing data can gain important insights and today's ecommerce platforms offer built-in analysis tools to boost sales through quantifiable adjustments.
The economy is fluid. What's here today can easily be gone tomorrow, as technological progress makes more things possible. However, it's very possible to build a mom and pop ecommerce shop and be successful in the ecommerce age.
Recommended Articles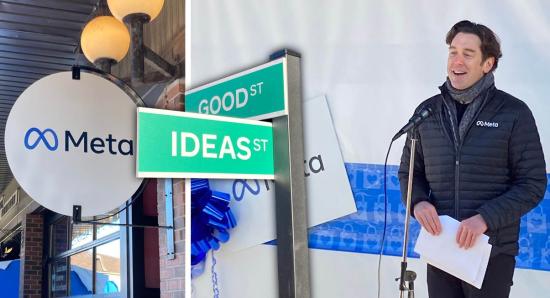 Facebook may have brought the world together over the internet, but Meta is bringing communities closer one sustainable transaction at a time
Read full story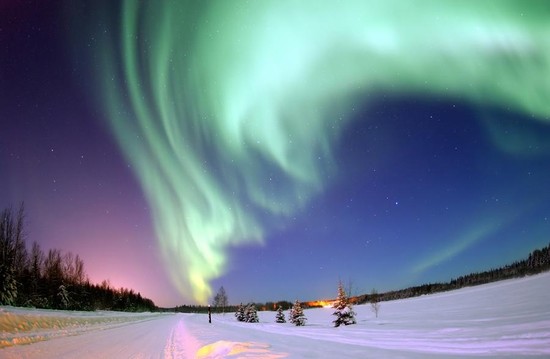 Canada's north is the new land of opportunity: mining, sovereignty, energy, transportation, infrastr...
Read full story
Wiisag Corporation
, a Canadian Indigenous integrated cannabis company, is helping Canada's Indigenous communities to regain control over their resources by tapping into this billion dollar industry.
Read full story
Comments (0)
*Please take note that upon submitting your comment the team at OLM will need to verify it before it shows up below.