How to design your own condo in Canada?
Condos in Canada have been designed in different ways. One can decide to design their condo on their own. Others prefer using the help of condo designers to design their condos. A condo that is well designed brings out the personality of the owner. It also supplements the owner's way of living. This article will review some of the best designed condos designed in Canada and how the designers get to come up with great condo designs of all times.
The first step one should take while designing their condo is to consider these factors:
The space available

The space available helps one to know which design to use for their condo. The more space there is, the more the design ideas can be put to place.
The Budget
One has to work with the amount of money that they have. If a design for a condo is complex it will consume much money compared to just a simple design.
The surrounding
This is also an important aspect to consider because some designs may not be best suitable for a condo in a certain environments.
The following are some of the best designed condos in Canada:
The St. Regis Residences
It is one of the exceptional luxury condos. One among many new Toronto condos that the city has to offer, this one is located at the edge of Bay Street and Adelaide Street West. It is a 58- storey developed by Talon International Inc. The distance between the suite and the highway is only a two minutes drive. It has been designed in such a way that the suite has crown molding. The tower is made of glass. The doors of this suite are French. The kitchen's area is gourmet and there are fireplaces besides the kitchen. There are also private elevators that take one to certain suites. There is also cleaning service and room service which is 24-hour. The floor pans are well spaced because they are approximately 1,100- 3000 square feet. This building also has a pent house that has a space of around 11,765 square foot. It serves as a landmark. In the building there is also a five-star hotel that has a Jacuzzi, swimming pool and a gym. This enables the residents of the suite enjoy such amenities.
Mirvish & Gehry Condos
Frank Gehry and David Mirvish, one of the best architects are to design The Mirvish + Gehry Condos | 260 King St. West, Toronto ON which is said to be the taller than Aura, the current tallest condo in Toronto. The complex is to be composed of two towers of 92 and 84 floors. One is to be on Duncan Street and it is set to meet the other on the King Street West in Toronto Entertainment District. It will include residential condo suites, business offices and a commercial space occupying 115,000 square feet, an art gallery taking up 9,000 square feet to showcase Audrey and David's collections and also OCAD, an art university that is to also have public theatre in it. This will enhance culture in Toronto. The residents can enjoy social amenities such as good hotels along King Street, theatres in Toronto, Four Seasons Centre which is a walking distance from the building. The building is near the highway and the residents can easily get access to St Andrew, a subway station
In summary, after considering the factors discussed above and some of the best condos in Canada also illustrated, making the decision of which design to pick is made easier. This is because an owner can get the best condo design of their choice. The better a condo is designed, the more sophisticated image it shows off.
Recommended Articles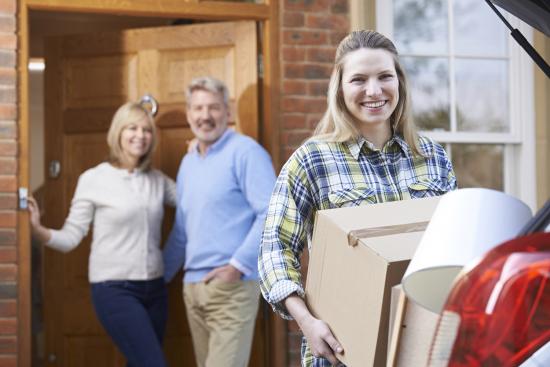 With high school students across the country deciding on their post-secondary education right now, where they will live while at school should play an important part in the decision. Given that more than two-thirds of post-secondary students plan to live away from home during their studies and parents often foot the bill, have you considered how much it will cost?
Read full story
Take a look around our city. Condos are sprouting up everywhere,  rejuvenating older, traditional n...
Read full story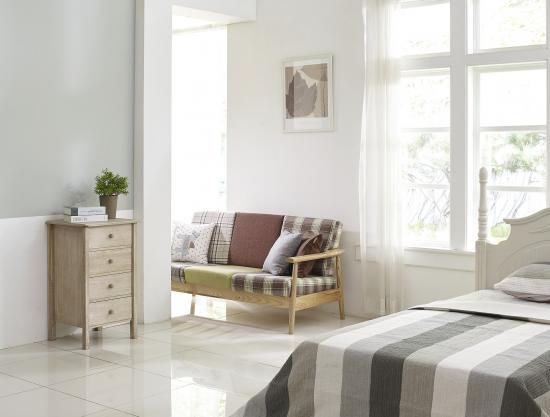 If you don't want to waste large amounts of energy you'll need to get creative. You can carry out some little jobs around your home.
Read full story
Comments (0)
*Please take note that upon submitting your comment the team at OLM will need to verify it before it shows up below.