Good Reads
How to get organic sales on your Amazon products
How to get organic sales on your Amazon products
Being one of the most important and user-friendly marketplaces, Amazon offers lots of opportunities to customers as well as sellers from all over the world. To become successful on the international platform, any seller may make use of organic and ad sales of their Amazon products. Both types of sales turn out to be profitable if sellers apply some effort, time, and sometimes money in their increase. Although Amazon is large and highly popular among people around the globe, there are still several inconveniences when it comes to monitoring selling success. The first and the most crucial disadvantage is that there is no option to explore the amount of organic and ad sales separately. For this reason, sellers have to implement third-party software to get the amazon organic sales report.
What is The Amazon Organic Sales Report?
Organic sales are the sales that appear when your products are shown on the search page on Amazon. If the goods offered by you are the most relevant to the inquiry of a customer, then you get an order. In contrast to ad sales, such type of sales does not happen due to its advertising. Therefore, it does not require any cash injection.
As Amazon can provide only general reporting, it is impossible to analyze the effectiveness of ad sales. To find out the percentage of sales separately, lots of sellers utilize the SageSeller service. It becomes an incredibly useful tool in the process of monitoring the results and consequences of an implemented advertising program on Amazon. Besides, SageSeller provides sellers with the opportunity to see the number of organic and ad products sold as well as detailed reports.
How To Increase The Number of Organic Sales?
The Amazon system of selecting the perfect match through the customers' search is based on a magic algorithm. There is still no available official information about the criteria applied by this algorithm. However, some inveterate sellers and people dedicated to finding out the most efficient trading methods have identified crucial peculiarities. They claim that to boost your organic sales, you have to analyze and improve the following points:
- SEO-optimized listings. Include only high-performing keywords into the listings and do not overload them with unnecessary information.
- Effective usage of relevant keywords. All the data represented on the page of an item should be up-to-date and relevant to the distribute goods. Indicate long key phrases and short keywords but avoid the abundance of them.
- Vivid photos and videos of products. Spend some time on producing high-quality photos and videos of every good. You may do it yourself to save money or hire a professional.
- Availability of a detailed description. Any item should contain clearly defined facts about its layout, purpose, functions, and other essential characteristics. Having read the description, customers have to obtain a bright picture of what they intend to buy.
- Accurate usage of foreign words. If it is possible and relevant, include keywords translated into popular foreign languages like Spanish or German. In such a case, people who look for a product entering its foreign name will see your goods as well.
- Keep titles of goods brief and precise. Amazon has specific restrictions on the number of characters in titles and descriptions, as a result, the rule is simple – the fewer characters, the better.
On The Whole
As mentioned, Amazon does not reveal any official criteria for its algorithm. However, the above-listed methods of boosting your organic sales have proved to be reliable and trusted. The adaptation of them into the trading process has already brought considerable profit to thousands of sellers. Remember that it is extremely vital to monitor the effectiveness and success of any changes you introduce.
Recommended Articles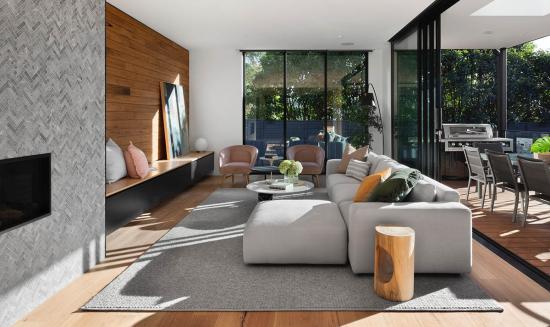 With these seven tips on how to make your home more energy efficient, you can keep your family safe and comfortable without busting your budget.
Read full story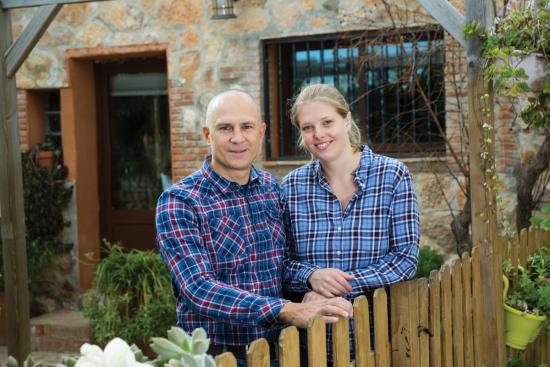 Being a good neighbour isn't about the size of the fence, but the conversation you have over it. That's especially true in the cannabis industry.
Read full story
We don't need more nursing home "beds," we need more care options so people have choices How m...
Read full story
Comments (0)
*Please take note that upon submitting your comment the team at OLM will need to verify it before it shows up below.