Good Reads
How to renovate a house: 6 steps to follow
How to renovate a house: 6 steps to follow
Any home renovation project necessitates meticulous planning and often a readiness to embrace the possibility of the unexpected. The following are the steps to take and considerations to ensure a flawless renovation.
Step 1. Get Planning Permission for House Renovation
When searching for apartments to revamp, it's critical to consider whether or not you'll need planning approval before making a purchase.
It is among the costliest mistakes people make to buy a home only to have it later retracted planning permission by the local planning authority.
The term "outline permission" refers to the fact that the local planning unit is aware of proposed work to the apartment and has agreed to that in principle before submitting more clear plans.
Step 2. Find Architects, Builders and Designers for Your House Renovation
Having found and bought a house that meets your requirements, you'll want to plan and design the property's interior to meet your needs.
It's essential to think about the task you intend to do yourself (if any) and the job you would like to delegate to construction companies and other professionals during the planning stage.
The most effective way to conceptualize a house renovation project would be to devote ample time to assess all the possible options for the task. Afterwards, talk to a few different builders before deciding on the perfect fit. Once you've hired a contractor, you can develop a detailed schedule to ensure that everyone working on the project is aware of your expectations and when you should expect them.
Step 3. Set a Renovation Budget and Finance
It is impossible to predict how much ones' property renovation may cost because there are so many variables.
First and foremost, consider the scope of the work you're doing and its length of time.
Second, any issues that arise during the remodelling may have an impact on ones' budget. All apartments have gnomes and uncertainties lurking around every corner, so you can always expect your expenditure to be put to the test, regardless of how well you plan ahead of time.
In general, however, the following are the costs you could expect to incur for your renovations:
Extension: $275 and $450 per square foot
Loft conversion: $50000
Bathroom renovation, plus fresh fixtures & service (like toilet installation price): $7000- $15000$
Kitchen renovation: $18000- $60000
New windows: $700- $1000$
New heating system: $3500- $5500
Step 4. Schedule Renovation Works
When remodelling a home, you'll need to create a detailed schedule of the work to be done.
That is a set of every task that requires finishing during your renovation, outlined in the order in which they must be completed.
When operating with a contractor or building company on your home renovation, a routine of tasks also serves as a loosely binding agreement between you, the property owner, and the individual working on-site, assisting you in ensuring that everything goes as planned and within your budget during the renovation.
Step 5: See the Renovation Work Begins
That's the point at which the schedule of work will become the most crucial document in your home remodelling.
When your property has been demolished and is prepared to be renovated or additional built, the builder or construction company will advance on to what are called first fix jobs. These are jobs that are completed immediately after the demolition of your property.
These are a few examples:
Internal wall removal or insertion
Installing door liners
Adding additional floors
Installing drainage and soil pipes
Installing ducts, alarms, and wiring behind plaster walls for thermostats and vents.
After the first fix stage, your property's walls and floors are ready for plastering.
And the following are examples of second fix jobs:
Installing light fixtures, sockets, television and phone connections, and other electrical components
Hanging doors and fixing architraves
Installation of kitchen and bathroom fixtures and fittings
Installing all of the radiators, the boiler system, and the controls
Kitchen installation
Enclosing and plastering exposed pipes
Step 6: Snagging Your Renovation
Suppose you consider your home improvement to be an effective laparoscopic procedure. In that case, it should not come as a surprise that your house will require recovery time from the extensive amount of remodelling work just completed.
Also, during that time, issues come up, including but not limited to;
Cracking in freshly plastered walls
Leaks of a minor nature
Problems with the heating system
Scrapes and Scuffs on decoration
You should expect your contractor to honour any snagging troubles and return to correct them after your house has been in place for several days or months at little to no additional charge.
Photo: Unsplash
Recommended Articles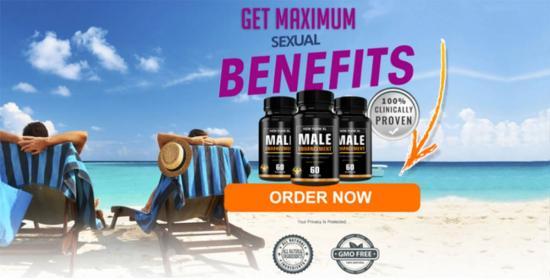 The supplement is clinically approved and made up of natural resources. It is an effective male enhancement formula that gives superb results.
Read full story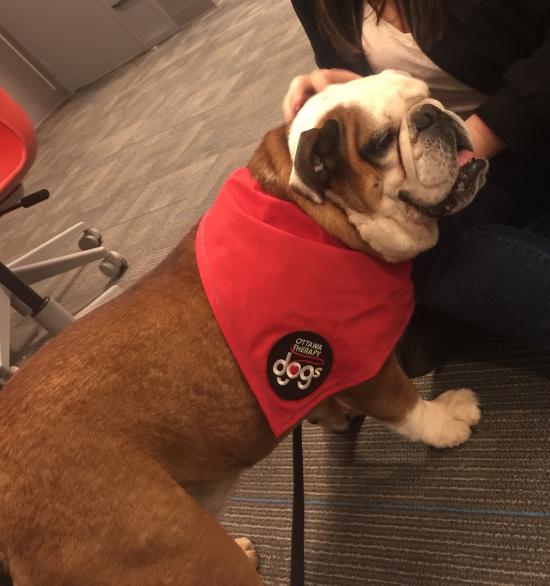 Anyone who has gone to university recognizes the causes and symptoms of students' anxiety. Ottawa Therapy Dogs can help!
Read full story
Comments (0)
*Please take note that upon submitting your comment the team at OLM will need to verify it before it shows up below.