Good Reads
How to run a restaurant safely during COVID-19
How to run a restaurant safely during COVID-19
The Coronavirus has had a devastating impact on the healthcare system, as well as virtually every economy on the planet. As such, many precautions need to be taken to reduce the rate of transmission.
However, some countries have begun to lift certain restrictions to stimulate the economy. If you own a restaurant, you may be able to open up your doors again, but you will need to take precautions to protect your staff and your patrons.
Given that people who work in restaurants tend to work close to one another, social distancing may be difficult to achieve, especially in smaller restaurants. The fact that food and beverages are also being served further necessitates the need for optimal sanitization measures to risk infecting both staff and customers.
Here, we will discuss some quick and easy steps that you can take to reduce the spread of COVID-19 in and around your restaurant.
Disinfect Commonly Touched Surfaces Often
Areas that are passed or used often by both customers and staff should be cleaned as often as possible using a disinfectant. Every member of your staff should be provided with a few pairs of medical gloves and informed how to wear them properly, as they may need to use an extra pair or two if they travel to work via public transport.
Every possible step must be taken to ensure that the entire restaurant is kept clean and disinfected from opening to closing.
Place Portable Sinks in the Entrance Area
Hand hygiene plays a critical role in the reduction of the transmission of the virus. The World Health Organization (WHO) has stated that portable sinks be placed in the entrance of every private and public commercial domicile.
For those unaware, a portable hand washing sink is used to help people clean their hands in a convenient, reliable, and efficient manner. They do not require electricity or any additional plumbing to operate, and their compact size allows them to be installed virtually anywhere without issue. They are easy to operate, and setup often only takes minutes.
Patrons and staff should be advised to clean their hands very thoroughly using some hand soap and water. The World Health Organization recommends that people wash their hands for at least 20 seconds, roughly the same amount of time it takes to sing the "Happy Birthday" tune.
Limit Food Handling
The number of people handling food and drinks should also be limited whenever possible, as the virus can remain on certain surfaces for up to 72 hours. Staff should also be educated in food safety procedures so that everyone is on the same page.
The flow of your kitchen queue should also be rethought. This is because the number of employees preparing food should be reduced as much as humanly possible in order to reduce the risk of spreading the virus.
Handle Packages Properly
Your employees will need to touch certain food items or packages in order to fulfill orders in your restaurant. However, one easy way to help reduce the spread of the virus is to advise staff to practice social distancing by not delivering packages to one another whenever possible.
Again, gloves should be used when handling packages, raw meat, and other such vulnerable items. As well, staff should wear either reusable or disposable hygiene masks, as the virus can be spread via airborne particles (i.e., coughing, sneezing).
Be Smart with Suppliers
Most health organizations have suggested that the contactless drop-off method be employed between customers and their suppliers. The number of people handling packages and other such items should be reduced to a strict minimum whenever possible.
For instance, the customer can pay for their food in advance, and the delivery person can then drop the food off by the customer's door so that the two parties never make contact with each other. Tap-enabled payment terminals can also be used, or patrons can pay and order online or over the phone instead.
Running a Restaurant During COVID-19
Many people turn to comfort food to help deal with stress from the global health crisis. You can help sate their need for community and familiarity by providing them with delicious and fresh food.
Your restaurant can serve as a place for people to come together as a community, helping one another deal with the viral outbreak safely and cordially while also providing hungry patrons with safely prepared delicacies.
You must go above and beyond the call of duty to ensure that your customers and workers are safe from the virus. The virus can bring your enterprise to its knees, but it can also make your customers very ill or worse. Overall, this can damage the reputation of your business beyond repair.
Photo: Joshua Rodriguez-unsplash
Recommended Articles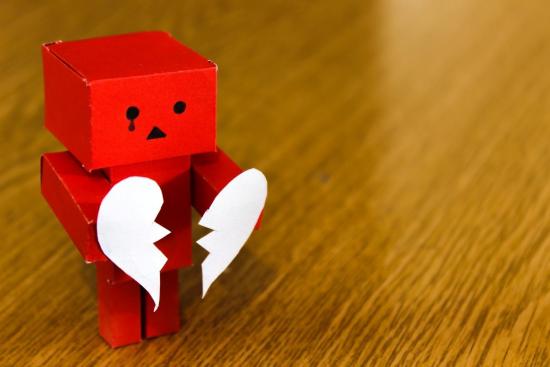 2020 went and threw in a massive curveball, and now things are more difficult than ever for those who have to deal with these things.
Read full story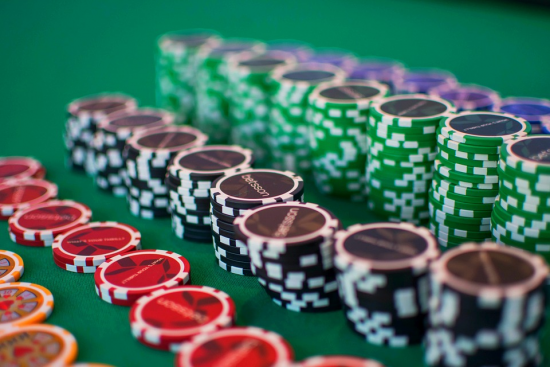 Here are three ways in which they are becoming closely related.
Read full story
November 11, 2018 marks the 100th anniversary of the end of World War I.
Read full story
Comments (0)
*Please take note that upon submitting your comment the team at OLM will need to verify it before it shows up below.