Business
How to Set Up Shop as a Massage Therapist at a Luxury Spa
How to Set Up Shop as a Massage Therapist at a Luxury Spa
When setting up shop in a luxury spa as a massage therapist, you may be fortunate enough not to need to drum up your own business and still have plenty of appointments. Alternatively, you may simply be given a retail space through which you can offer your services.
So, depending on the location and the way the spa has been organized, you may either work as an employee who simply has to take care of clients that request a massage or work as an independent contractor who has rented a space at the luxury spa.
Assuming you are working as an independent contractor, here are some ideas to help you take full advantage of your excellent location.
Make Time for Marketing
Just because you have a good location, does not mean that you should not also frequent places where you can promote your business. For instance, if there is a health expo in your city, then go to it. It may help to shop for a portable massage chair for sale so that you can offer some sample massages at a rented booth.
Another thing you can do is to go to business meetings and network, passing your business card around and delivering an elevator speech about how you can help people.
Add a Retail Income Stream
Consider selling products. There may be ways to supplement your massage work with some high-quality products. For example, if you use essential oils in your work, some of your customers may want to buy a bottle to take home for their bath.
Develop a Client Attraction System
Create a systematic way of winning more business. There are many ways to run your massage business to attract a steady stream of clients.
Here are some to attract more customers:
Create a website where people can book appointments.
Offer weekly and monthly specials that you advertise in the local newspapers.
Collect the names and email addresses of people who come in for a massage and develop a newsletter that you send out to stay in touch.
Be Open to Growth
Scale up your business when the time is right. If your massage business grows at a rapid rate, you might find that it's a little overwhelming. Although it's a nice problem to have, you have two choices: one, turn clients away because you don't have any time available or scale up your business.
Here are some suggestions:
Scale up your business by simply hiring someone and then working in shifts with this person so that you aren't massaging people all day.
Ask the spa if they have more space available for rent. If they do, then you could purchase some more massage tables and chairs and hire more people to provide massages.
Invest in soundproofing your room so that it creates more of a separate space from any background sounds. This will make it much easier for people to unwind. They will feel that they are in a more sacred space when they don't have to listen to background conversations or the sounds of people walking down the hallway.
Buy luxury furniture and equipment to make your clients feel even more comfortable.
Improve the décor, such as adding a mini-fountain or other features that create a serene atmosphere.
Encourage Repeat Business
Design a superb user experience so that people keep coming back and so you become well-known at the spa. One simple way to do this is to pay attention to the details of your services. When you do, you'll be able to find ways to enhance it.
Here are two ideas:
Offer more massage services; perhaps offering deep tissue massage work for people who need much more intense work done to their muscles for them to heal.
Provide free or discounted massages for people who give you referrals.
In closing, if you work as an independent contractor at a luxury spa, take the time and make the effort to build your business. Don't just rely on walk-in customers - people who spot your office or who come across your business in the spa's directory of services. While it's nice, of course, to have people stop by on their own initiative, you should also seek your own clients.
Recommended Articles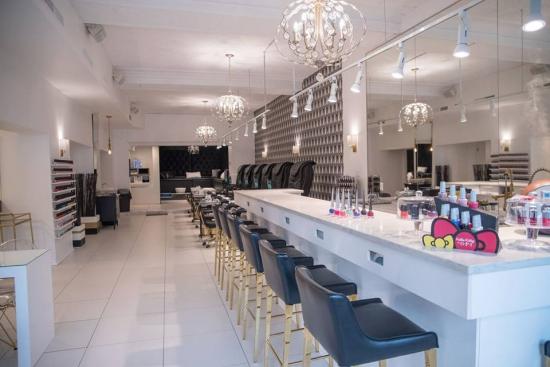 After over 20-years writing about life in Ottawa, we think we have a pretty good idea of the best of what this city has to offer. In this weekly summer series, we'll share our picks with you - our top hotels, live music venues, local brews, bands and more. Check, share and discuss #OLMBest every week!
Read full story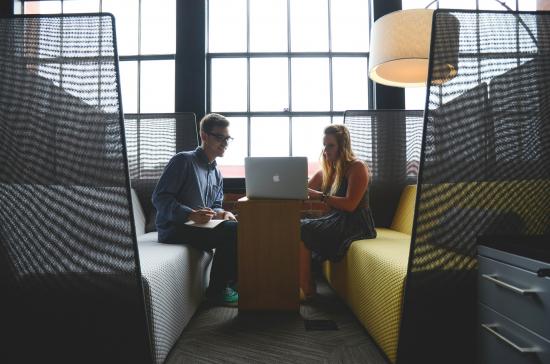 It is not a secret that starting a business requires having some capital. There is no strict common plan how to prove the business but there is a list of needed things every starter should take into the consideration.
Read full story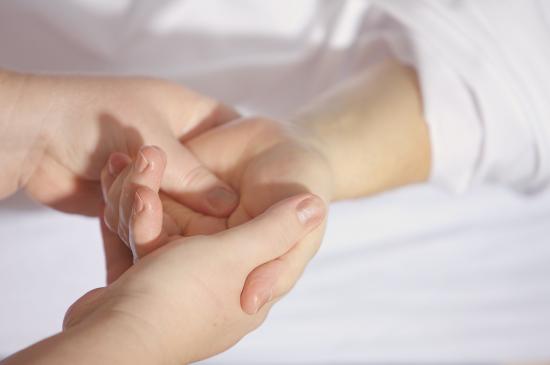 Many of us ignore or downplay our immense sensitivities and capacities as humans beings in this human experience. We are sensitive to stimuli, but we consciously or unconsciously choose to ignore a lot of it.
Read full story
Comments (0)
*Please take note that upon submitting your comment the team at OLM will need to verify it before it shows up below.