Good Reads
How Will Ontario Sports Betting Change on April 4th?
How Will Ontario Sports Betting Change on April 4th?
Sports betting in Canada has made news headlines for the last few months. Why?
In August 2021, single-event betting was finally legalized in Canada, ending decades of parlay bets as the only legal option in the country.
Single-game bets were legalized by amending the Criminal Code to make it lawful for a provincial government to conduct and manage a lottery scheme that involves betting on a race, fight, single sport event, or athletic contest in that province.
In a nutshell, this means that it is up to each province to regulate sports betting as they wish. While there's some activity across all provinces, the one on everyone's lips is Ontario, which will open a regulated online betting market on April 4th 2022. How will this affect betting activity in Ottawa and the rest of the province? Let's take a look.
Current Legal Betting Options in Ontario
Bettors in Ontario have a few online betting options:
1. Proline+, which is the provincial lottery site, offers legal bets on various sports. These include Canadian favourites like hockey, where you can bet on Ottawa's own Ottawa Senators.
2. Bettors can also access international sportsbooks like Bet365 and Bodog. These are grey-market operators. Since they're not managed by the provincial government, they're not legal in the strict sense of the word. However, they're also not illegal because their servers are offshore, and therefore, Canadian law is not applicable. Bettors using these sites are also not partaking in illegal activity since the Criminal Code does not prohibit this.
Legal Betting in Ontario from April 2022
On April 4th, Ontario will open up the market to private operators. This means that operators which applied and got approved for an Ontarian license can start offering their product to bettors in Ontario.
These betting sites will include well-known brands like FanDuel, DraftKings, BetMGM, and Pointsbet, and they will all join Proline+ as legal sports betting sites in Ontario.
Unlike grey-market sportsbooks, these regulated sites will pay taxes and fees to the provincial government.
What About Current Offshore Operators?
As explained earlier, plenty of grey-market betting sites can safely offer their products to Ontarians.
Many of these sites are expected to apply for an Ontarian license and form part of the regulated market. Names that are making the rounds include Bet365, Betway, and Bet99.
Other sportsbooks might opt to remain in the grey market. It is yet unclear whether Ontario will take steps to openly prohibit these sites. In 2018, an attempt from Quebec for mandated ISP blocking of online betting sites was deemed unlawful by Quebec's Superior Court. With that in mind, it's unlikely that Ontario will take steps against these sites.
To sum up, these are the online options for Ontarian bettors from April 4th:
Proline+ as the only provincial lottery site.
Regulated private operators with an Ontarian license. Of course, this process will be gradual and it will likely take a few months for most of the brands to start operating.
Greymarket betting sites with licenses from the Kahnawake, MGA, and more.
Will Ontarians Get Taxed For Their Winnings?
Unlike most other countries, gambling winnings are not taxed in Canada. The exception is if betting is considered your full-time job.
The new legislation and market regulation do not target taxation. This means that Ontarian bettors, including those in Ottawa, will be able to enjoy their winnings freely.
Legal Betting in Other Provinces
While April 4th is a crucial date for Ontario's betting market, the same can't be said for other provinces.
At the moment, Ontario is the only province that will open up an unlimited market to private operators. Alberta intends to allow two private operators to operate in 2022. Other provinces like British Columbia and Quebec will rely on their provincial lottery sites, such as PlayNow.
This is not to exclude that the other provinces will also privatize their market in the future. However, it seems like this is dependent on Ontario's performance. If Ontario proves successful, other provinces will likely follow suit.
Photo: iStock
Recommended Articles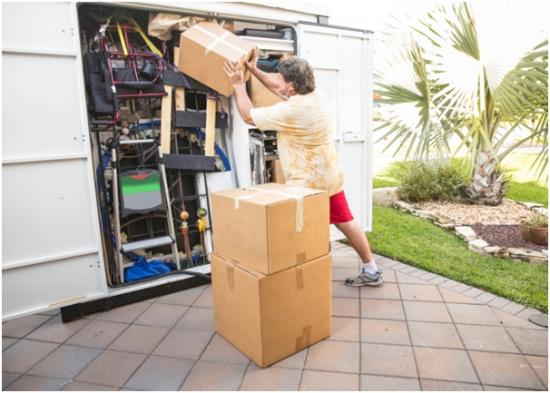 According to Mordor Intelligence Research, the valuation of the self-storage market reached USD $87.65 billion in 2019 and that valuation is expected to grow
Read full story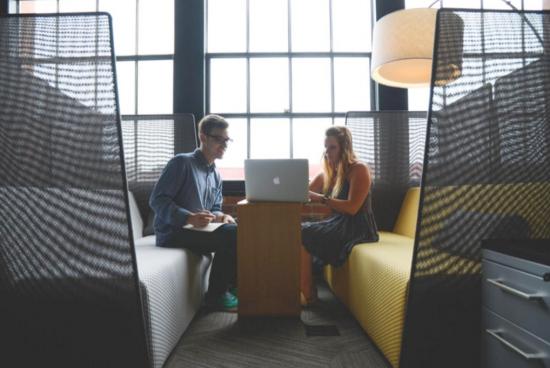 When you're finding it challenging to make minimum payments on credit cards or dealing with collection agencies, you know you can't keep going on this way.
Read full story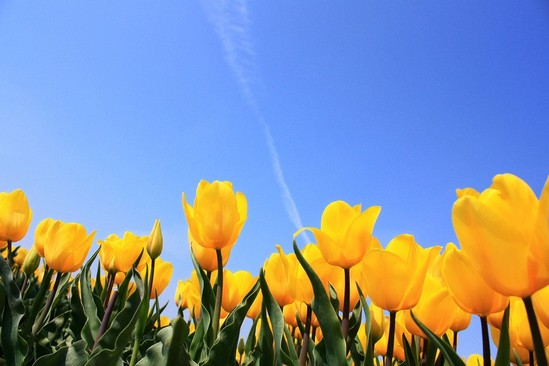 Spring has finally sprung in Ottawa and with it tulips and daffodils are popping up everywhere… no...
Read full story
Comments (0)
*Please take note that upon submitting your comment the team at OLM will need to verify it before it shows up below.