Reviews
HR-V a strong contender in red-hot small CUV segment
HR-V a strong contender in red-hot small CUV segment
It's no wonder that small SUVs and crossovers are such big business these days. Their larger siblings, which once crammed so many suburban driveways, were more vehicle than most of us truly needed.
For a while, it seemed the idea that "less is more" was lost on our automakers. Even so-called compact and mid-size SUVs were creeping up in size, at least until today's smallish families of 2.9 (including kids) realized that the occasional big-box shopping trip, or furniture move, wasn't worth the high price at the dealership and at the pump.
I've had this debate with urban pickup owners, who gush about how easy it is to carry sheets of drywall and stacks of lumber. And haul a pile of cast-offs to the dump.
But seriously, how often do you renovate your basement – or clear it out? Ever hear about truck rental?
Which leads to my point that vehicles like Honda's HR-V (my tester for the week) are often a more sensible buy.
Honda's small crossover continues to sell in big numbers, despite having changed little since its 2016 launch. And it's up against stiff competition like Nissan Qashqai, Mazda CX-3, and Subaru Crosstrek, not to mention the recently introduced Hyundai Kona.
Which are also getting their fair share of buyers.
Cargo space among most of these is comparable, but what sets HR-V apart is the second-row "magic seat." This 60/40 split bench not only folds flat (expanding the 688-litre cargo hold to a generous 1,665), but its seat cushions flip up (like the Ridgeline pickup) to provide tall floor-to-ceiling space. Ideal for carrying potted plants and other items that need to stand.
The final trick involves tipping back the front passenger seat to expand cargo carrying from tailgate to dash. It'll work for schlepping a ladder, just bungee it down. After all, you wouldn't want it smacking the infotainment screen during a sudden stop.
Pricing among rivals is also comparable, especially in top trim, where the HR-V EX-L with navigation hits that wallet at a not-so-compact $30,650 (plus freight and taxes).
For this kind of money, however, you're not buying entry level, so features like dual-zone climate control, leather seating (heated in front), smart key with pushbutton start, six-speaker 180-watt infotainment system, and the above-mentioned navigation come with the territory.
Ditto for safety nannies like lane departure and forward collision warning, and one I really like, Honda's "LaneWatch" system. Activated by the right signal (or button on the stalk), LaneWatch uses a camera on the passenger mirror to monitor what's going on beside your vehicle. The image appears on your centre screen, and provides guidelines to help judge distances, making it useful for changing lanes, or parallel parking.
And keeping an eye on pesky cyclists.
Also sensible is angling both the touchscreen and HVAC controls towards the driver. Infotainment is clean and simple, with everything operated by touch and drag. That being said, I've always preferred knobs and buttons, as these movements are hard-wired into our brains. It's easier to twist a volume knob while driving than aim your finger at a glidepad, and somehow stop in the right spot.
Gripes? There are a few, starting with the quantity of hard plastic in the dash and adjacent areas. But like many automakers, Honda has given it grain and low-gloss to appear less entry level.
The interior is also a bit bland and could use updating. CX-3 and Qashqai offer more panache for vehicles in this price range.
But Honda remains solid in terms of its mechanicals, and the standard-equipped 1.8-litre i-VTEC four cylinder – 141 hp, 127 lb/ft of torque – is up to the task. Especially when equipped with the CVT (standard on all the the LX), and the intelligent AWD system, which is standard on EX-L models and available on lower trim.
Of course, with numbers like these, you'd be correct in assuming the HR-V is no barnburner. But with the high-revving CVT, it's reasonably snappy off the line. Highway passing is passable, and even though you'll find a "sport mode" button on the gear lever, it adds more noise than sportiness.
On a more practical note, Honda has carved out ample head and leg room in rear, making it ideal for a household of four with teenagers. And if you want to stay within a tighter budget, HR-V starts at $21,350 for the base 2WD LX with six-speed manual, and just a tick under $25K if you want a CVT and all-wheel-drive.
Which comes full circle to my opening argument that the popularity of these vehicles is largely due to how well they serve families. Sure, one could argue the European "sport" wagon is a more lively, fun-to-drive alternative, and that the hatchback is equally practical.
But if you want the amalgam of cargo carrying, increased ride height, and AWD – all at a reasonable price, the small SUV or crossover is still the way to go. There are plenty to choose from, but for those seriously shopping this segment, the HR-V is worth a closer look.
SNAPSHOT: 2018 Honda HR-V
BODY STYLE: subcompact crossover
ENGINE: 1.8-litre SOHC iVTEC four cylinder (141 hp, 127 lb/ft)
TRANSMISSION: 6-speed manual (base), or continuously variable transmission (all other trim levels)
FUEL ECONOMY: 8.9/7.5/8.2 litres/100km (as tested with AWD)
CARGO: 688/657 litres (seats up 2WD/AWD); 1,665/1,583 litres (seats folded flat 2WD/AWD)
PRICING: base LX-2WD $21,350 (with 6-spd); LX-2WD $22,650 (with CVT); LX-AWD $24,950; EX-2WD $25,150; EX-AWD $27,450; EX-L NAVI $30,650
WEBSITE: honda.ca
Recommended Articles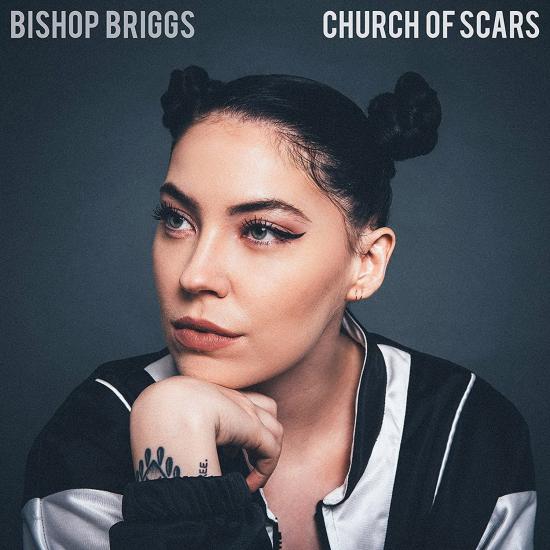 #OLMMusic takes a look at new releases from Bishop Briggs, Peach Kelli Pop, Ellevator, Leeds and Kimbra.
Read full story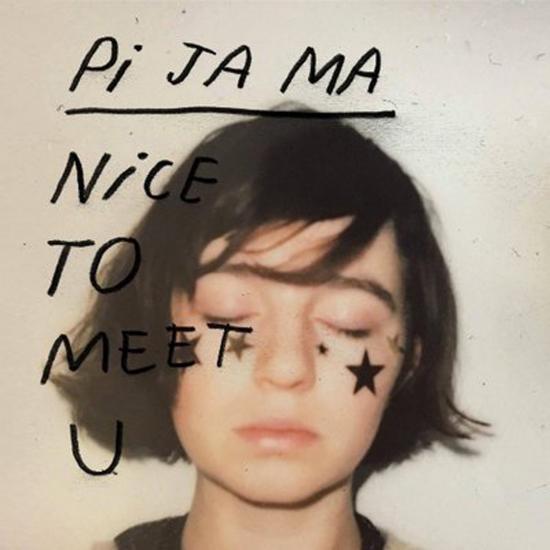 #OLMMusic reviews new releases from Ex Hex, Scary Bear Soundtrack, LCD Soundsystem, Myhill and Pi Ja Ma.
Read full story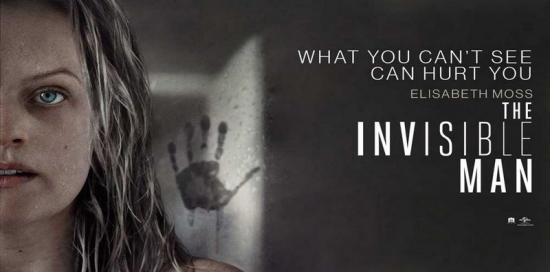 Look for this recent release now available for rent through the Google Play Store, the Apple Store or Cineplex.com
Read full story
Comments (0)
*Please take note that upon submitting your comment the team at OLM will need to verify it before it shows up below.