Arts & Events
Hungarian virtuoso Xaver Varnus delights audience at Notre Dame Cathedral
Hungarian virtuoso Xaver Varnus delights audience at Notre Dame Cathedral
PHOTO : Jean Marc Carisse
The legendary organ virtuoso Xaver Varnus was joined by several musician friends, including Carissa Klopoushak, Ania Hejnar, Csongor Korossy-Khayll, and Gabor D. Hegedus played a wonderfully uplifting concert to a packed house at Notre Dame Cathedral on June 1 in support of Ukrainian refugees.
The event was hosted by Ambassador Maria Vass-Salazar, the Embassy of Hungary to Canada, and Mr. Sandor Balla, the Canadian Hungarian Business Association president. The Ambassador told guests that Hungarian President Katalin Novák has spoken on behalf of the Hungarian people by firmly condemning the Russian invasion and aggression against Ukraine. She also spoke of the humanitarian assistance by the Hungarian government. Ms. Vass-Salazar welcomed the Patron of the concert, the Honourable Robert Oliphant, PC, MP, Parliamentary Secretary to the Minister of Foreign Affairs, and Reverend Marcel Damphousse, Archbishop of Ottawa-Cornwall.
ABOVE: "Ambassador of Hungary to Canada, Dr. Maria Vass-Salazar, addresses the pre-concert reception with Georgia and Alan Morissette (parents of pop singer Alanis Morisette) pictured in the background. Georgia Morissette escaped from Hungary when she was ten years old and is writing her life story, which is unfortunately similar to the Ukrainian dilemma. (PHOTO : Jean Marc Carisse)
The storied Notre Dame Cathedral was an appropriate venue that captured the joy of the concert along with the sombre reality that this music was in support of the millions of Ukrainians suffering at the hands of an awful Russian military attack on their nation. Varnus and his colleagues played in front of 1500 guests, including Senators, Members of Parliament, business leaders, ambassadors, and prominent representatives of Canadian cultural life. All proceeds of the concert are being donated to efforts to support refugees fleeing the war in Ukraine with the assistance of the Canadian Hungarian Business Association and the Ottawa Hungarian Community Centre.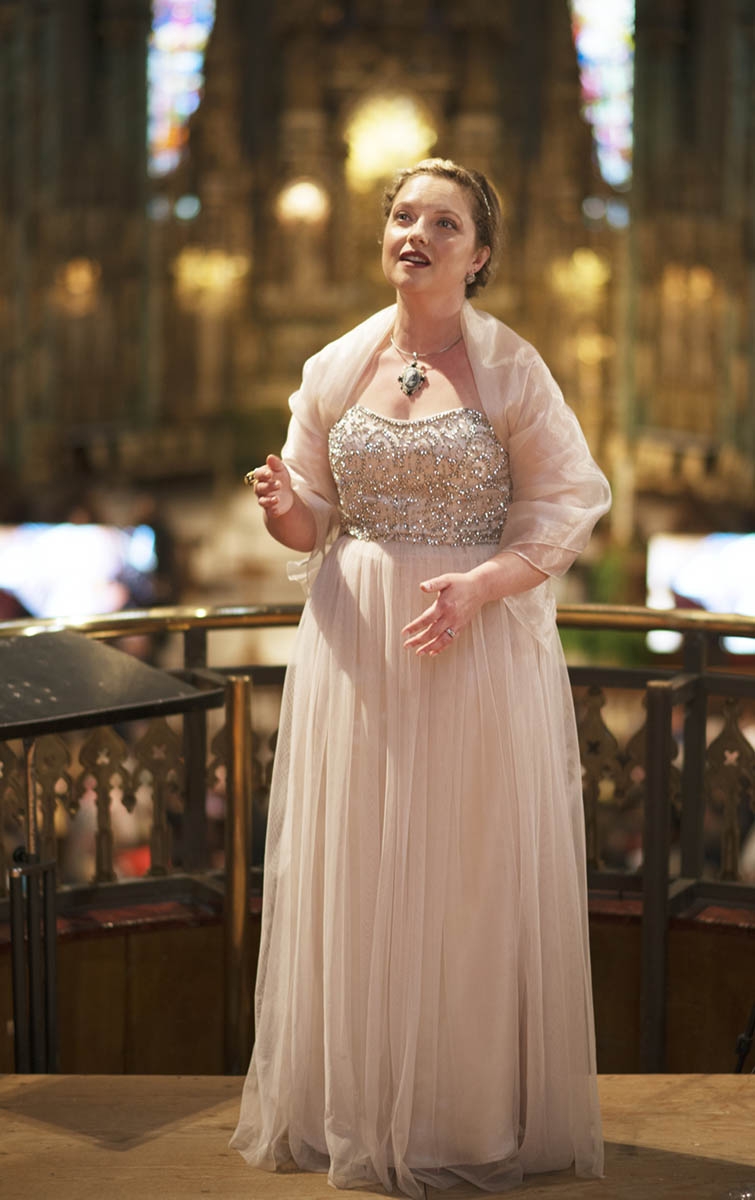 ABOVE: Soprano Ania Hejnar (PHOTO: Jean Marc Carisse)
Speaking on behalf of the government of Canada, Robert Oliphant praised the humanitarian efforts of the Hungarian government and Hungarian people, saying, "We are equally humbled by the assistance of the government and the people of Hungary by providing refuge over 700.000 Ukrainians who have crossed over their border, being cared for, helped, healed and held as they wait for the opportunity to return home. It is a great burden that Hungary and our friends and neighbours in the EU States have taken on in this tragic time, and our duty is to support them as we support Ukraine."
Since the illegal Russian invasion of Ukraine began in February 2022, Hungary has received more than 700,000 refugees from Ukraine.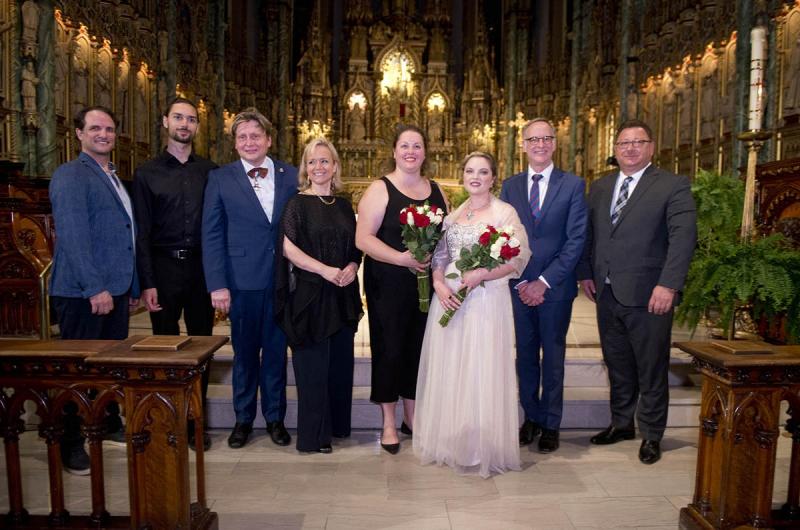 ABOVE: (LEFT TO RIGHT) Gabor D. Hegedus, Csonggor Korossy-Khayll (violinist), Xaver Varnus (organist), Dr. Maria Vass-Salazar (Ambassador of Hungary to Canada), Carissa Klopoushak (violinist), Ania Hejnar (soprano), Hon. Robert Oliphant (MP and Parl. Sec. to the Minister of Foreign Affairs. (PHOTO : Jean Marc Carisse)
Recommended Articles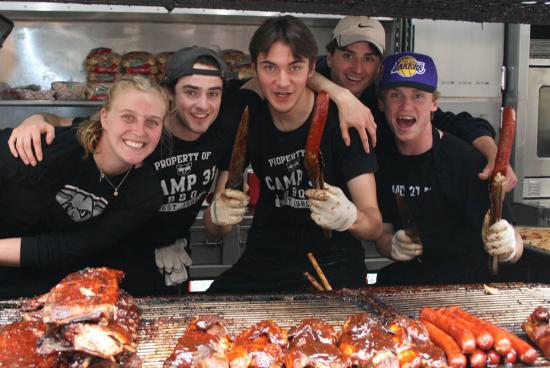 All eight vendors are cooking up smokey, tasty, fresh-off-the-grill ribs and home-style sauces that you can buy to take home for your own backyard grill.
Read full story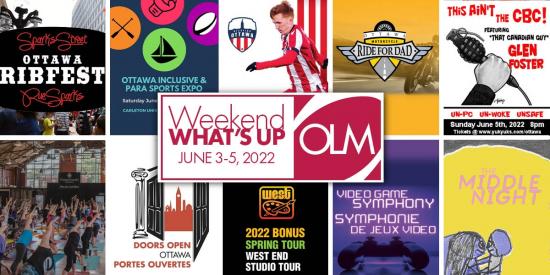 There's lots to do in Ottawa this weekend, from arts to sports and food!
Read full story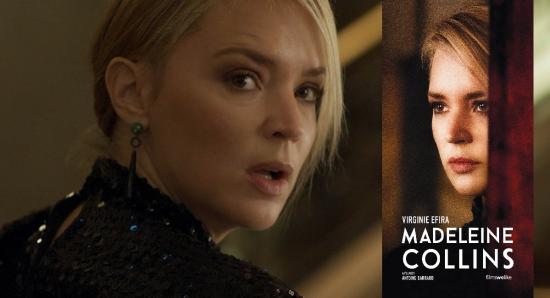 Virginie Efira is the best current actress that you have probably never heard of.
Read full story
Comments (0)
*Please take note that upon submitting your comment the team at OLM will need to verify it before it shows up below.