If the Sidewalk is a Runway, then Life is a Parade
Luxury at your fingertips. Kind of an oxymoron isn't it?
Jan Gandhi and Nancy Sahota founders of online designer,  fashion retailer, The Peacock Parade said luxury is just what Canadian women want; affordable luxury that is.
The Peacock Parade is like an online sample sale, which features products by all your favourite designers, said Sahota.
You must become a member, which is free http://www.thepeacockparade.com/, to receive access to the sales. Emails are sent regularly to announce sales of up to 70 per cent off of various designer clothes and accessories. The sales foster a feeling of exclusivity because you have to shop under a time restriction and there are a limited number of products available.
Gandhi and Sahota said they want to provide an e-commerce outlet for Canadian women to experience luxury. This starts with the look of their website. A variety of sales take place at all times. Each product is photographed on attractive models at The Peacock Parade headquarters in Toronto. The products are displayed in complete ensembles, which allows the buyer to imagine the piece working in her closet. Scrolling through the sale options feels more like flipping through the pages of Vogue, then virtually combing through a sale rack.
"From beginning to end it is a luxury experience," said Sahota.
I recently purchased a beautiful A.B.S. linen scarf  from the site and my order arrived promptly to my doorstep. Inside the package, my scarf was hiding under a sea of teal tissue paper, which thoughtfully coordinated with the company's aesthetic and logo, inspired by a peacock feather. A thank you card sat on top, which reminded me of the saying: "Life is a Parade-Attend in Style."
Gandhi and Sahota, both originally from Toronto, are avid shoppers. They met in New York City while pursuing careers in the fashion industry. Their idea came as a result of  a noticed gap in the Canadian fashion market and returned to Toronto to fill it.  The duo launched The Peacock Parade in June. They said much of their knowledge about the fashion industry comes from being consumers.
"We were absolutely obessesed with clothing sites and the majority don't ship to canada," said Sahota.
The Peacock Parade not only provides Canadian consumers with discounted, designer merchandise, but also allows an opportunity for Canadian designers to sell their work. Canadian designers are featured regularly on their site.
Other items sold are from internationally-known luxury retailers such as Gucci, Chanel and Prada. "Gucci or Fendi handbags at 50 per cent off  becomes a little more affordable," said Sahota.
The founders said they have experienced an overwhelming response to their venture.
"Our sales reinforce that Canadians do want access to these brands," said Sahota.
Recently, a sale on cashmere wraps sold out in an hour, Tom Ford sunglasses were gone in a flash and a recent sale on Missoni scarves had Americans begging for access to the Canadian-only site. "The Americans got a taste of what Canadians feel all the time," said Sahota.
The pair said their target customer is an affluent, 30 plus woman who is comfortable shopping online and loves a great deal, but during a phone interview, Sahota hinted at expanding into menswear, which they did this past week.
"We're still building, our hands are touching [every part of the company]," she said.
Recommended Articles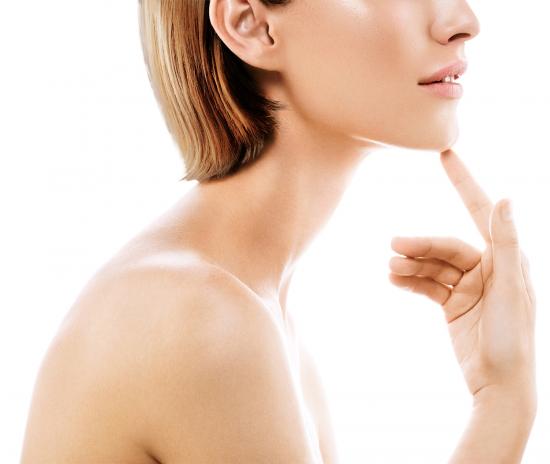 Updating your wardrobe to protect yourself from the cold is obvious, but don't forget about protecting your skin.
Read full story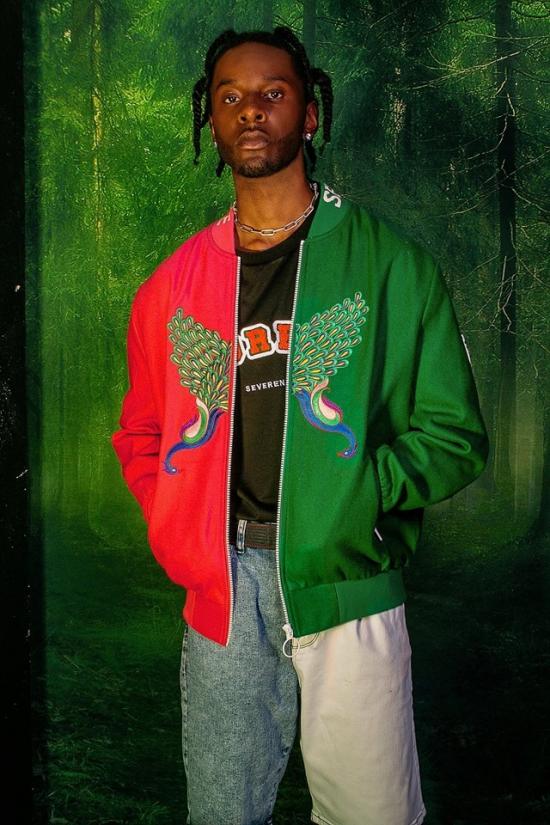 The brand has released a new line of t-shirts, button-ups and jackets just in time for fall!
Read full story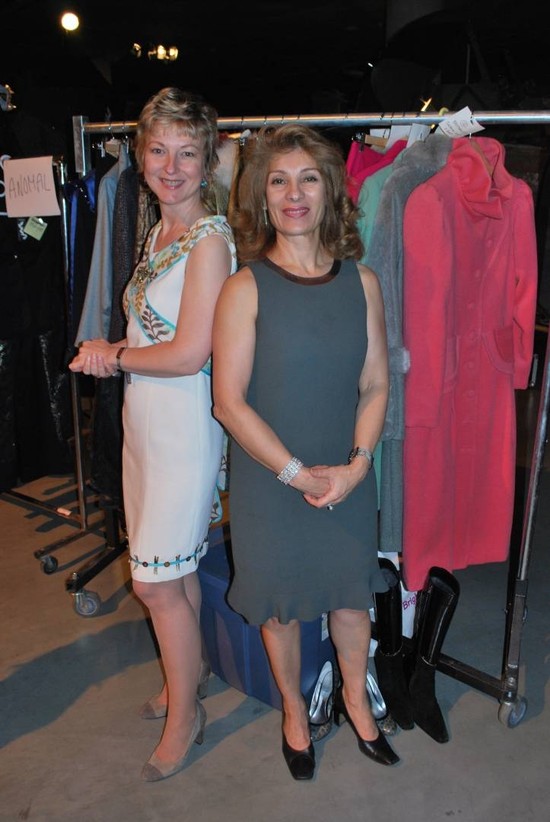 Ottawa's fashion event insider, Julia Vorob'eva is always invited to all of the best fashion event...
Read full story
Comments (0)
*Please take note that upon submitting your comment the team at OLM will need to verify it before it shows up below.