If You're Falala-Late
Welcome to Day 22 of the
25 Days of Ottawa Life
Christmas Calendar.
We'll be updating with a
new treat daily so be sure
to keep checking under the
OLM Tree to see what's new.
---
If you are like me and you have been focusing on everything else but shopping for the holidays, then here are a few tips that could save you some time and some much-needed patience.
Last Minute Gifts
- For family members and colleagues
For that person you have picked in the secret gift exchange and still have no idea what to buy, here are a few suggestions that are easy to find: tea (for assortment or accessories, check out David's Tea, Teavana, or another local tea shop), ice cider (classic and seasonable), and plain wool socks (practical and comfortable). You are basically looking for non-controversial gifts that can easily be re-gifted.
- Friends and more
There is nothing like the family we choose for ourselves. The thought makes the gift, not the price. So, think about what makes that person great. For the guy who loves to cook, buy a quirky recipe book or make a compilation of recipes (if you're a DIY type of person); for your always out-of-town best friend, get a diary or photo album so she can keep track of her future travels. I personally like to go to Urban Outfitters to find those kinds of items, but there are many little shops in the Byward that are worth a visit.
- You
This past year has been intense so don't forget to treat yourself. I always like to buy fresh face masks or bath bombs at stores like Lush, or to get myself new books. Ottawa has some great independent bookstores you should check out like Black Squirrel Books or Octopus books. Whatever it is, invest in yourself.
Quick tip: Shopping centres have extended their hours. Some also have awesome gift-wrapping stations which if you are as crafty as me, will save you hours. So, it might be worth your while to brave those crowds.
Last Christmas Market
This Saturday is your last chance to visit a Christmas Market in the Aberdeen Pavilion at Lansdowne! The Christmas Markets feature both Ottawa Farmers' Market produce members and other markets in the region. Ideal for those who like find local flavored gifts that are one of a kind. Even if you're not looking for anything specific, you'll still find some live music and even a visit from Santa to get your holiday spirit fired up.
Time: 9:00 am – 3:00 pm / Free admission
Last month of 2017
Even with winter season upon us, this time of the year always seems kinder to me. The warmth of people getting together makes you forget the cold spells. So, take some time away from whatever has been keeping you, and take pleasure in the small things. It's what the holiday spirit is all about, right?
Recommended Articles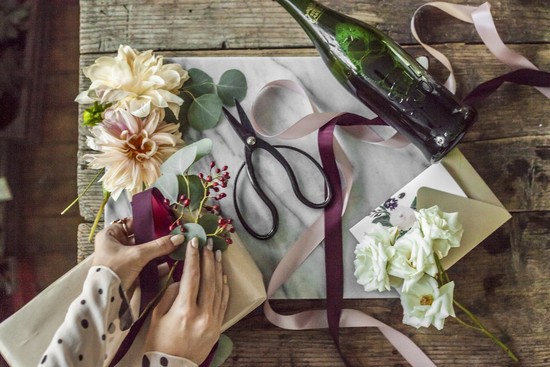 Images provided by Jessie Robertson |  Veritas Communications. Welcome to Day 12 of our 25 Day Otta...
Read full story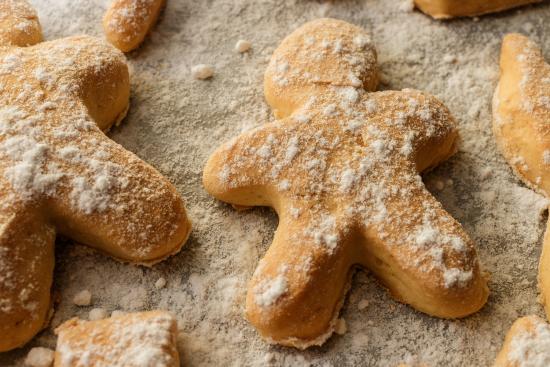 Baking for the holidays is one the most fun family traditions — rolling out the dough, cutting the gingerbread men and candy cane shapes and mixing buttercream can bring a smile to the face of any aspiring baker. But it's important to understand and follow necessary safety measures.
Read full story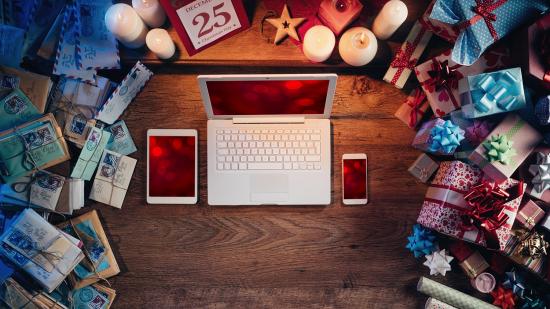 Keep cool and remain stress-free with these organization tips.
Read full story
Comments (0)
*Please take note that upon submitting your comment the team at OLM will need to verify it before it shows up below.