Business
Increase the ROI of your business meetings with these nine tips
Increase the ROI of your business meetings with these nine tips
No businesses can thrive without holding meetings. Meetings of any form, be those conferences or one-one interactions, are vital to keeping the employees and executives on the same page. A meeting's purpose can vary from sharing work-related progress, exchanging new ideas, crucial business decision-making, negotiating with new clients, etc. However, it gets awry if not planned out well in advance.
Admittedly, meetings have become one of the most unwelcomed business activities that employees sometimes even dread attending. The reasons being, availability of time and their frequency. Sometimes participants feel valuable resources are being wasted via needless formalities. The good news is that you can control the time limit and frequency and keep employees' productivity levels higher.
Have your business meetings been generating a high ROI? Many people usually associate this term with marketing and promotional strategies. Still, one should always predict ROI before a meeting, too. After all, they also require an investment of financial and human capital.
If you are unsure how to measure the ROI of a meeting, don't fret. The following tips can guide on which actions to take to get on the right track and improve the ROI:
Have a clear cut purpose for meeting
First things first, determine the purpose of your meeting. Ask yourself questions, is it necessary? Can you go for an alternate method such as emails or collaboration applications? Or is it possible to achieve the same objective by distributing memos?
Since unsuccessful meetings can cost a great deal of money to the organizations, ensure you have a solid reason to hold a meeting.
Become a skilled leader
It is imperative to be a proficient leader to run a successful business meeting. Else, everyone will get immersed in their discussions, and it will turn out to be a rambling session. If you lack in this area, enroll in an online MBA no GMAT required to hone your managerial and leadership skill set and learn in-depth knowledge about business areas. That way, you can create a healthy discussion environment and share a common purpose that benefits the organization/business.
Prepare and discuss the plan beforehand
A meeting plan lays a firm foundation for a successful business meeting. It should comprise the number of participants, venue, timings, rules & norms of meetings, and business objectives. Try to be specific and don't mention vague details. Add a statement of purpose to let people know what the meeting is about and what preparation they need to do. Also, share this schedule with the people much ahead of time to ensure the meeting is more productive and maximize ROI.
Focus on punctuality
There is always someone that comes late and disturbs the entire momentum of a meeting. Since actions speak louder than words, set an example and demand punctuality. Fix strict start and end timings. Resist the urge to wait for people who arrive late. Also, don't even go to the lengths of summarizing the details for each latecomer.
Every attendee's time is valuable; therefore, ensure you end the meeting at the scheduled time. Also, it helps the people to stick to the plan and not deviate from crucial business matters.
Remove distractions
People often tend to multitask during business meetings – checking emails or messages on cellphones and laptops. Accept the fact that gadgets can divert the attention of participants. Perhaps the simplest way to make a meeting more effective with better ROI is to remove all sorts of distractions.
Moreover, use presentation slides and distribute the handouts at the very end to retain employee's attention.
Encourage participation
If only one person keeps on dominating the entire presentation, the employee's minds might wander. Therefore, set a conversational atmosphere. Ask people to pour in suggestions and give feedback. You can catch the employees off guard by randomly picking out people to facilitate the meeting.
Encourage the people to indulge in Q/A sessions at the end of the meeting and ask open-ended questions. Since everyone has a different way of seeing things, it can lead to more productive results.
Make the meeting brief
Time is money. If a meeting gets too prolonged, employees start to zone out. It doesn't matter how well-structured and well-organized it is; people lose interest with time.
Be mindful of the fact that you are paying every attendant. The longer the meeting, the more money needs to be returned on the investment. However, that doesn't mean to scrap the discussion entirely. All you need is to keep the duration short and make it precise.
Maintain a positive atmosphere
Meetings don't always have to be complicated. If you begin it by stating the problems or blaming, it will set a negative tone throughout. Instead, share some positivity or start fun activities to keep the employees engaged and in a good mood. You can select the MVP (Most Valuable Participant) at the end of the meeting. Or you can give a shout out to that one person who has recently performed very well.
Determine the ROI
Lastly, don't forget to calculate the cost of a meeting and what outcomes will you achieve from it - a solution? Or an analysis of a particular problem? Are you making the most of your as well as the employee's time and earning tangible benefits?
Conclusion
Although people aren't always keen to attend meetings; still, it is a crucial business activity. If executed properly, it can get your business on the path to success. However, if you fail to do it correctly, not only will it generate low investment returns. It will also hamper the overall productivity and efficiency of workers. However, in no way it implies that you should dedicate the better part of your day to the business meetings. Try to keep it precise and figure out what other essential business matters need your attention during the workday.
Recommended Articles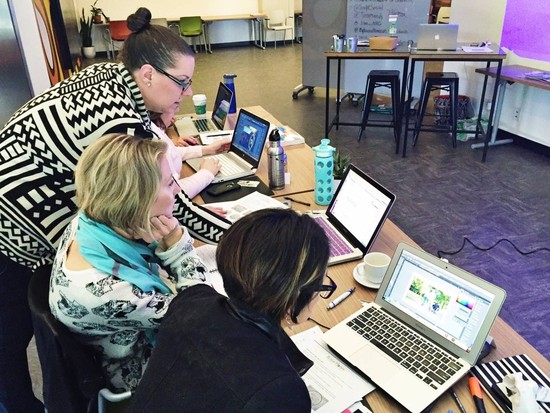 All photos by Alexandra Gunn. Graphic design is all around us these days – from magazines, product...
Read full story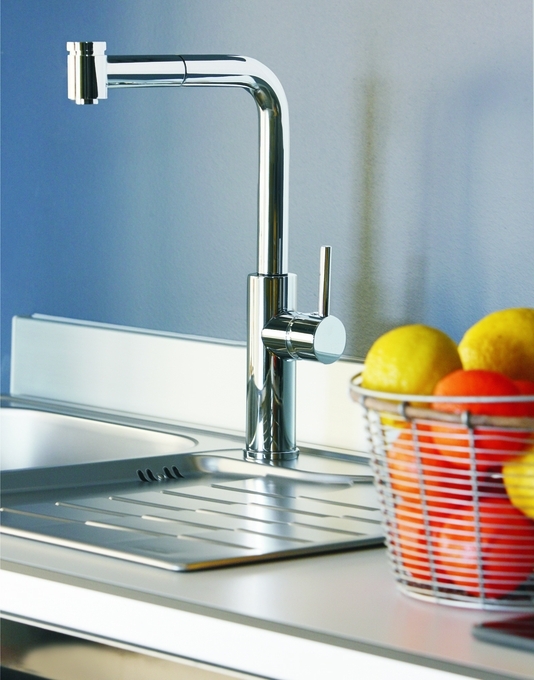 Owning a home comes with a lot of responsibility. If you fail to properly maintain your home, then i...
Read full story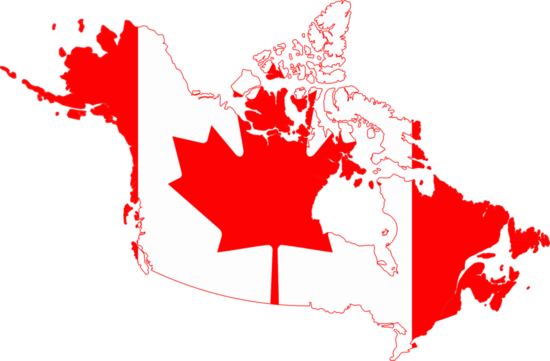 Since an estimated 75 percent of Canadians live within 100 miles of the U.S. border, it should come...
Read full story
Comments (0)
*Please take note that upon submitting your comment the team at OLM will need to verify it before it shows up below.