Business
Introducing Canada's first data driven cannabis store
Introducing Canada's first data driven cannabis store
ABOVE: The friendly staff at Plateau on Preston Street.
Canada's first data-driven cannabis store has opened two locations in Ottawa. Located on Bank Street in the Glebe and on Preston Street in Little Italy, Plateau provides accurate product selection for their customers and matches chemical profiles of cannabis products with their recorded effects.
"Plateau's purpose is to match the right product with the right person at the right time. We are extremely thoughtful and intentional about the products we carry and why they belong at Plateau. Our customers will find a carefully selected collection of products in store. Instead of twenty similar products on our shelves, they will find products in three distinct categories verified as the best of their kind," says Nader Salib, co-owner of Plateau.
Plateau's selective process on deciding what to sell creates a simple and enjoyable experience for customers and their insight driven selections help customers feel empowered about the products they're buying, without the stress of too many options. With the goal of educating consumers to make better decisions about the cannabis they purchase, Plateau guarantees carefully curated products, selected with the purpose of meeting their customer's needs.
"The team will navigate the consumer through our thoughtfully designed retail experience that identifies intention (Up, Down or CBD) and aroma systems to help them select a product that pairs with their intended use," says Salib.
The client oriented company has designed their locations to promote healthy living, relaxation, and mental wellness with specific architectural and design features. The immersive environment uses rounded corners, warm lighting, and vintage finishes to create a sense of wellness and creativity.
"The Plateau selection process follows three pillars: Qualification, Verification, and Feedback. The producers we work with must provide a Certificate of Analysis (COA) which contains third party lab results cannabis producers are required to obtain. These COAs are like fingerprints behind the products revealing their chemical profile. A quality product won't be measured on potency alone, but also moisture, terpenes and sensory reviews. As Plateau must purchase sight unseen from the Ontario Cannabis Store, we prioritize our purchasing to select products that have the highest quality lab results," says Salib.
Plateau understands the importance of product verification. "Within the cannabis industry there are no naming restrictions in place and strains are often coming from legacy markets where prohibition makes strain validation impossible. Through our partnerships, we are developing a verification system to ensure that if our customer is buying Pink Kush, for example, they are receiving Pink Kush, not just a product labelled as Pink Kush," says Salib.
As well, Plateau will be releasing a companion app to receive feedback from customers on their experience with products to match them with other products offered in store. With unique recommendations to the customer, the feedback will be cross referenced against the products to identify strain profiles that best fit the consumer and their intended use.
Shop one of Plateau's locations today or purchase online and choose either curbside pickup or delivery!
Photo: OLM staff
Recommended Articles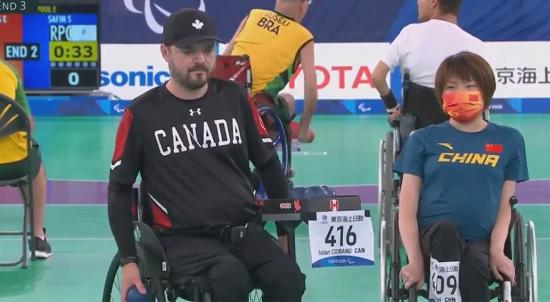 I encourage you all to please support all of Canada's Paralympic Athletes.
Read full story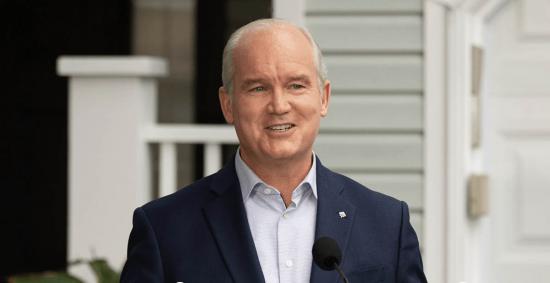 The largely unknown O'Toole has successfully used the campaign to introduce himself to Canadians.
Read full story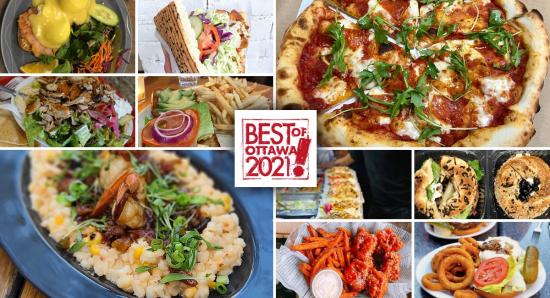 After over 20-years writing about life in Ottawa, we think we have a pretty good idea of the best of what this city has to offer. Check, share and discuss #OLMBest every week!
Read full story
Comments (0)
*Please take note that upon submitting your comment the team at OLM will need to verify it before it shows up below.