Travel
Introducing TravelTrekTour: OLM's Website for All Your Travel Needs!
Introducing TravelTrekTour: OLM's Website for All Your Travel Needs!
Ottawa Life Magazine has launched a new global travel website https://traveltrektour.com.
For the past 25 years, Ottawa Life Magazine and www.ottawalife.com has worked closely with travel agencies, travel media, and travel organizations around the world to write exceptional travel, trek and tour stories that promote the joy and unexpected adventures that come with traveling.
During this period, Ottawa Life Magazine has won several travel writing and photography awards, and many of our popular travel stories have been recognized by national tourism agencies in numerous countries, including our stories on our stories Cappadocia, Turkey, A Walk Through Wales, Scotland Slowly, The Spirit of Morocco, Mexico, and The Loire Valley.
We launched TravelTrekTour to share more travel experiences and inspire readers to step out of their comfort zone and embark on their own adventures. The site is dedicated to tips and tricks. Furthermore, it highlights a variety of travel opportunities across the globe whether it's a beach vacay in Cuba, The Dominican Republic, Jamaica, Saint Lucia, Martinique or Florida or a Silver Sea cruise to Belize via Fort Lauderdale and the Mexican coast, a Norwegian Hurtigruten cruise from Bergen to Kirkenes. TravelTrekTour emphasizes all forms of sightseeing such as a trek through Nepal, a horseback riding excursion in Colorado or Canada's Rockies, a tour of Cyprus or a visit to the shores of Antalya, Turkey, a bike and barge tour in Belgium, a pubs and music tour of Ireland, a gastronomy tour in Normandy France, an Adventure Canada Tour circumventing Greenland, Scotland or traversing the Northwest Passage, or a quick dip on a trip down under in Australia or a Bota Bota Spa excursion in Old Montreal.
TravelTrekTour.com has destination recommendations helpful for people of all ages. Furthermore, the site aims to equip our readers to have the most efficient and enjoyable travel experience possible as they embark on a journey that meets their dreams and needs.
With 41 destinations, 58 resorts, and six cruises, TravelTrekTour.com will continue to grow. From the most popular tourist destinations such as Mexico, the USA, Germany, or France to countries like Kyrgyzstan and Kazakhstan, whose glorious with beauty is waiting to be uncovered, TravelTrekTour has a destination for everyone.
So, what are you waiting for? Head on over to https://traveltrektour.com/ to start planning your next dream destination.
Recommended Articles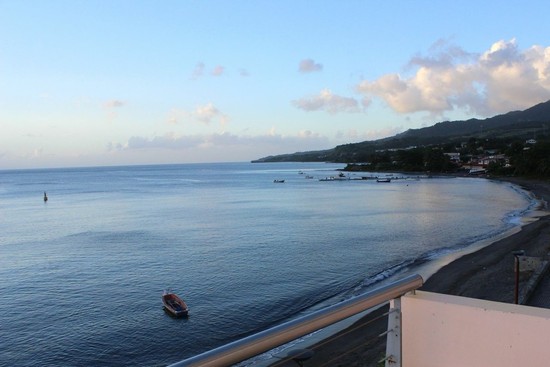 If you are a traveller, you'll love Martinique. This idyllic beautiful island sits just north of St. Lucia in the Caribbean Sea
Read full story
The Turkish Embassy in Ottawa suggests another way Canadians can help the people of Turkiye — Visit!
Read full story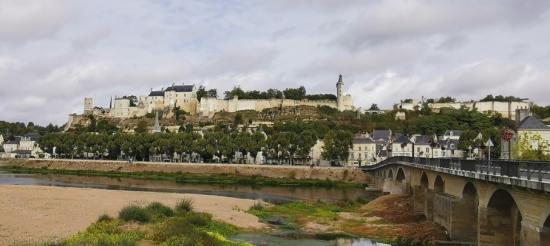 The regional wines are celebrated around the world, the food is simple but spectacular, and the vibe is laid back in this valley of medieval cities.
Read full story
Comments (0)
*Please take note that upon submitting your comment the team at OLM will need to verify it before it shows up below.