Games
Is Canada taking its first steps to regulating online casinos?
Is Canada taking its first steps to regulating online casinos?
Are we about to see Canada going in the same way as the US in regulating online casinos? In some provinces its fully legal, however in others, draft legislation is on the table.
Alberta, a province in Canada, has a population of over 4 million people and is Canada's third most populous province. People in Alberta love their sports and this love has increased the interest in sports betting. This province alone is estimated to take in about $1.4 billion annually from casinos and lotteries.
You can use a mobile device like a smartphone or a tablet when gambling in Alberta. You don't have to leave home or go to an actual land casino to enjoy your favourite pastime. This benefit comes in handy with the recent closure of casinos due to the pandemic.
Recently, the Canadian government issued the closure of all land-based casinos due to the ongoing public health crisis caused by the outbreak of COVID-19. With the closure of casinos we expect to see a surge in online gambling and sports betting not only in Alberta, but across Canada too.
The grey area
Canada has introduced a bill to legalize sports betting and online casino regulation could be around the corner. While Canadian online gambling companies are subject to Federal laws in Canada, it is less clear what provisions external operators are subject to, making this a gray area issue.
Canada has introduced a bill to legalise sports betting and online casino regulation could be around the corner. This bill is said to expand gambling to allow betting on single-game sports. Bill C-218 from Member of Parliament Kevin Waugh, is an act to amend the Criminal Code.
This draft legislation could "make it lawful for the government of a province, or a person or entity licensed by the Lieutenant Governor in Council of that province, to conduct and manage a lottery scheme in the province that involves betting on a race or fight or on a single sport event or athletic contest" Waugh claims that this bill was inspired by the recent expansion of sports betting in the US.
In the USA, Sports betting laws are generally directed at either the federal or state level. As the US is both a democracy and a republic, the government recognizes the rights of individual states. With Canada following the example of the USA, we foresee some confusion surrounding this law in the future.
Current Gambling Laws in Canada
The gambling laws in Canada had always been very strict but laws were relaxed significantly in the 1970's. The reformed Criminal Code gave the power and authority to license and regulate to each province and region, very much following the USA's lead. This ultimately led to several provincial governments starting their own lotteries and the development of sports betting outlets.
Current Online Gambling Laws
This law is significantly more complicated than the land gambling laws. The provinces are allowed to operate their own online casinos and people are legally allowed to place internet bets. People can also buy lottery tickets on the internet.
However, it is illegal for a company to provide online gambling services of any kind to Canadian citizens unless that place is approved and licensed by the Canadian government. This law seems clear in itself, but it gets grey for Canadians who place online bets with companies that are based and operating outside the country.
Single game sports betting
Bill C-218, the recently introduced bill, is supported by two parties, but not the main Liberal government. The current Criminal Code groups gambling mainly under lottery type schemes - so for charity. We wonder if this next submission of the bill will be successful.
In Conclusion
As COVID-19 changes our behavioural habits and keeps us at home, the logical conclusion would be to assume that Canada will follow in the footsteps of its American neighbours and start regulating online casinos. Not only is it an opportunity to keep people busy doing what they love, it's also an opportunity for governments to make some much-needed money. While we sincerely hope that all land casinos will open again in the near future, we have to say online gambling makes the most sense right now.
Photo: Adrian Trinkaus
Recommended Articles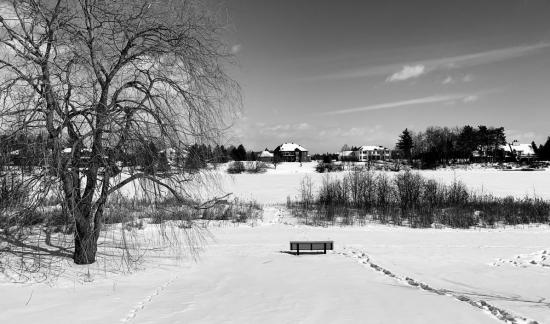 There's no doubt about it. When it comes to chilly places to see out the winter months Ottawa has to be up there with the best of them.
Read full story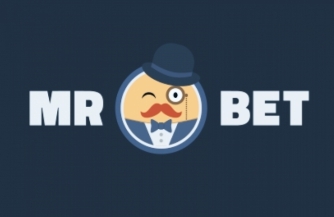 There are a lot of online casinos on the Internet, however not every service can promise to win real money online instantly.
Read full story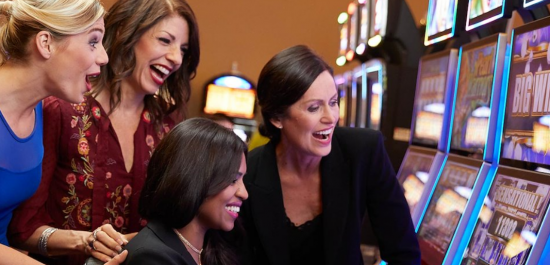 Online gambling laws in Canada are confusing to say the least.
Read full story
Comments (0)
*Please take note that upon submitting your comment the team at OLM will need to verify it before it shows up below.