Health
Is Reversing Diabetes Really Possible?
Is Reversing Diabetes Really Possible?
Photo credit by Maureen Russell
Diabetes is on the rise bringing with it many health complications. Traditionally, diabetes was only considered treatable with insulin. However, new evidence is starting to give hope that through a combination of diet and medication, diabetes may be reversible.
The prevalence of type 2 diabetes is increasing not just in Canada but worldwide. It used to be considered a disease of adults and the elderly. However, there are increasing concerns because it is now appearing in children. The burdens imposed by diabetes include shortened life expectancy and fewer years lived in good health, as well as health care treatment burden and costs for those afflicted.
Diabetes Canada estimates that in 2015 about 9% of the Canadian population currently has diabetes. They estimate that this will grow to over 12% by 2025. Being overweight, and particularly obese, is the most important risk factor for type 2 diabetes and its complications according to the Public Health Agency of Canada. Unhealthy food choices can increase the risk of diabetes, particularly when over-consumption results in being overweight or obese. Processed foods and red meat are implicated in increased prevalence of developing diabetes.
Diabetes has been considered a chronic disease that lasts a lifetime. However there is now growing evidence that diabetes can be reversed, putting it into remission. For those who are obese, bariatric surgery is a proven treatment that results in dramatic weight loss. Those who have the surgery also change their diets significantly. I have friends who underwent this surgery and changed their eating habits. Once they lost the weight, their diabetes disappeared.
A recent news story has unveiled research results from McMaster University in Hamilton, Ont.. The scientists provided patients with a personalized exercise plan, and a meal plan that reduced their daily calorie intake by 500 to 750 calories a day. In addition, they also received the oral diabetes medications metformin and acarbose to tightly manage their blood glucose levels, as well as insulin injections at bedtime to give their pancreases a rest to allow them to recuperate.
At 16 weeks in the program, 70% of the patients achieved normal blood glucose levels. After 12 weeks upon completion of the program over 40% of patients met the criteria for complete or partial diabetes remission. The researchers concluded that an intensive lifestyle change and drug therapy resulted in normal glucose levels and promoted sustained weight loss.
While this story was in the news, a strange thing happened to our foster cat. We received this foster cat because its owner died and we knew how to handle a diabetic feline. We confirmed with our vet that Max was diabetic and started administrating insulin. Max is severely overweight at 20 pounds. We don't know what his owner was feeding him, but in our house, the cats get fed a special grain free (ie no carbs) diet that we make. At one month we increased his insulin based on the glucose curve that I charted for him.
At two months, I did another glucose curve and found that his diabetes has disappeared. His blood sugar levels are normal. Now he is still overweight – but he is off his insulin.
Perhaps this little observation substantiates the McMaster study. A change in lifestyle and supportive medication may in fact be the formula for reversing diabetes. You bet that I will be watching for the larger study that the McMaster University scientists are starting.
Recommended Articles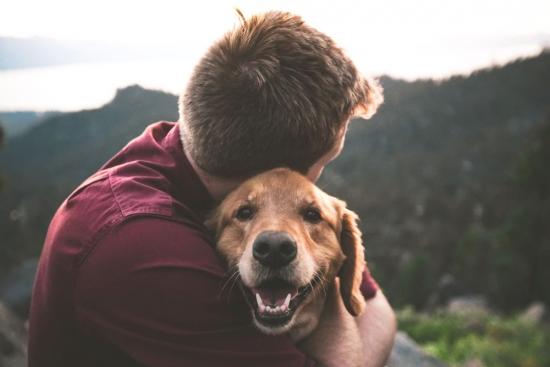 Advice for when the family furry friend crosses the rainbow bridge
Read full story

One mother's weekly journey in raising her special needs children.
Read full story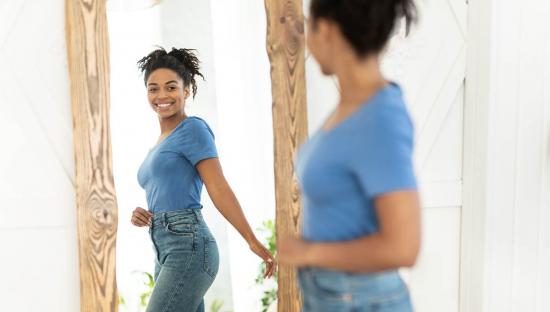 When considering making a lifestyle change, especially with nutrition, it's crucial to understand what healthy means to you.
Read full story
Comments (1)
*Please take note that upon submitting your comment the team at OLM will need to verify it before it shows up below.