Good Reads
Is the Gambling Industry in Canada about to explode?
Is the Gambling Industry in Canada about to explode?
The legality of sports betting in Canada has been a contentious issue for a long time, with many arguing that long-standing restrictions are out of step with the realities of online gambling in the 21st Century. According to the Canadian Gaming Association, more than $10 billion is spent every year on bets at illegal bookies run by organized crime, with a further $4 billion going to off-shore sportsbooks. By contrast, Canadians spend a relatively paltry $500 million per year on parlay bets offered through legal channels.
Parlays, which are multi-game wagers run by provincial governments, currently constitute the only legal form of sports betting in Canada, other than bets placed on horse races. Betting on single sporting markets is outlawed by the federal Criminal Code, which is why gamblers have resorted to splurging so many billions on illegal or off-shore sites. But now, after years of back and forth among officials, it looks like Canada is finally about to usher in a new era.
Regulatory Change
In November last year, Justice Minister David Lametti announced new legislation to make single-event gambling legal in Canada. The goal, Lametti said, was "to bring a common practice out of the shadows and into the open. To make it legal, regulated and safe."
The bill Lametti was sponsoring, C-13, proposed to lift federal restrictions, which would give provincial governments the power to license and regulate websites offering bets on single markets. This would mirror the huge step made south of the border in 2018, when the US Supreme Court threw out a federal ban on sports betting, giving individual states the right to set their own legislation.
The proposed bill was met with some strong criticism, however. Declan Hill, an academic at the University of New Haven, warned that match fixing and corruption in sport is a problem that has to be addressed if gambling is to be legalized. He also voiced concern over the risks of problem gambling. "The problem with easier access to sports betting is that it will fuel addiction in the demographic that is not always known for making sensible choices – men aged 14 to 35," he wrote in the Globe and Mail. "In Britain, there have been scandals linked to bookmakers allegedly targeting adolescents. It is part of the reason why tens of thousands of British teenagers were reported by their Gambling Commission to be 'problem gamblers'."
Yet, it's telling that even he admitted that legalization is fundamentally is a "good idea", because it tackles the problem of organized crime getting fat off illegal bets.
For a while, there were two competing bills in contention – the Lametti-sponsored C-13, and the near-identical Bill C-218, a private member's bill introduced by Conservative MP Kevin Waugh. Since then, C-13 has been cast aside to allow C-218 to progress, and in February of this year C-218 was passed by a vote of 305 to 15 in the House of Commons. Some hurdles still remain, but there's a clear appetite for change at the highest levels of government, meaning legalization looks all but inevitable.
This raises interesting questions about how the gambling landscape in Canada will actually change, in practical terms. After all, millions of people have been nonchalantly betting away for years now, with numerous off-shore sites – including some of the biggest brands in betting – brazenly targeting Canadian customers without anyone getting in their way.
As CBC sports journalist Jamie Strashin has put it, "in the roughly two decades since the advent of internet gambling sites, Canadian authorities have largely ignored this multi-billion-dollar phenomenon, allowing online sports betting to exist in a kind of legal grey area where both bookmakers and bettors are more or less free to operate."
As a result, casinos and betting affiliates continue to launch in Canada. That said, legalization is sure to fire the starting pistol on a race to capitalize on new possibilities in the country. Apparently in preparation, betting giant DraftKings has expanded its daily fantasy sports (DFS) partnership with the NFL to encompass Canada.
Their previous, US-only partnership gave DraftKings a sweep of branding opportunities across the NFL, so this new deal is sure to boost the company's visibility in Canada. It's natural to speculate that a prime driving factor behind the deal was the desire by DraftKings to get a head start in Canada in preparation for legalized sports betting. As DraftKings CEO Jason Robins recently said, "Canada is going to be a really exciting opportunity."
That's a sentiment other operators like FanDuel and William Hill are sure to echo. There's also been a surge of interest in theScore, a mobile sports news app run by the Canada-based Score Media and Gaming Inc, which operates its own sportsbook south of the border. CEO John Levy believes that being a Canadian company, they'll be in "pole position" for the post-legalization race to riches.
While there are many details up for debate – such as how the provincial governments currently operating the parlay betting services will adapt to new legislation – there's no doubting that huge changes are afoot. Experts have predicted that nearly $28 billion will be spent annually on legal betting sites in Canada – a potential bonanza that has sent share prices for companies like Score Media and Gaming Inc soaring. Whatever happens, it'll be an unprecedented time for bettors and bookmakers alike.
Recommended Articles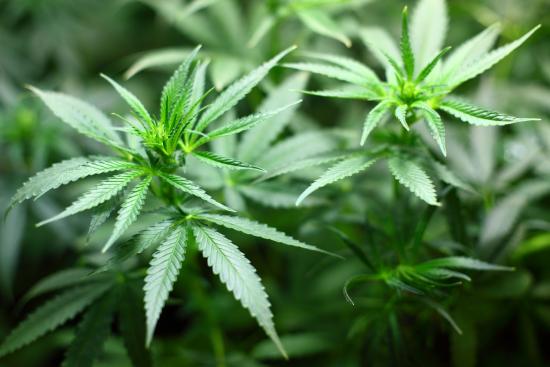 Until recently, Toronto's InstaDose Pharma has kept a low profile. But now, the company is ready to flood the market with CBD oil in excess.
Read full story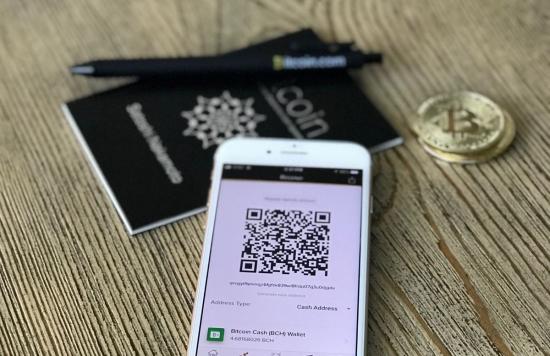 Bitcoins, as the name indicates, are digital currencies that can be used in all types of transactions.
Read full story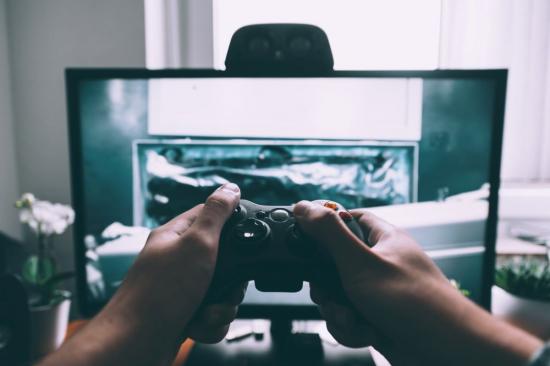 With more than two and a half billion gamers in 2020, the number has been steadily rising since the release of the first video game in 1958
Read full story
Comments (0)
*Please take note that upon submitting your comment the team at OLM will need to verify it before it shows up below.