Good Reads
Japan gambling on casino and sports betting success ahead of 2020 Olympics
Japan gambling on casino and sports betting success ahead of 2020 Olympics
For the past 50 years or more, Japan has had a reputation for being a front-runner when it comes to innovative tech. We've seen it in the car industry, in home electronics and in the new app-based software age of the 21st century.
However, there is one sector that has been advancing at the speed of light, but in which Japan has, so far, been strangely reticent. Over the past decade or so, the world of online gambling, whether it is in the form of casino games or sports betting, has grown exponentially. Europe has seen an explosion in online betting sites, and they are generating billions in revenue.
A global community of gamblers
Even the USA has dipped a tentative toe into the world of sports betting, and last year's landmark decision by the Supreme Court has opened up the market still further. Japan, on the other hand is only now beginning to look seriously at the potential that this huge online market can bring in. Sure there are a few Japanese-casino sites out there right now, but legislative changes are likely to lead to a deluge of new betting opportunities appearing in the Land of the Rising Sun, and next year's Olympic Games have provided the impetus the market was waiting for.
A change in the law
The reason we are already seeing a handful of Japanese casinos is that Japan actually legalized casinos a little over two years ago. However, it is only now, with the Olympics a year away, that we are starting to see some major developments in the industry.
The pro-gambling movement has had to battle against public indifference (only one in eight people polled was in favor of gambling). There are also those who say it flies in the face of the nation's Buddhist principles, as well as the ruling party's ongoing campaigns to encourage wise investment practices among Japanese households.
However, the market is one that proved just too large to ignore any longer, and a bill was passed at the end of 2016 that will allow the operation of what are called integrated resorts across the country.
A new type of leisure facility
So where does the 2020 Olympics come into this? Next year, Japan will see a huge influx of visitors for the biggest sporting spectacle on the planet. They will be arriving with money to burn, and an integrated entertainment facility will be just the place to do so. However, this is just the beginning. One of the most compelling arguments for the bill was this these resorts would put Japan on the map as a tourist destination for fun and leisure seekers for years to come.
One of the largest such resorts will be an immense complex in Osaka, which is currently at the request-for-concept (RFC) stage. If all the approvals are granted, the resort will cover an area of 49 acres on Yumeshima, a man-made island in Osaka Bay.
Japan's gambling industry might be new, but if history has shown us anything, it is that this is an economy that knows how to pick up an idea and run with it. There could be intriguing years ahead.
Recommended Articles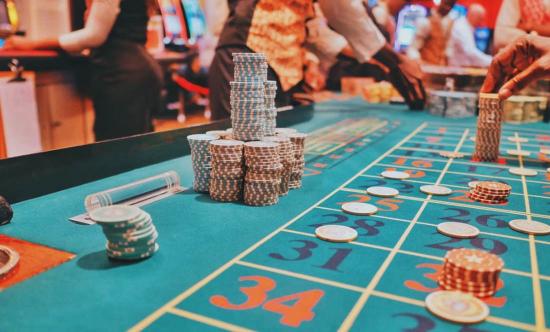 Money is a tool people use to get the things they want; and people want to make more money so they can buy more things or do more things.
Read full story
The public response to the appeal on behalf of Eugene Melnyk, owner of the Ottawa Senators hockey te...
Read full story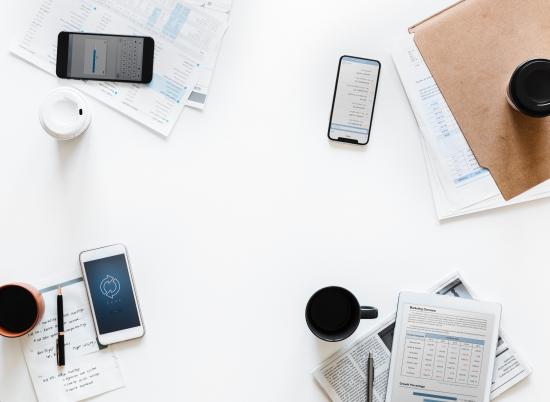 When it comes to digital marketing, you can find various ways to promote your business and it helps your business to reach in a quick time among the customers.
Read full story
Comments (0)
*Please take note that upon submitting your comment the team at OLM will need to verify it before it shows up below.