Jazz Up Your Taste Buds!
All photos by Andre Gagne.
With a buffet of musical selection well into the early morning hours, festival goers at the TD Ottawa Jazz Festival are going to have to stop sometime for some chow between shows. Thankfully, there's a variety of vendors in the park serving up hot eats and cool treats. Here's a look at where you can go to "jazz" up your taste buds. 
Menu: Various ice cream flavors including Black Cherry, Maple Walnut, Mint Chocolate Chip and Pralines and Cream
Vendor Recommended: Cookies and Cream
Show to snack to: This would be a tasty treat while listening to Sarah McLachlan (June 25). Her songs are sweeter than ice cream
Vendor: Crazy Canuck Smokers 
Menu: Ribs, pulled pork, chicken, baked beans and slaw
Chef Recommended: The Vegetarian Nightmare
Show to snack to: With a combo of pork ribs, pulled pork and chicken, try not to feel guilty chowing down while checking out vegetarian Micheal Franti (July 2)
Vendor: Green Papaya
Menu: Thai dishes like Pad Thai, Green Curry Chicken and Springrolls.
Chef Recommended: Chili and Basil Beef
Show to snack to: Enjoy a Shake A Salad and lemongrass iced tea while being blown away by Japanese "death jazz" sextet Soil & "Pimp" Sessions (July 2)
Vendor: Slushy Bear
Menu: Various flavors of slushy
Vendor Recommended: Blue Raspberry
Show to snack to: Blue Raspberry and the blues would have gone well together at Elvin Bishop and Charlie Musselwhite (June 22)
"ALL jazz music goes good with Lebanese cuisine." -Ozzy (Ozzy's Food on Wheels)
Vendor: Ozzy's Food on Wheels
Menu: Lebanese cuisine
Chef Recommended: Chicken Shawarma Platter
Show to snack to: Settle into a Jibber Jazz Jam-Along (June 24-July 1, except Canada Day) by the Confederation Park Fountain
"Our juice is like jazz. There's a lot of ingredients and when you combine them together you get something beautiful."
-Mordechai (Shooka Juice)
Vendor: Shooka Juice
Menu: Fruit and vegetable juice and smoothies
Vendor Recommended: The Carrot Cake (carrot, banana, raises, pecans, peach, cinnamon and silan)
Show to snack to: With all the dancing you'll do to Trombone Shorty (June 27) you're going to need a juicy thirst quencher
"Oh my gosh, there is such a variety of Caribbean food. Ideally you should try the Jamaican patties."
-Iddi (Mugena)
Vendor: Mugena
Menu: Caribbean Cuisine (Roti, Jamaican patties, etc.)
Chef Recommended: Patties slathered in Mugena hot sauce
Show to snack to: Food from the Caribbean and Beach Boy Brian Wilson (July 3) go together like waves and a surf board
Vendor: Concept Espresso 
Menu: Coffee and sweet treats
Vendor Recommended: Iced Latte
Show to snack to: Sip and be hip with the 24th Street Wailers (June 26)
"We're a comfort food trailer and depending upon what kind of music you're listening to our food can be pretty comforting as well." -Corinne Carroll (Culinary Meltdown)
Vendor: Culinary Meltdown
Menu: Comfort foods like grill cheese and Mac & Cheese
Chef Recommended: One of the signature Mac & Cheese dishes
Show to snack to: Comfort food and with Jim Bryson (June 30)
Vendor: Eat Mini Puffs
Menu: Mini pancakes smothered in Nutella
Chef Recommended: Add some maple syrup to your mini puffs to be extra sweet
Show to snack to: Your light and fluffy mini puffs would blend well with the sweet sounds and airy vocals of Stacey Kent (July 2)
Ottawa Life's Festival City Series will provide a unique look at some of your favourite summer events.We'll go beyond the music with artist interviews, volunteer profiles, concert reviews and spotlights on the tastes, sights and sounds of the festival season. Your city! Your festivals! Your summer! Like a good sunscreen, Ottawa Life has you covered.
Recommended Articles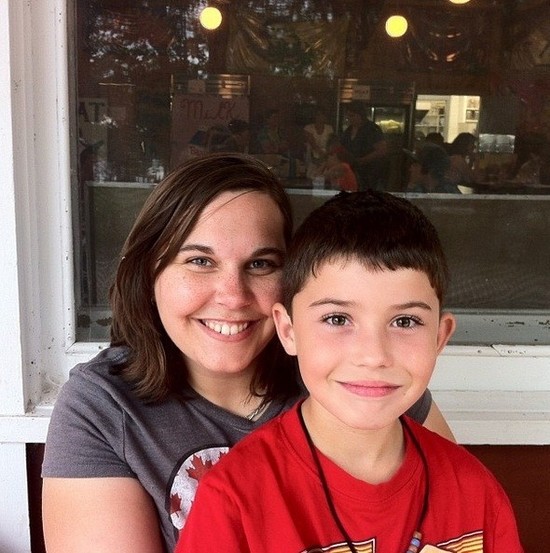 The Nita Family Opens Up and Shares How Community Involvement and Digital Health Helps Families Deal...
Read full story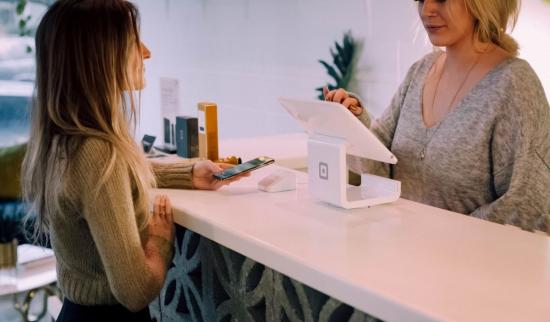 As a business owner, you're always looking for cost-effective online payment methods and credit card processors to help your company thrive.
Read full story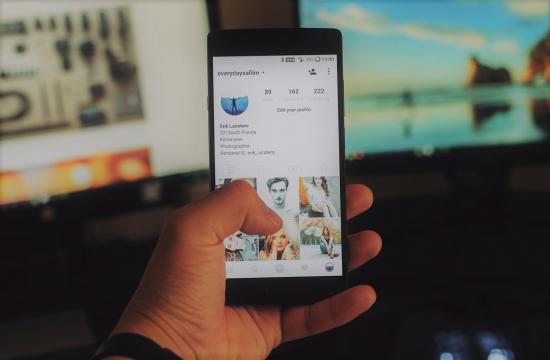 Social media is an ever-evolving landscape and it requires adaptation to keep up with it. This especially goes for Instagram, which is prone to constant updates and changes.
Read full story
Comments (0)
*Please take note that upon submitting your comment the team at OLM will need to verify it before it shows up below.