Reviews
July Talk keeps the energy and ferocity that make them so fun
July Talk keeps the energy and ferocity that make them so fun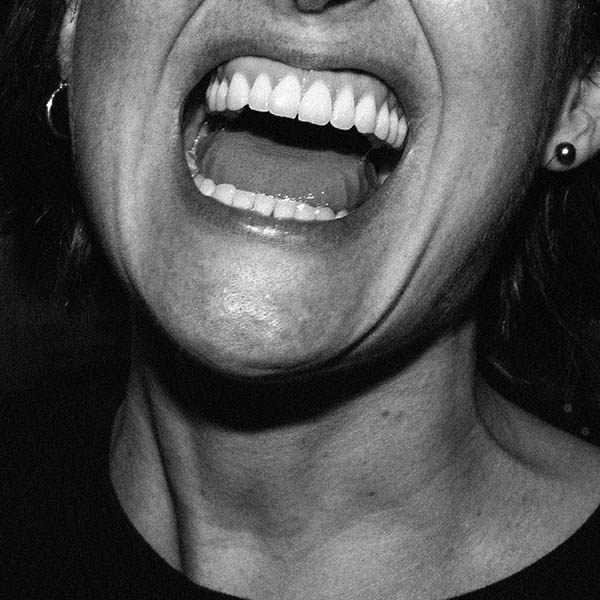 July Talk – Remember Never Before

(Toronto)
As one of the most chemistry-rich rising rock bands right now, July Talk have managed to keep the hunger and off-centre ferocity that made them so fun in the first place. Even with some more straight shots at radio-ready material in the mix here, they've kept up their unhinged nature and taken risks in other tracks to make it feel like a worthy addition to their roster, and one that will be magnificent live. Even in the sparse breaks of "After This," July Talk is able to set their album off with fire by making every fiery kick feel like an earth-shattering event, though the track sheds their usual song direction for a more brooding and building second half that really makes its final shouts feel absolutely dire. "G-d Mother Fire" is a more direct rock flame, with Peter Dreimanis and Leah Fay taking a rare opportunity to mostly harmonize and try soaring on a more typically structured rock track with surprisingly satisfying results. The arrangements and theatrical grandeur of "Repeat" call to late Joy Division sounds, and see the band getting their most sunburnt in tone, while the whole track feels like being caught in the middle of an explosion over and over again. The frantic approach to the vocals on "I Am Water" lets its already kinetic drum lines really define the shape of the song, as the band create this driving musical force where they can essentially play with their delivery endlessly and bring it all together for deeply forceful choruses that shake you to you core.
---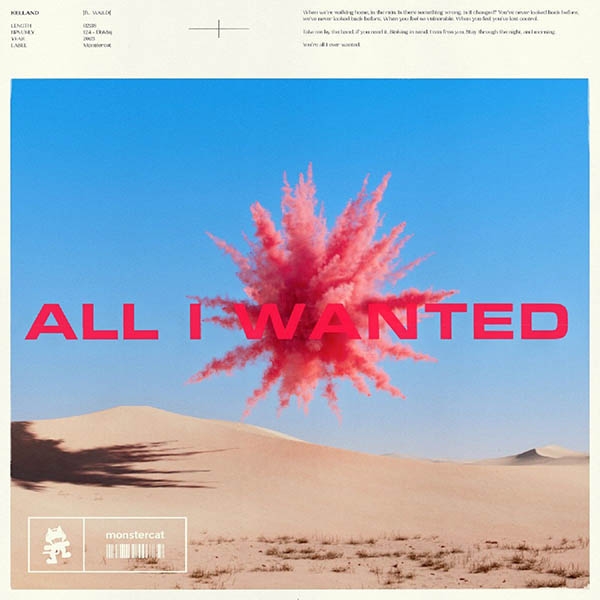 Kelland – All I Wanted

(Single) (Vancouver)
With WAILD joining in, Kelland delivers an addictive club banger on their latest single. The glossy production takes the synths and punchy beats higher, making for a track absolutely ready for fest season. The vocals beg to be chanted back, particularly thanks to the sense of longing that's distilled into the lyrics and even the romanticism blended into the surrealistic mix. Somehow both calming and driving, this short but sweet track is a great escape.
---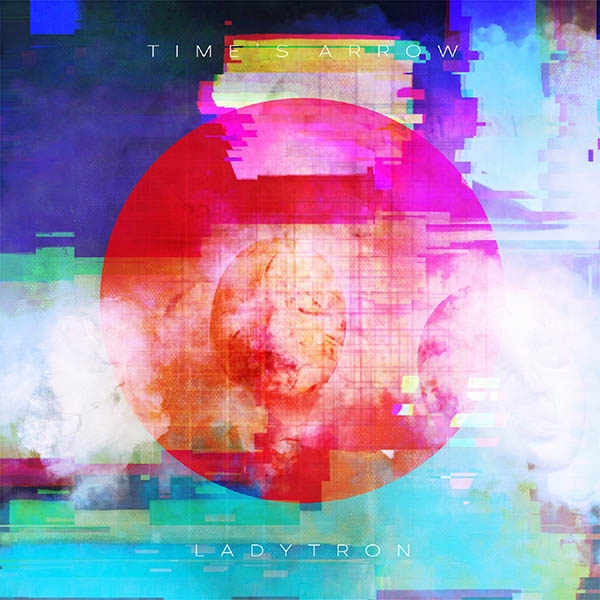 Ladytron – Time's Arrow

(Liverpool, U.K.)
As one of the great pillars of synth-pop, Ladytron still show a sense of wonder in their soundscapes that dazzles the mind. Slow and more focused on a heady experience, this is a legendary group showing they can build worlds with the best of them. "City of Angels" drops you right into the hazy synth and harmony cloud, with so many great vocal rounds collapsing on top of each other that the song really shines like a diamond. The tumbling drums and deeper grooves on "Misery Remember Me" puts it in a more timeless space, as you dive into its synthetic waters and let every rising vocal shot on the choruses hit you with euphoria. There's an immediately cutting riff and sound to "Flight from Angkor" that stands out in seconds with its beautiful, jagged edges, but lays more meditatively than the full pop single it may sound like at first. There's a more sublime feeling in all the scratchy effects on "The Dreamers" as even the most serene vocal and synth layers grow harsh, with the song ultimately burning out as a colourful sound that's been worn down.
---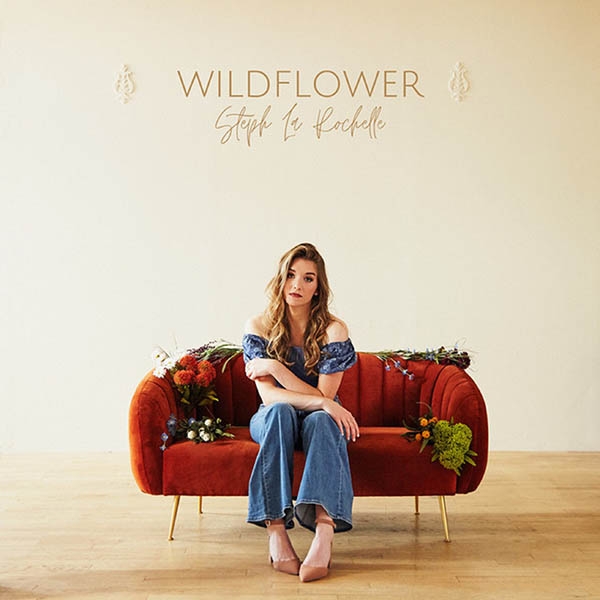 Steph La Rochelle – Wildflower

(Toronto/Ottawa)
You can hear the stage roots in a singer like Steph La Rochelle, as she rises above every track she's on to give us emotional performances again and again. There's a mix of pain and growth in "No Sleep Tonight," with La Rochelle distilling a sense of optimism into its folky pop charge. The cave-like drums and rich strings paint a picture of beauty on "If You Change Your Mind," a steep contrast to the seemingly hopeless feeling in each vocal. The rolling beats provide the perfect pop base for La Rochelle on "Stars," as she finds a strong and comforting place in this accessible track. La Rochelle guides the entire arrangement like a force of nature on "Wildflower," with every guitar blooming out like a sunrise amongst her windy vocals.
---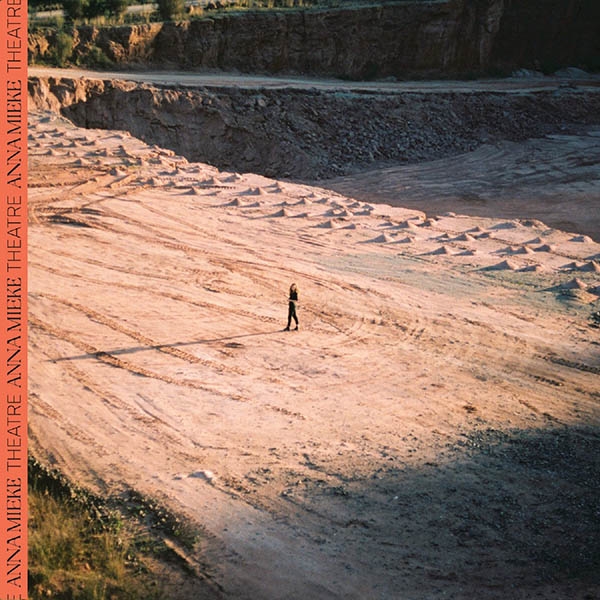 Anna Mieke – Theatre

(Wicklow, Ireland)
There's an art to making kinds of singer songwriter albums feel spiritual, but Anna Mieke taps into that special place like a lifetime veteran. The guitars and bass have a kind of playful quality on "Twin," as Mieke uses her own playful delivery to give the song this bouncy yet spritely glow to it. Mieke truly draws with her lyrics on "For A Time," with the lightly exotic touches in the guitars making the song otherworldly long before her trilling la's or even the strings come in. The arrangements fully take over on "Seraphim," as Mieke becomes a sort of energy winding between woodwinds and massive string works that become their own tapestries of emotion. Somewhere between Kate Bush and Susanne Sundfør "Go Away From My Window" plays out like a lost folk tale, with every atypical swirl of Mike's voice taking it further into the ether.
Recommended Articles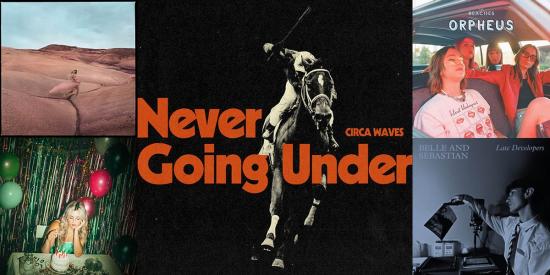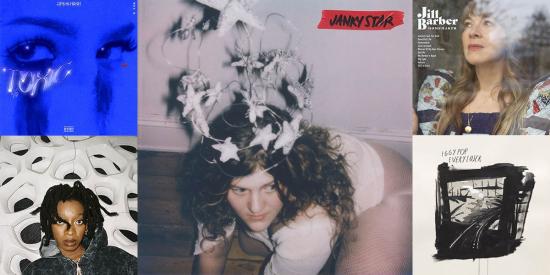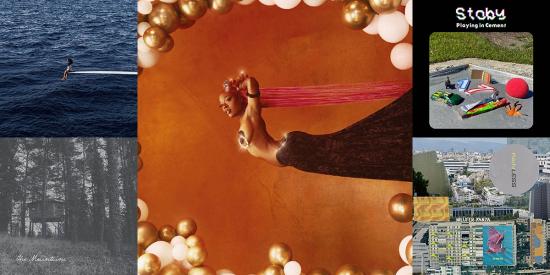 Comments (0)
*Please take note that upon submitting your comment the team at OLM will need to verify it before it shows up below.