JUNO Spotlight: Cold Creek County
Nominated For:
Breakthrough Group of the Year
---
Borrowing their name from the creek that runs through their hometown, Cold Creek County hail from the small community of Brighton, Ontario. Playing country rock with some serious pop appeal, the last couple years have been huge for the band. Their debut album, Till the Wheels Come Off, charted at 36 on the Canadian Albums Chart, and has produced four successful singles. They've toured with country stars such as Dallas Smith, Emerson Drive and Jason Blaine.
Ottawa Life: Cold Creek County represents six different hometowns. How did you guys meet?
Cold Creek County: The band actually kind of pieced together over time. It started with two of us who knew each other from having grown up in the same area (Hastings/Brighton), and then we started looking around locally and putting some feelers out there to see who would be interested. We knew friends of friends and approached people we thought would be a good fit until we had the lineup you see today.
Trevor and Jordan, while all the other four members of the band come from towns with populations of 2,000-5,000. You come from Stratford and Burlington, which boast much larger populations. Do you see yourselves as the worldliest and most enlightened of the group?
[Laughs] Yes, we feel we are more enlightened and between the two of us – we can speak approximately 13 different languages. Two of them are made up, but that doesn't matter as we still feel it is a valid form of communication!
You played at the NHL's Centennial Classic earlier this year. You're from Canada. You're from small-town Ontario. Was hockey a big deal for you guys growing up?
Absolutely. I mean, we aren't all hockey players, but we are definitely hockey fans. Doug grew up playing hockey as a kid and still plays regularly. Jordan just started playing two years ago (he doesn't want anyone to know that, but he manages to score goals on an open net – so he's coming along), and Josh and Justin – our "americanos" – prefer football, and they are damn good at it.
What do you think sets your sound apart from the average country act?
Our sound is probably a bit unique [in] its blend of southern rock with a more upbeat pop vibe. We truly value the traditional sounds of country, and we like to incorporate old and new together to form the sound for Cold Creek County.
You guys are huge fans of Blake Shelton and Kelsea Ballerini. Have you had the chance to meet any of your idols yet?
Huh? Who's Blake Shelton? [Laughs] Of course. But yeah, we have had some incredible opportunities to meet some people both in and out of the Country genre. We've met Kix Brooks, Bryan Adams, Zac Brown, Terri Clark, Tyler and Brian from FGL.
To my understanding, you were in the studio in January. What can fans expect from your next album?
We have actually been working on the new material throughout the fall since we've had some time off of the road. The new songs you can expect to be more mature and diverse, but still energetic and fun. I would say [that it still sounds familiar], so you will probably know its Cold Creek County when you hear it!
A couple of you guys headed down to Nashville to co-write some songs, presumably for your upcoming album. Anyone of note that you had the chance to write with?
[We wrote] with Deric Rutan, Jason Matthews, Bruce Wallace, Marv Green and Phil Barton. It was an awesome opportunity and we're honoured to be building partnerships with such incredibly talented songwriters and just flat-out awesome dudes!
You're up for the Juno Award for Breakthrough Artist of the Year. Has this brought about any new opportunities for the band?
First of all, we are completely honoured to even be considered and still kind of in shock over that [laughs]. But yeah it's definitely brought some more attention to the band from people who didn't know of us before, and we're hoping that will open some doors for us down the road to get onto some longer tours!
Florida Georgia Line just released a track featuring the Backstreet Boys. Brad Paisley collaborated with LL Cool J. What non-country artist would you love to collaborate with?
Those collaborations have gone over really well! We definitely can think of a few artists that would be fun to work with. Cold Creek County has never had a female vocal on any of our tracks so we think it might be cool to put a song together with someone like Torri Kelly, who has an amazing voice. There's also a side to our band where we really love strong grooves and soulful music, so maybe something with Bruno Mars or Justin Timberlake could be really cool.
Country radio has arguably stalled creatively in the past few years. Do you think this is the case? If so, what do you think country is needing to bring it back to life?
Well, we feel being creative and bold with your music is a really good thing. If too much music comes from too few sources, then everything starts to sound homogenized and lacks diversity. The more that fresh new minds can push their way into the genre the better. It helps to break the mould and hopefully can breathe life into things if they are stalled.
What else is on the horizon for Cold Creek County?
Coming up this year you can definitely expect to hear brand new songs from us! We will likely have some new videos to go with the songs which we will push to our website which is also getting a refresh. We've put together a completely re-designed live show, with some surprises thrown in! We can't wait to get playing festival season and still have dates coming in for what's gonna be another crazy summer! Not the least of which is our first time performing at Boots & Hearts, so there's definitely lots going on and lots of reasons to keep your eyes on our social media!
Recommended Articles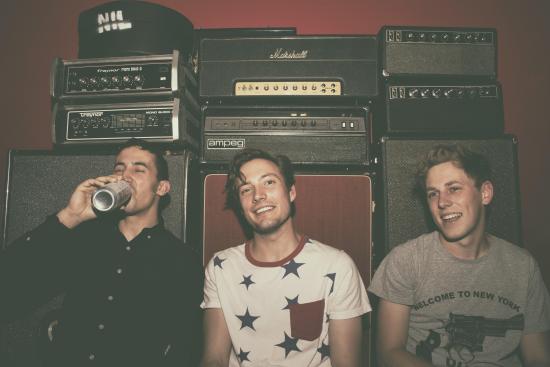 The Dirty Nil have been rocking Dundas, Ontario since their days back in high school as a band singer Luke Bentham described as "A place to blow off steam."
Read full story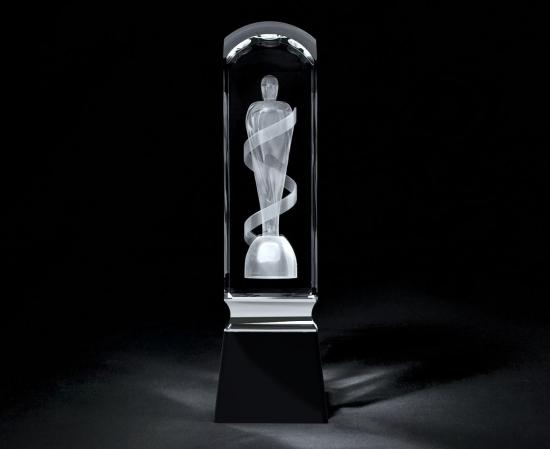 Ottawa Life got a close look –we're talking Bryan Adams dressing room kind of close– at the production only a few days to the big night and now we're going to let you peak behind the curtain for a glimpse of what it takes to bring such a massive show to the music loving masses!
Read full story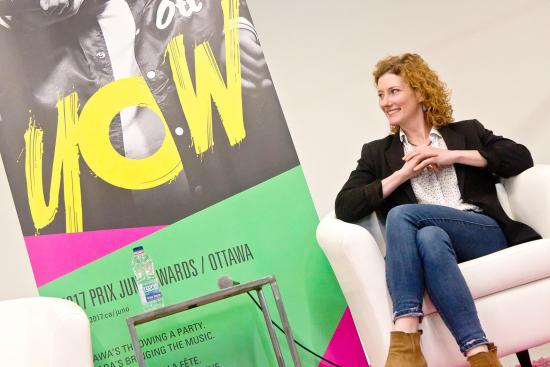 The 2017 JUNO Host Committee held a special event on Friday morning at the Innovation Centre at Bayview Yards, called "Ottawa as a Music City". If you're scratching your head wondering whether there should be a question mark at the end of that, you may not be alone.
Read full story
Comments (0)
*Please take note that upon submitting your comment the team at OLM will need to verify it before it shows up below.