Reviews
Kate Bollinger's perfectly crafted EP pulls stories from rusted twangy places.
Kate Bollinger's perfectly crafted EP pulls stories from rusted twangy places.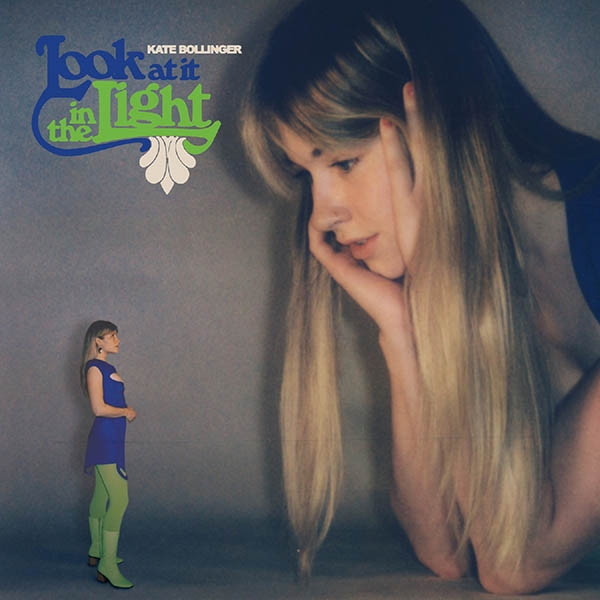 Kate Bollinger– Look at It in the Light

(Charlottesville/Richmond, VA)
Carving her stories out of a rusted and twangy place, Kate Bollinger's latest EP finds its voice immediately. Perfectly crafted to not only soar in the modern indie climate, but to feel utterly of its own world, Bollinger makes a statement with this release. The simple loop of "I Found Out" lets the rotating cast of arrangements endlessly dazzle us, whether it's a warped guitar, echoing organ or even a ghostly vocal. The immediate charm of "Look at It in the Light" hooks you, leaving you tumbling between Bollinger's intimate delivery and the very infectious route the song keeps taking. Efficient pop writing lets "Yards/Gardens" keep its blissful high amidst its darker connotations, and frankly with the way it plays on the album's overall lo-fi charm, it leaves an indelible memory in its two-minute run. Though the more stretched out exploration on "Lady in the Darkest Hour" takes a lot longer itself just to grab you, the palpable strength of the layers of melody in its chorus and those sweet string lines makes for one of the record's best listens.
---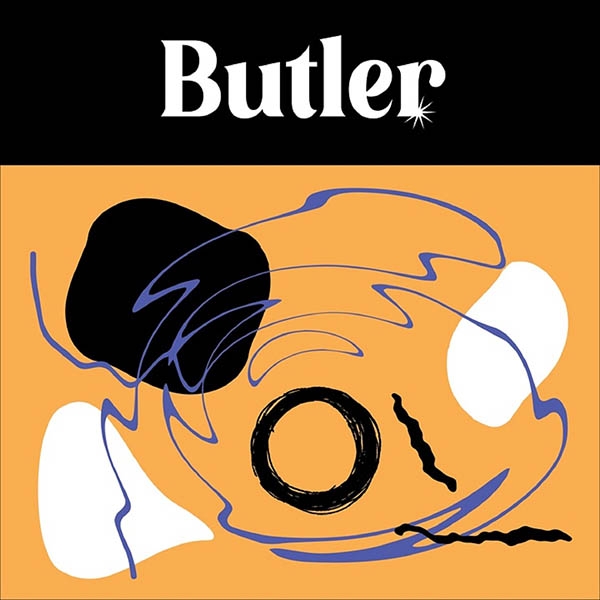 Mark Scherzinger – Butler (Single)

(Toronto)
As a bit of pop and rock infused jazz, Mark Scherzinger makes a tight but easily frenetic single with "Butler." The track condenses a whole thesis within its succinct run, letting every groove run a little free, and every solo a tad off the rails in all the right ways. So much is packed in there in fact that it's kind of shocking how many breaks, solos and frankly overall range of instruments you're getting, to the point you may not even hear how many brass tones and guitars are in there. It's all held in by the glossy production which lets the keys and trumpets tumble in and out, and give the whole thing this kind of fantastical energy to play with.

Belle and Sebastian – A Bit of Previous

(Glasgow, Scotland)
Decades into their career, Belle and Sebastian have morphed as much as a band as they've stayed the same in other ways. With this in mind, A Bit of Previous offers a lot of the exact thing you expect from the band, while veering into the future and past enough to keep the record fresh in their long discography. Amidst the all too familiar folky pop of "Young and Stupid" this band's knack for details is what elevates it to something worthwhile, as the flights of strings and the recording of a young person's own story really makes the otherwise trivial lyrics feel heartfelt. The arrangements do a lot more punchy work on "If They're Shooting at You" where they also get a lot more swinging with the beats, and lets them craft this rhythmic ode to making it through, rather than thriving. There's a true sense of tension and vintage sheen in "Unnecessary Drama" that really lets the rock bounce of the track work, seeing the band get the grittiest and most funk-induced they've been in years. The lounge-like shuffle of "Come On Home" is nothing new for the band, but it's one of those songs that's so signature B&S that by this point in the record it has so much pizazz and bombast that you're ready to celebrate with them.
---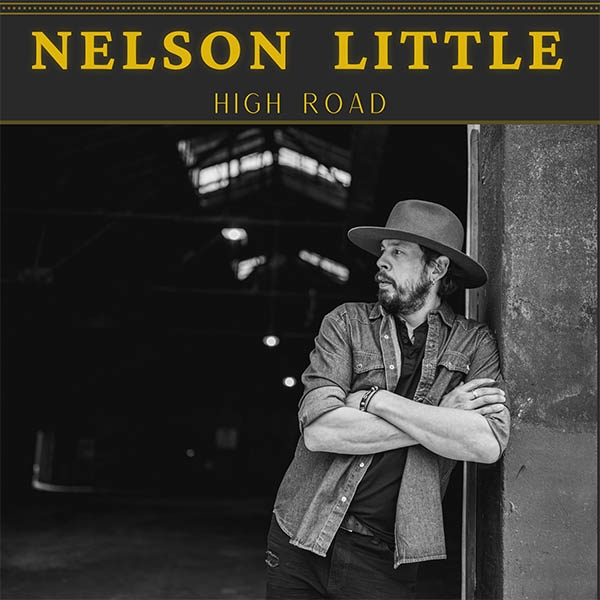 Nelson Little – High Road (Single) (Thompson, Manitoba)
Rarely do you get a song quite as wholesome yet strong as "High Road," as it manages a tightrope walk musically that feels akin to what "Ted Lasso" does as a show narratively. Little's light rasp sets the whole thing in stone, giving a credibility to lyrics that could otherwise come off a tad too optimistic. The chipper swell of the guitars and accordions make for a delightful listen, but they always carry enough of a weight of struggle to show that Little is speaking from experience, and trying to ease someone else's pain a bit too.
---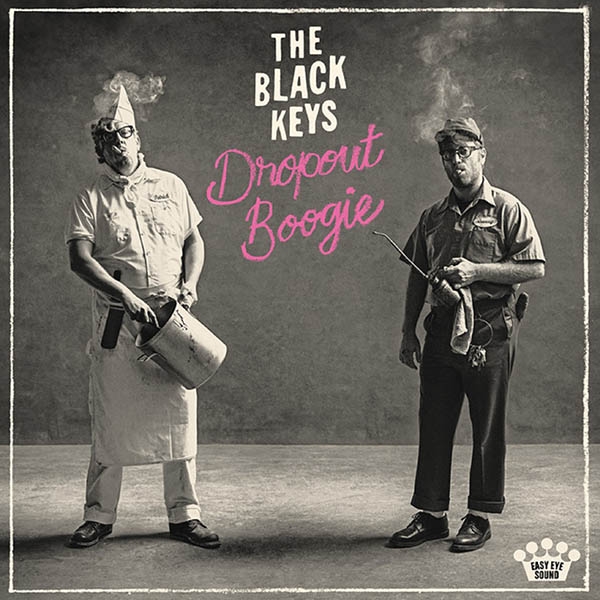 The Black Keys – Dropout Boogie

(Akron, OH)
Whether it makes for a great record or a few singles, the combo of Dan Auerbach's growl, Patrick Carney's thump and fills, and those fierce, fierce riffs always makes a few moments of magic on every album. It's not reinventing the Black Keys wheel, but frankly this group knows their secret sauce to produce enough gems to warrant their exploration. "Wild Child" is the go-to banger here, classic hook, and a chorus that begs to be shouted and danced to, easily infectious and satisfying to the bone. The sink back into their more blown-out tones is a fun trip on "Your Team Is Looking Good," with the hefty groove and layers of harmonies to make it feel like a weird modern traditional vocal chant in a way. There's this cool little slide to the drums and guitar on "Burn the Damn Thing Down" that play a lot lighter than the title would imply, and leave the whole thing a little funny and quirky in its delivery, almost like it's waiting for something to add to this piece. The track almost feels pre-built to play like a TV show intro theme. The final riff ballad on the record comes out scrapping on "Baby I'm Coming Home" as it seems to roll through various eras of the band's guitar tones in its guitar lines, to make for a fiery and very acoustically pleasing listen.
Recommended Articles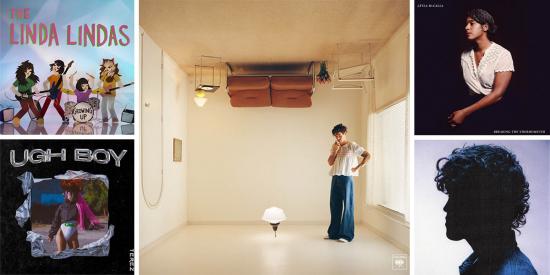 Album Reviews: The Linda Lindas, Leyla McCalla, Harry Styles
Read full story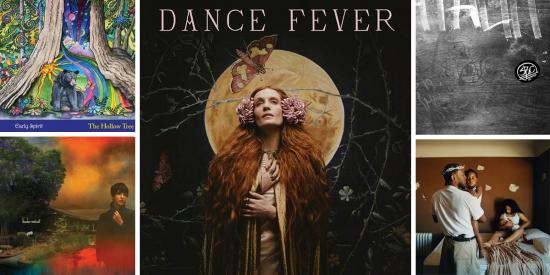 Album Reviews: Early Spirit, Florence + The Machine, Sharon Van Etten
Read full story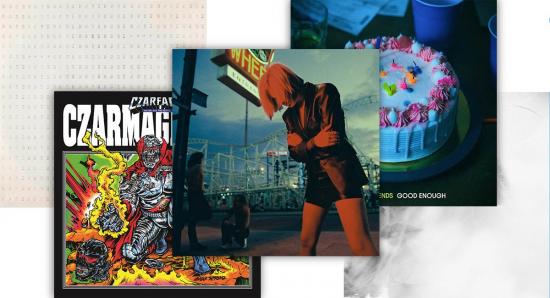 Album Reviews: Sunflower Bean, Czarface, Melody's Echo Chamber
Read full story
Comments (0)
*Please take note that upon submitting your comment the team at OLM will need to verify it before it shows up below.