Travel
Kayla Pongrac: Bringing Local Flavour to Life with Art and Design
Kayla Pongrac: Bringing Local Flavour to Life with Art and Design
Photo credit: Blair Pongrac 
When you head to one of Ottawa's top restaurants, like Ace Mercado on Clarence Street, you go for the experience. It's not just about the great food, but also the atmosphere, smells and sounds.
A lot of thought, planning and passion go into creating that atmosphere and making it unique. A great restaurant entangles the owner's vision and chef's creations into a cohesive ambience through design and style—that is what Kayla Pongrac does for a living.
With a background in architecture, Pongrac started her own business a little over two years ago, helping local restaurateurs create interesting, dynamic spaces.
It all started with Ace, owned by Scott Porter and Phil Faubert, a project Pongrac says is still close to her heart.
"For Ace, I worked with René (Rodriguez). He had just won Top Chef Canada and he was bringing the menu in for Ace. He described the food to me and how he wanted it to feel like street food-style and bring the market-feel into the restaurant, give it a little bit of wildness, a little bit darker and not so polished—that was also a reflection of his food. And Scott (Porter) had a similar vision as well," she explains. "I worked with them to make it come to life."
Since then, Pongrac describes a "snowball effect," working on spaces for Tomo and The Waverley with more projects in the works now.
"Everyone brings in different ideas and I have to be the melting pot and also know what is trending in the design and art world to bring that into the mix. I condense it, refine it in a way that is consistent, fun and relevant to the product," she says.
Pongrac likes to incorporate local art into all of her spaces.
"It's one thing to design a space but if I can bring a lot of art into the restaurant, it brings a totally different vibe, I think."
Working with muralists and street artists as well as the Ottawa School of Art (for some work at Ace), Pongrac gives each space something special and puts her signature on the project.
"I'll do a piece for the space or I'll actually physically go and paint on the walls or paint on the bar."
The focal point at Tomo, for example, is a vibrant 65-foot-long mural—a collaboration with local artists Dems & Doll that puts a modern spin on the traditional Geisha with five stellar, eye-catching portraits.
With ties to some of the Capital's favourite spots, Pongrac says she wants to focus on local businesses.
"(I am) trying to grow these smaller businesses and work with entrepreneurs, just to try to get their products out there because it's hard when you have these big guys that come in with these massive restaurants and big budgets," she says. "Everyone wants to go to these places but new restaurant owners have a lot of cool ideas and if I can work with them to get their ideas out there and to be competitive with these big chains, that's what I want to do."
And what are some of Pongrac's favourite places in the city right now?
"Social has always been a favourite. I worked there for a very long time. They just did a total revamp/redesign there and I think it's awesome…the food is amazing."
"And then I have some of my little favourite spots, like Wild Oat on Bank Street, and Benny's Bistro at the back of the French Baker."
To learn more about Kayla Pongrac Design, click here.
Recommended Articles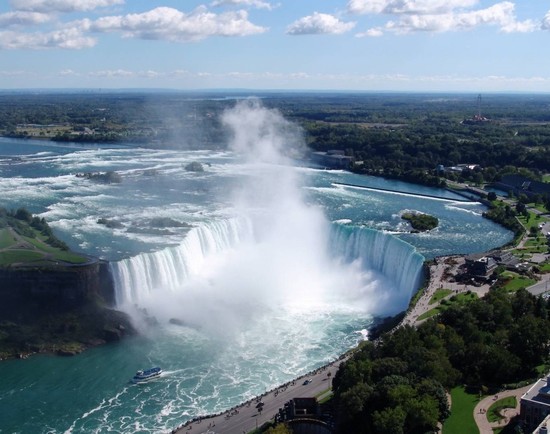 We've all heard of Niagara Falls, and rightly so, it's a gem in Canada's national landscape. B...
Read full story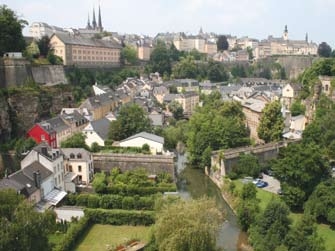 We can learn a lot about life from the Europeans. They take immense pleasure in good food, good wine...
Read full story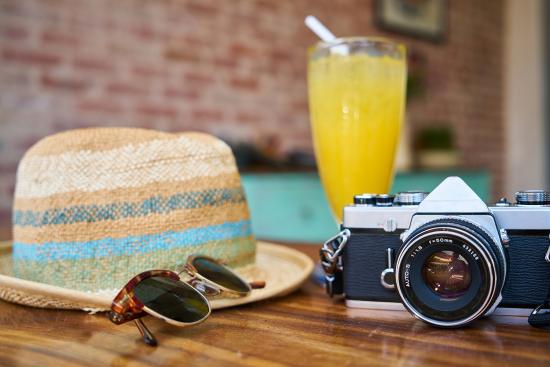 If you are going on vacation for the holidays or planning on heading south for the winter, Hydro One has some helpful tips to save energy and keep your home safe
Read full story
Comments (0)
*Please take note that upon submitting your comment the team at OLM will need to verify it before it shows up below.