Sports
Kevin McNamara's Quest for the Stanley Cup
Kevin McNamara's Quest for the Stanley Cup
Kevin McNamara has come as close to the Stanley Cup as any other Ottawa hockey fan – he attended Games 3 and 4 of the 2006-07 Cup Finals at Scotiabank Place, where he watched his beloved Senators split two contests with the Mighty Ducks of Anaheim. While the Sens would eventually fall to the Ducks in five games, losing their first and (so far) only shot at hockey's Holy Grail, Kevin counts taking his father to the first Stanley Cup Finals game in Ottawa in 80 years as his favourite memory of the NHL Playoffs. Four years later, the Senators' appearance in the Cup Finals still resonates on a personal level with Kevin and his family – in more ways than one. Despite his team's failure to take the Cup home, Kevin's recollection of Ottawa's run has led him, in roundabout fashion, back to the brink of a visit from Lord Stanley.
Kevin is one of three national finalists in the Bring Home a Stanley Cup ChampionTMcontest, sponsored by PepsiCo, Lays and Gatorade. It's the latest iteration of the Bring Home the CupTM contest, which debuted in 2006 and asked amateur hockey teams from around Canada to explain why they deserve a visit from Canadian hockey icon Mark Messier and the Stanley Cup. Bring Home a Stanley Cup ChampionTM expands this concept to include all Canadian hockey fans; over 800 participants answered the call to submit their favourite memory of the Stanley Cup playoffs. From the written submissions, three finalists were selected to win an Ultimate Playoffs Party, to be featured in a segment on TSN.
Each finalist (one from Western Canada, one from Ontario and one from Quebec and Atlantic Canada) is paired with a former Stanley Cup winner from their region – Messier, from Edmonton, is working with the Western finalist; Guy Carbonneau, of Sept-Iles, Quebec, represents Quebec and the Atlantic; and Kevin is paired with Kingston's Doug Gilmour. The Cup winners are helping their finalist rally for online votes from across the country using different social media networks. All three candidates have already earned their Ultimate Playoffs Party with friends, family and their loyal Cup winner; however, only the finalist that receives the most support will spend their special day with the Stanley Cup.
Growing up in Ottawa, Kevin was always drawn to watching and playing the game of hockey. A "half-decent" player that idolized Wayne Gretzky and the Edmonton Oilers dynasty of the mid-1980s, Kevin fell in love with the expansion Senators when Ottawa was awarded an NHL franchise for the 1992-93 season. Now residing in North Gower, he's in his 16th year as a physical education teacher at Frank Ryan Catholic School in Nepean. Although he still plays three or four times a week during the winter, Kevin wasn't optimistic about ever getting the chance to spend a day with the Stanley Cup – that is, until he received the call that changed his life.
"My first thought when I heard about the contest is that I had no chance to win," says Kevin, whose written submission detailed his trip to the 2007 Cup Finals with his dad. "A few weeks later, though, I got that surprise call. It was a whirlwind moment."
Since learning that he'd be representing Ontario, Kevin has been circulating North Gower, engaging hockey fans and handing out business cards to promote his campaign. (He estimates that he's given out 1500 cards to date.) A handful of local businesses have posted pamphlets and are including flyers with their products to support Kevin's efforts, including Lone Star and Topper's Pizza. He has signs endorsing the campaign stationed in various places around the community – at restaurants, banks, the local corner store, polling stations during the federal election. He's created a Facebook page to encourage people to go online and vote (Help Kevin McNamara Bring the Stanley Cup to North Gower).
For all his efforts, though, Kevin credits his students at Frank Ryan as his primary support group. He's been in first place of the three finalists since the beginning of the voting period, in no small part to the dedicated group of kids that would love to see their teacher party with the Stanley Cup.
"My students have been very passionate and enthusiastic about the contest," says Kevin. "When they take something on, they get behind it 100%." He depicts the response from both his school and his community as nothing short of amazing. "It's been a total team effort," he explains. "When you help people out, they're more than happy to reciprocate."
It also helps to have a former Stanley Cup champion and two-time NHL All-Star in your corner, as Kevin does with Doug Gilmour. A member of the Cup-winning 1988-89 Calgary Flames (he also starred for the Toronto Maple Leafs and Montreal Canadiens, among other teams), Doug would like nothing more than to see his partner fulfill his lifelong dream.
"It's a great opportunity," says Doug. "Kevin has a great story, picking his dad to come with him to the Stanley Cup Finals. We're very fortunate to have the chance to win this contest."
Both Kevin and Doug are supporting the Vancouver Canucks in this year's playoffs, in the hopes that the Cup will be hoisted by a Canadian team for the first time since 1993. Regardless of whatever NHL club takes home hockey's grand prize, though, Kevin would be ecstatic to see the Cup delivered to his community in the outskirts of Ottawa.
"Imagine Doug Gilmour, a future Hall of Famer, stepping out of the car with the biggest trophy in sports, in my driveway in North Gower," he says.
Kevin recognizes the efforts of the NHL and its main sponsors in putting the Bring Home a Stanley Cup ChampionTMcontest together. "Everyone's drawn to the Stanley Cup," he explains. "PepsiCo is giving regular Canadians the chance to have the Cup. It's unbelievable."
Kevin echoes that sentiment in summarizing his experience in the contest.
"Unbelievable." He pauses. "That's the best word for it. Unbelievable. Even that doesn't do it justice."
***
To like Kevin's page on Facebook, go to http://www.facebook.com/pages/Help-Kevin-McNamara-Bring-the-Stanley-Cup-to-North-Gower/209063125783286.
Recommended Articles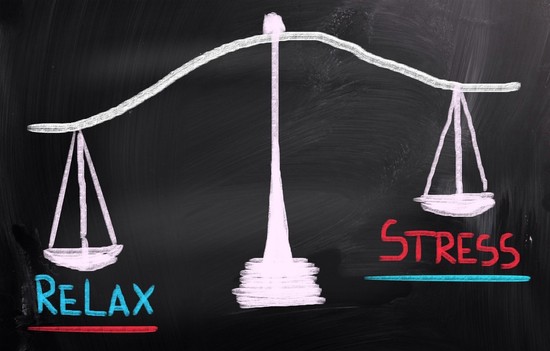 When it comes to finding the balance between work, home, family and personal obligations, feeling ov...
Read full story
It's a little-known fact that the best volleyball players in Canada can be found right here in the Ottawa-Gatineau area. Considered superstars in their sport elsewhere in the world, the Canadian men's volleyball team keeps a pretty low profile here at home.
Read full story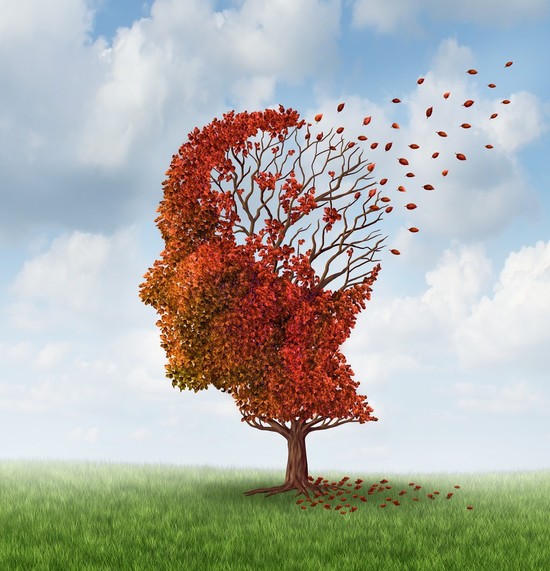 Gillian, 42, a mother of two children, 4 and 6, worked as an accountant. She had a loving husband an...
Read full story
Comments (0)
*Please take note that upon submitting your comment the team at OLM will need to verify it before it shows up below.