Reviews
Kyle Meagher has a pretty to the point breakup track with "Numb"
Kyle Meagher has a pretty to the point breakup track with "Numb"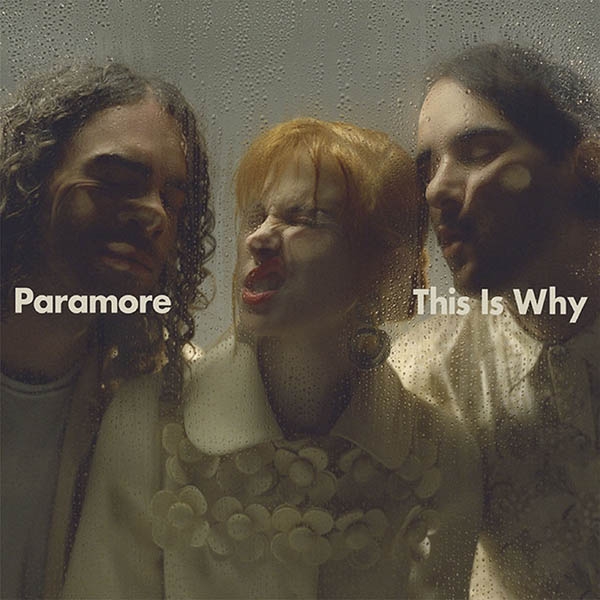 Paramore — This is Why

(Franklin, TN)
While they would be the first to argue for better times, the turbulent past few years seem to have been the kind of frustrating times that Paramore writes best in. While it steps back away from the great neon pop of After Laughter, this is Paramore returning to the grime with a fury and a lot of great ammunition. The album sets off with an explosive rallying cry on "This Is Why," grooving, kicking and screaming against the endless arguments in daily life now. "Running Out of Time" sees Hayley Williams' solo writing and the band's other pop writing colliding hitting a vicious grinding sound to make a track that brings their grittier sound into much more colourful depths to give a lot more dance and chromatic punch to a song that seems very simple on the surface. Asides from "C'est Comme Ça," "You First" taps into the Bloc Party influence the band had hinted at for this album the most, as the truck is bursting with angular guitars and ten-tonne drums. But the song's true ace in the hole is that dramatic-yet-glowing chorus that shines with warmth even at its most tense and menacing tones. "Figure 8" rings with a quick, feisty punch, and Williams' most ferocious vocals on the record, with a blend of their recent pop and most classic punk energy coming together for some of their best dynamic range yet.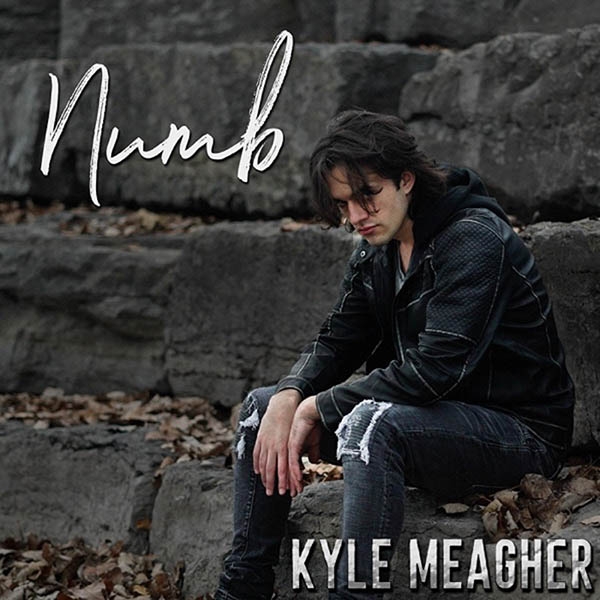 Kyle Meagher– Numb (Single) (Ottawa)
Melding a bit of punk and synth-pop influence, Kyle Meagher has a pretty to the point breakup track with "Numb." The running guitars and drums match the anger and exhaustion of this long-expired love, showing the present, while the synths add a dash of catchy flavor to the song and hint at that once sweet past they shared. Meagher throws his growls into each chorus of the song though, making it pretty clear he's moved on. The brief run makes these feelings all the clearer and highlights "Numb" as a to the point, and infectious single.
---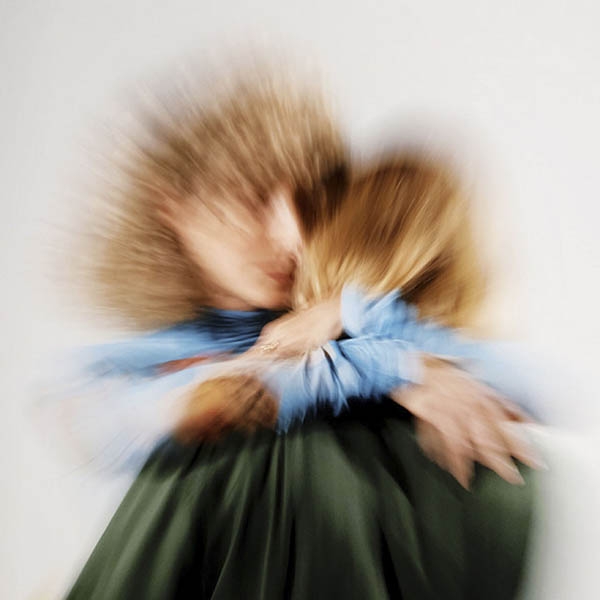 Tennis –
Pollen
(Denver, CO)
As they've slowly rolled their amazing vintage tones into a full-fledged throwback world of their own, Tennis have created a new sound worth getting nostalgic for. Though not the same start-to-finish emotional listen as their last record, the steps forward they're taking forward with their sound are worth the trip. Whether it's those deep tones, the endlessly hypnotic synth rolls or Alaina Moore's sharp vocal hooks, this record hits hard as it opens on "Forbidden Doors." The short runtime lets "One Night with The Valet" gain this massive scale in every note that feels unique on the record, with both the keys and Moore gaining this ethereal, magical quality on every riff, and leaves this song in a mystical, seductive place. Tapping into the band's core tenets and a dash of flute, "Paper" lets the band jam on a lush little number perfect for a crooner, with just the right dash of 80s tones to keep it fresh. Just one drop into its lush choruses and "Gibraltar" takes you to a whole new world, soaring through the skies between Moore's voice and those airy synths.

Jenny Mallard – The Anchor (Single) (Newfoundland and Labrador)
Focusing on how love can centre you, Jenny Mallard's latest single "The Anchor" lets the drums drive the story. Balancing a kind of surreal love and that security we crave, Mallard paints this love as all-encompassing, taking you higher and bringing you back down when you need it. The pop country core matches that bubbly feeling just right, bringing it in like a warm hug. Even the booming drums were born out of their partner's own drumming career, adding a personal and meta layer to the arrangements. It's the authentically happy feeling that Mallard instill into the mix and melodies as a whole however that elevate it to a truly touching love song.
---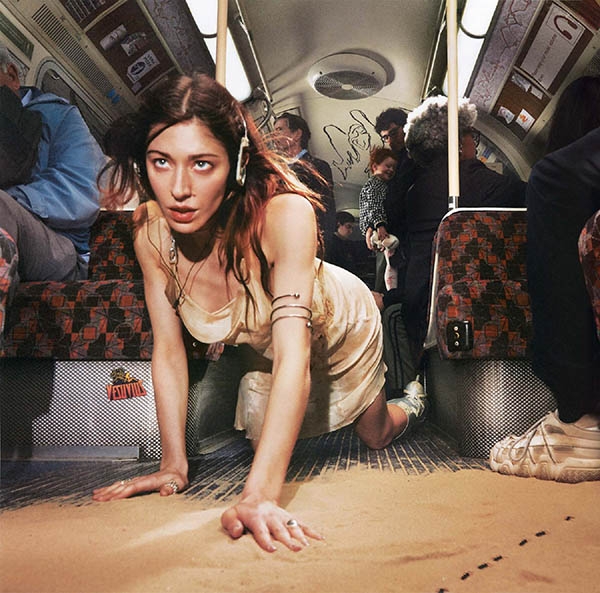 Caroline Polachek – Desire, I Want To Turn Into You
(New York City/Connecticut)
Within seconds of the intro of this latest album from vocal gymnast Caroline Polachek, you already know she's shooting for the moon in performance and writing. Ambitious, sonically rich and beautiful to take in, this is a record that is truly a treat for your ears. As noted above, "Welcome to My Island" launches on fierce vocal takes, before its sunny keyboard beams and bouncing beats give Polachek room to howl, rasp and even cut a few of her most biting verses in a while. All the layers give the catchy core of "Pretty In Possible" a real sense of scale and unique feeling from just how many hooks come from Polachek herself, and even the glossy waves the song weaves into its magical sound. The unexpected Latin kick on "Sunset" lets Polachek highlight her own knack for beat-driven song writing, and sees her leaning into the intoxicating sound like her own twist on the latest "White Lotus" theme song (which I mean in the most loving way possible). Taking its beat and swinging feel through percussion, light guitars and some digital drive, "Blood and Butter" evolves quite a few times before it even seems to catch a chorus, but that makes that release all the more satisfying, particularly with the track's harmonious bagpipe outro.
Recommended Articles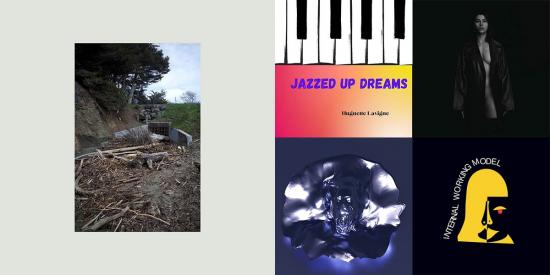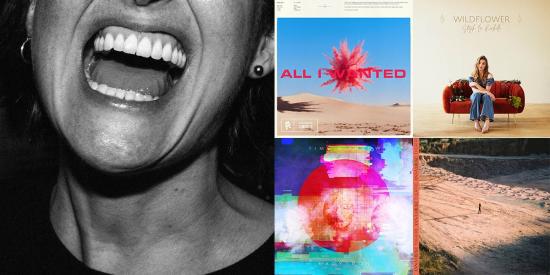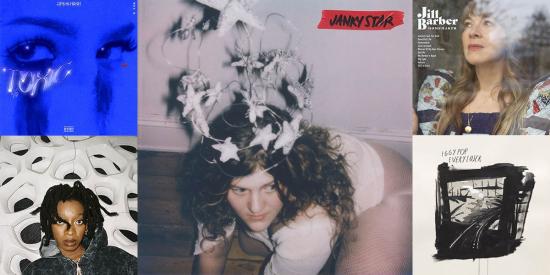 Comments (0)
*Please take note that upon submitting your comment the team at OLM will need to verify it before it shows up below.