Book Reviews
Lament for Spilt Porter - Longing for family and home
Lament for Spilt Porter - Longing for family and home
Lament for Spilt Porter • Longing for family and home
By: Larry J. McCloskey
256 pages • ISBN 978-1-988928-05-0
---
During the past thirty years, Larry McCloskey has become an accomplished writer while his day job/vocation has been working with students with disabilities. McCloskey wrote Lament for Spilt Porter with a sense of urgency born of the need to reconcile a haunting sense of loss with our muted desire to find our way home. The desire for home—how we fit into this life and anticipate the next—is our most basic spiritual impulse, fueling our hopes and fears, passions and pathologies. But sadly, for many of us, the hunger for home has been supplanted by the primacy of self, with predictable results. At a time and in a place of greatest affluence and freedom, with technological means to connect all of us at all times, many of us are unhappy, isolated and on the question of meaning, lost. So maybe the only way forward is to look back, rediscover the wisdom from the cast of characters that populate our past and inform our present, to find the miracle in the minutia, to go home.
Larry McCloskey received two master's degrees from Carleton University before working as the director of the Paul Menton Centre for Students with Disabilities for the past thirty years. He lives in Ottawa with his wife, three daughters, three grand-daughters, and two dogs. He is the author of several books, including Murder at Summerhouse (General Store Publishing House), Tom Thomson's Last Paddle (Dundurn Publishers), Murder Fit for a King (Dundurn Publishers), Unspoken (Dog-Eared Books), and The Dog Who Cried Snake (Dog-Eared Books), and his newest young adult novel entitled, A Christmas Dragon (Dog-Eared Books).
Recommended Articles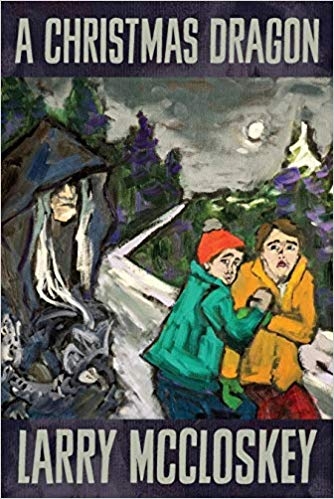 Danny and Zigo O'Neill really love Christmas, usually. But this year is different.
Read full story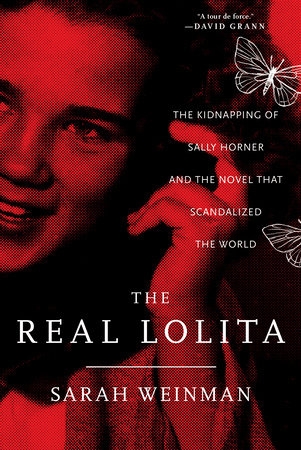 A new book from an Ottawa-born author explores the true story buried behind one of the canonized stories of modern literature.
Read full story
In his international bestseller, The Hidden Life of Trees, Peter Wohlleben opened readers' eyes to the amazing processes at work in forests every day.
Read full story
Comments (0)
*Please take note that upon submitting your comment the team at OLM will need to verify it before it shows up below.