Lana's Lust For Life
Lust for Life, Lana Del Rey's fifth studio album, arrived on Friday July 21st, and it is no doubt her best album yet. Those familiar with her style of music know that she usually has a more ominous feel to her music. This album doesn't lose that, however, the light does manage to seep through the cracks and bring a sense of hope during a time when the world is in a state of political unrest. While some might say that Katy Perry's new album Witness fell short in its promise to make a political statement, Lana more than makes up for the current lack of music with a political message. Specifically on her track When the World Was at War, We Kept Dancing, she begs the question that is on everyone's mind: "Is it the end of an era? Is it the end of America?" This song, along with others like Coachella – Woodstock in My Mind and God Bless America – and All of the Beautiful Women In It have elements of the Lana we've always known, but with a new perspective on life and the state of the world.
The album reads almost like a book: Love and title track Lust for Life express the innocence and naïveté of young love, reckless and without a care in the world. Then we see she faces heartbreak and jealousy on tracks like White Mustang and Groupie Love. All of a sudden it's as if Lana is shaken awake by the harsh political crises around the globe. Over the course of the middle of the album, she croons over typical Lana beats about the conflicts arising, not only in the country she used to believe in so much, but also about all of the political unrest across the world. The concept of the album is realized over the course of the final three songs. Heroin delves into the life of her and a companion falling apart while living in a secluded area of Hollywood; fame and fortune leading to the decay of the relationship, ripped apart by drugs and conflict. On the album's one true piano ballad, Change, we see Lana come to terms with the fact that life is not simple, but in order to live contently, she needs to make some changes. On the album's closing song, Get Free, we see a glimmer of hope in such a catastrophic time. She sings "this is my commitment, my modern manifesto, I'm doing it for all of us who never got the chance", ensuring that even though the world might be going through some serious setbacks, she is committing to making it a better place for everyone. Though Del Rey seems to have lost hope for the America she once knew, she is still holding on for a better future.
What has always managed to make her music stand out and capture people's attention is her ability to push boundaries within the genre of alternative-pop that many artists are too afraid to compete with. Thus, it came as a surprise to her fans when the promotional singles off the album had a mainstream pop and R&B vibe to them, with features from the Weeknd and A$AP Rocky. However, the album is quintessentially Lana. Tomorrow Never Came is a track that gives off Hey Jude vibes with a slight country twinge that is sure to both surprise and delight even the most diehard Lana fans. The reason being? It is co-written and shares featured vocals from John Lennon and Yoko Ono's son, Sean Ono Lennon. He definitely channels his father's musical presence on the track, as if John were guiding him through every note. And who could miss her track with Stevie Nicks? Beautiful People Beautiful Problems is the hidden gem that we didn't know we needed. While the rest of the album tends to feature more computer generated beats, this track is very relaxed, backed with soft piano, calming guitar, and smooth drumming. Both TNC and BPBP show a new side of Lana, but a side we always knew was there.
Stand out tracks: Cherry, Lust for Life, In My Feelings, Tomorrow Never Came, Heroin, Beautiful People Beautiful Problems, and Change.
Recommended Articles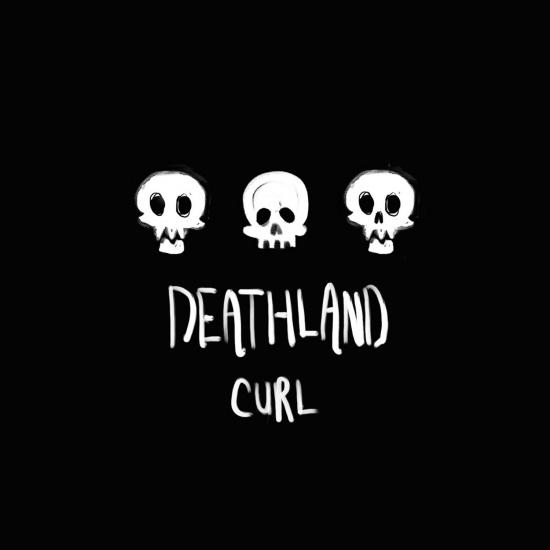 #OLMMusic looks at new releases from Bad Bad hats, Curl, America Offline, Gulp, and Mac Miller.
Read full story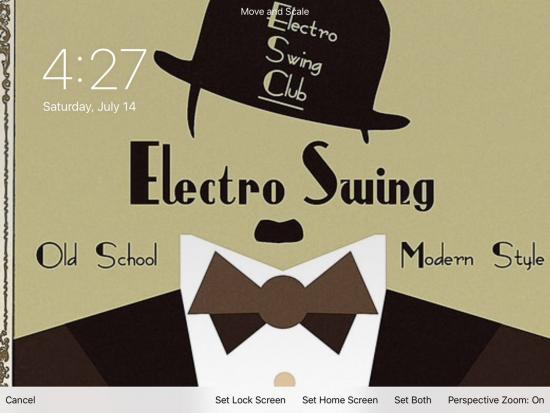 #OLMMusic looks at new releases from Florence + The Machine, DJ Pat, Vallens, Children of Indigo and Wilder Maker
Read full story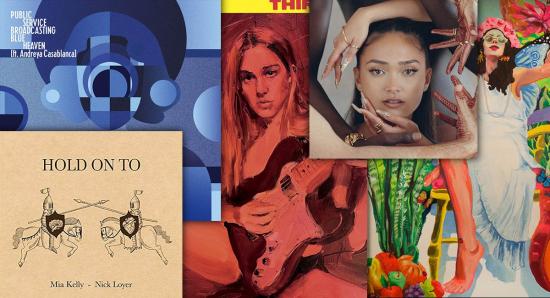 Five new releases to listen to including the wonderful lyrical and musical Hold on To from Ottawa's Mia Kelly and Nick Loyer
Read full story
Comments (0)
*Please take note that upon submitting your comment the team at OLM will need to verify it before it shows up below.