Let Propeller Take You to New Heights
Above: (left to right) Liz Winkelaar, Rob Chartier, Moni Hoffman, Julia Gutsik, Jessie Huggett Photo by Erica Ferrarin.
While the Great Canadian Theatre Company (GCTC) on Wellington Street offers up phenomenal, eclectic theatre productions every year, it also opens its doors to other types of artistic talent. For this year and next, Propeller Dance Company takes the stage as the GCTC's resident dance company.  Tonight, (May 8th) and tomorrow you can catch two of the Company's latest dance works, Flesh and Spokes and Deliverables.
Among the distinctive features of Propeller is the fact it co-creates with dancers who are in wheelchairs. In fact, Propeller 's raison d'être is to explore diversity of body and mind on stage, drawing on various established techniques such as improvisation and contemporary dance.
Propeller's co-artistic director, Shara Weaver explains that this process "creates new possibilities for dance. It makes those dancers not in a chair listen more and explore new ways of sharing weight, time and space. Negotiating space with someone in a chair requires adapting new techniques, it requires a different approach to rhythm.  We are reinventing dance."
Propeller has been doing so since 2007 and has taken its talent on the road. Last year, the Company toured Toronto, Kitchener as well as visiting over 20 schools, exposing children to its unique, moving and creative dance experience.  Propeller also participated in the National Arts Centre's theatre production of the Hockey Sweater. Close to 10,000 children and youth saw that show.
For the next two nights, you can see the Company in action at the GCTC.
The first show, Flesh and Spokes, choreographed by Propeller's second co-artistic director Renata Soutter, is an exploration of human limitations. Soutter says she wanted to look at "how we may resist them or not, and how we accept and celebrate our limitations, embrace them wholeheartedly and revel in them, and find beauty and pride in them." Show collaborators include nine dancers as well as Jesse Stewart, a percussionist who will "play" a wheelchair as an instrument.
Deliverables, choreographed by Weaver, is a satirical, edgy theatrical dance piece.  It is a humorous take on the dysfunctional workplace… a playground of comradeship/isolation, motivation/subjugation and the hunger for power.  Using a climbing apparatus, a monkey bar kind of thing, six dancers take the stage, two in wheelchairs, four not. Music by Dominique Saint-Pierre.
Open your mind to the possibilities and catch these two shows at the GCTC (in association with the National Arts Centre's Ontario Scene — nac.ca) tonight or tomorrow at 7:30. For more information visit: propellerdance.com
Recommended Articles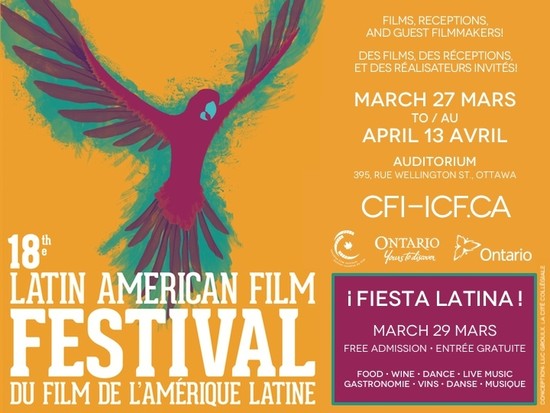 [gallery ids="38101,38102,38103,38105,38106,38107,38108,38109,38110,38111,38114,38115,38116,38119,38...
Read full story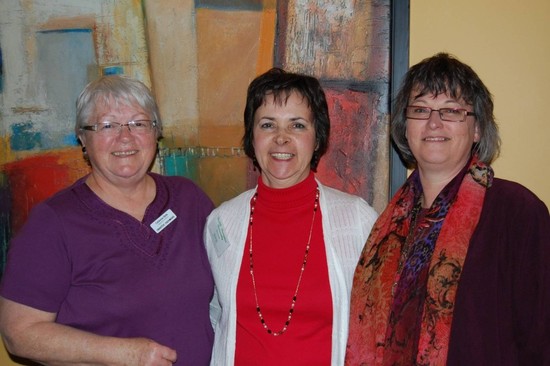 Usually I rant but this week I'm raving about the women who belong to women's business networks...
Read full story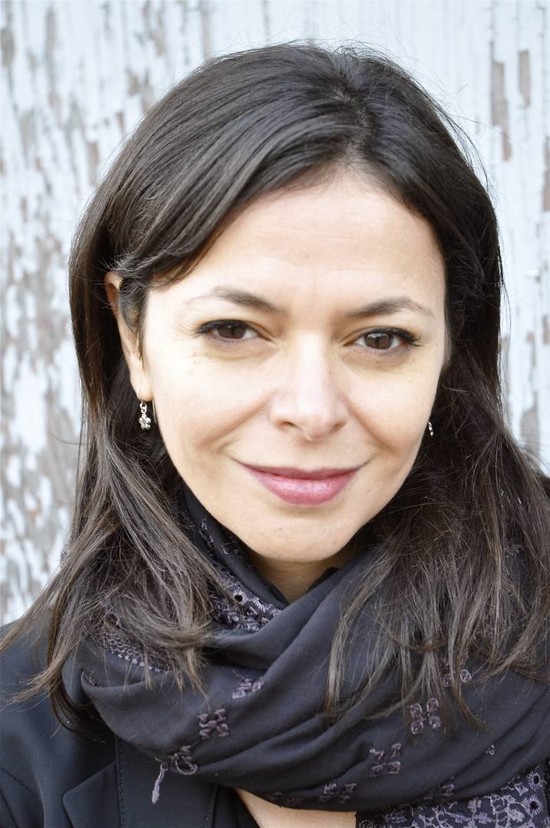 Nahlah Ayed will never forget the day she looked into the eyes of death. She stood still, the gun po...
Read full story
Comments (0)
*Please take note that upon submitting your comment the team at OLM will need to verify it before it shows up below.