Arts & Events
Let The Gravitational Pull of Bernice Trimble draw you in
Let The Gravitational Pull of Bernice Trimble draw you in
At last week's opening night of the GCTC's current production, The Gravitational Pull of Bernice Trimble, by Beth Graham, Artistic Director Eric Coates stated that plays are meant to stir the soul and heart and make you think. I am paraphrasing of course but it's true and this is one play that does all of that and so much more. In fact, there isn't a dry eye at the end of this incredibly powerful and extremely a-propos piece of theatre.
It delves into family dynamics as three adult children (Iris, Peter and Sarah) and their mother Bernice grapple with an Alzheimer's diagnosis. Bernice is young to have the disease, a mere 59-years-old, and the play follows how everyone comes to terms with the new reality, beautifully analyzed by Bernice and narrator Iris.
The divisive question of dying with dignity is a plot component and while the play touches on the horrors of Alzheimer's, it does so in a respectful and solemn way. This play has tender moments, funny ones and heart-breaking ones that will move you to your core.
The dialogue flows beautifully and the characters are all wonderfully created and developed. How the disease changes them and their relationships demonstrates how a horrible thing like Alzheimer's can divide but also present the opportunity to come together. Because of the incredible acting, which is absolutely brilliant, and character development, you can fully feel the perspective of each one.
All four actors effectively communicate all the emotions of their characters and make everything real.
Do not miss The Gravitational Pull of Bernice Trimble. It runs until October 9 at the GCTC.
NB: On Sunday,October 2nd at 1pm before the matinee performance, the GCTC is hosting a panel discussion (comprising Dr. Frank Knoefel Physician, Bruyère Memory Program, Harlene Walker, Caregiver and Jaime Constable, Manager Partnerships, Alzheimer Society of Ottawa and Renfrew County) to encourage a deeper engagement with the play and the themes involved. In partnership with the Alzheimer's Society of Ottawa and Renfrew County, and moderated by GCTC Artistic Director, Eric Coates, panelists will speak from personal experience and delve into the effects of living with Alzheimer's and memory-related conditions.
Photo: Andrew Alexander
Recommended Articles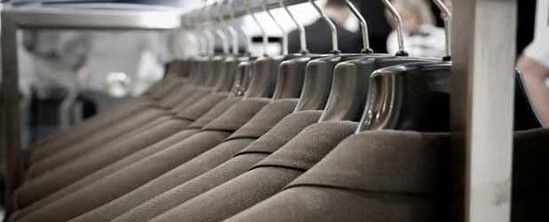 The last day of summer has flown by and cold sleepy days are ahead of us. You don't need to be convi...
Read full story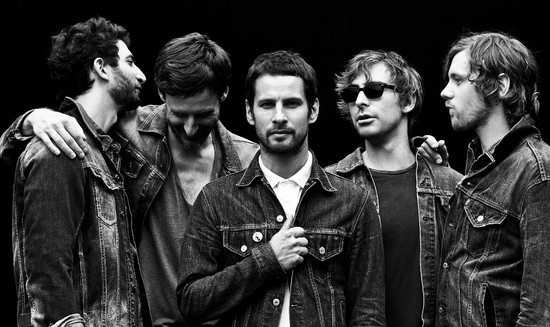 The group behind 'Brother Down' is teaming up with the union who supports public servants like o...
Read full story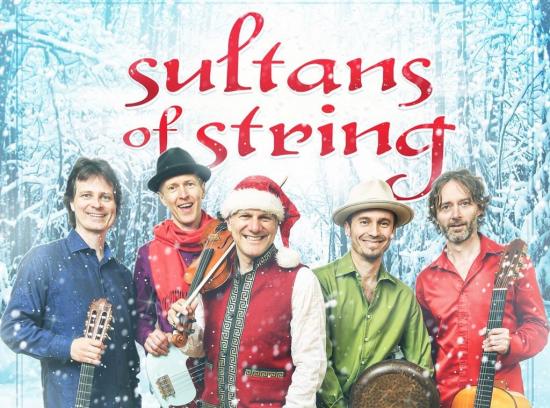 Ottawa born and raised Chris McKhool & his musical mates of Sultans of String take their Christmas Caravan show to the Shenkman Arts Centre.
Read full story
Comments (0)
*Please take note that upon submitting your comment the team at OLM will need to verify it before it shows up below.