Food & Wine
Let's Dine In - Veggie-Packed Noodle Bowl with Tofu Steaks and Peanut Sauce
Let's Dine In - Veggie-Packed Noodle Bowl with Tofu Steaks and Peanut Sauce
Photos by Miliban Keyim
---
Hey everyone! My name is Miliban Keyim and I am the creator and recipe developer behind the food blog Let's Dine In!
I was the type of university student who would have a full-time course load, work part-time (and sometimes full-time) in a marketing office, AND be a teaching assistant for marketing courses. I took on this workload 75% because I needed to put myself through school and pay rent from the age of 19 and 25% because I'm a workaholic. Because I was so busy being busy, I never really had time to slow down. Now that I've graduated and only have one thing on my day-to-day agenda, it was only a matter of time before I went into a full-on identity crisis! However, trying to find my calling wasn't as difficult as I thought it'd be. My passion is plain and simple: it's food. It's cooking and providing nourishment for the ones you care for.
Not too long ago, I read an article which stated that millennials are the generation that spend the most money on dining out. A whopping 44% of their food dollars to be exact. Don't get me wrong; I love going to restaurants, being served, and eating meals I could never prepare at home. It's almost one of my favourite pastimes. However, I think a part of this 44% has to do with the fact that some of my fellow millennials aren't confident enough to cook the meals they see in restaurants in their own homes. It's my goal to prove that it can be don, without breaking the bank.
In this new series, I'll be sharing a delicious original recipe from my blog with Ottawa Life readers every week. With every recipe I post, I'll be including the costs involved for each ingredient to the cent and providing the full cost to prepare each meal. With the numbers involved, I hope to show that making delicious food is not only easier than it looks, it's actually really cheap. Compare these costs to those pricey meals or cocktails you shell out for at restaurants, and who knows - maybe you'll be saying the words "let's dine in" a little more often.
For my first contribution, I'm sharing one of my most popular recipes with Ottawa Life readers – my veggie-packed noodle bowl with tofu steaks and peanut sauce! Inspired by a local vegetarian restaurant, this bowl is gluten-free and can be made in under 15 minutes. It can also be altered to be vegan.
---
INGREDIENTS & COSTS FOR 1 LARGE BOWL
Marinated Tofu:
1/4 block of Firm Tofu ($0.62)
1/2 Tsp of Corn Starch ($0.006)
1 Tsp of Dark Soy Sauce (regular works fine if you don't have dark, this just has a richer flavour) ($0.01) – Can be substituted to be GF
1/2 Tsp of Cumin ($0.02)
1/4 Tsp of ground Szechuan Peppercorn (you can use regular pepper, but I highly recommend a trip to Chinatown to get this peppercorn!)
1 Tsp Sesame Oil ($0.07)
1 Tsp Honey (or Maple Syrup if you want a vegan recipe) ($0.05)
The Bowl:
1/3 – 1/2 of a sheet of Thai Vermicelli (rice) noodles depending on appetite! Each package usually comes with 3 sheets ($0.20)
1/3 cup Broccoli (or Chinese Broccoli) ($0.19)
2 heads of Baby Bok Choy (and/or Nappa Cabbage, Kale, Spinach, the list goes on!) ($0.50)
1/4 cup Zucchini ($0.19)
1/3 a Bell Pepper (Green, Orange, Red, Yellow – pick your preference!) ($0.70)
1/3 cup of Thai Peanut Sauce ($0.46)
1 Green Onion to garnish ($0.09)
Cilantro to garnish ($0.08)
Total Cost: $3.18
Restaurant Cost: $19 per bowl
---
For step-by-step directions on making this noodle bowl, head on over to my blog.
Stay tuned for more recipes in the coming weeks!
Recommended Articles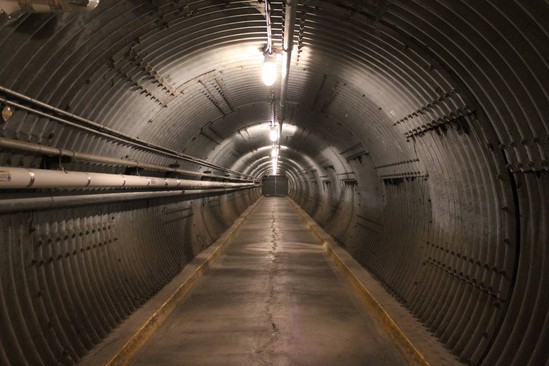 Photo courtesy of WikiMedia Commons.  Valentine's Day is right around the corner. If you still ha...
Read full story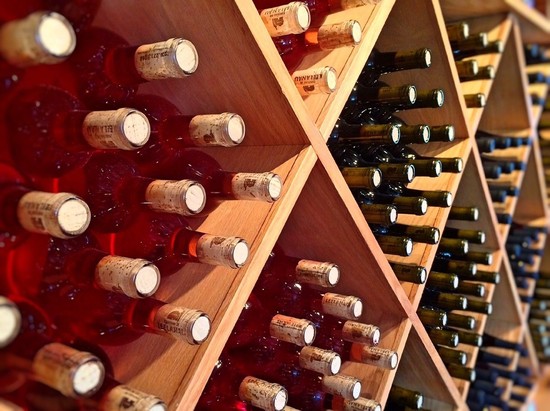 Everybody's working for the weekend…Wines for the Weekend that is! Order your assorted case of...
Read full story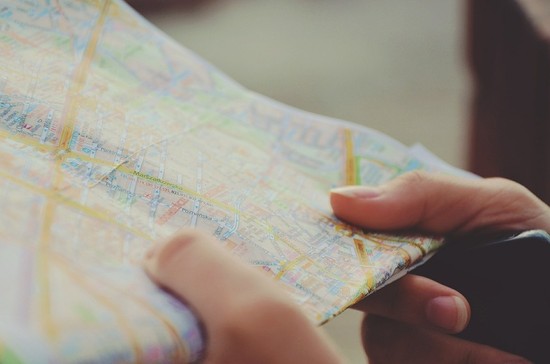 Prince Edward County…if you haven't been…Start the car! Make a point to book a family vacation...
Read full story
Comments (0)
*Please take note that upon submitting your comment the team at OLM will need to verify it before it shows up below.