Let's Get Crafty
Patio season is upon us. There's no better way to enjoy it than with a cold one from a local craft beer maker.
The craft beer industry is incredibly trendy right now, and for good reason. Ontario breweries are creating a diverse marketplace of flavours to savour.
There are currently over 100 craft breweries in Ontario, employing over 1000 people. Twenty of those 100 are in the Ottawa area alone. These breweries contribute a lot to the economy. According to Ontario's Craft Brewers (OCB), craft beer continues to be the fastest growing segment within the LCBO's beer category, growing at anywhere from 20 to 30 per cent per year. In 2013, the OCB estimated approximately $250 million in sales in Ontario.
Furthermore, craft breweries play a role in Ontario tourism, hosting festivals, sponsoring major events and working with local restaurants.
Whitewater Brewing Company, founded on the banks of the Ottawa River, is a local company dedicated to using local ingredients. "To myself and Whitewater Brewing Company, craft beer in Ontario is an opportunity for us to showcase the wonderful local ingredients that help to create such incredible beers. It's a delicious stage for adventurous discussion and storytelling," said Christopher Thompson, owner and founder of Whitewater Brewing Company, located in Foresters Falls.
"We use our products to partner with other local businesses, whether they are bars and restaurants, or artists, woodworkers and musicians to help grow and develop the community."
One incredibly successful local brewery is Beau's All Natural Brewing Company in Vankleek Hill. "I believe craft beer represents quality, working with your community and, in the case of Beau's, it represents family. That's really what we're all about," said Tim Duncan, a marketing representative at Beau's.
From new beers to new hires, Beau's has seen incredible growth since it entered the craft beer industry nine years ago. "I think it's a really exciting time right now. There are some really quality craft beers in the area, not just Ottawa, but Ontario," said Duncan. "There is this passion people have for it. There is a strong community sense between breweries. We are all helping each other out."
One problem craft breweries in Ontario face is gaining access to markets. Companies like Brew Donkey have sprung out of the woodwork to help get craft beer more available to the public. The company offers Ottawa-area craft brewery tours and a craft beer delivery service.
Brad Campeau founded of Brew Donkey in October 2013 after visiting British Columbia and seeing how local breweries were so accessible.
"At this time, Ottawa had about seven or eight craft breweries, but they were nowhere near each other. So I thought, 'this is something Ottawa needs—a way to get in between the different breweries,'" he says.
"Everyone wants to buy a local product they can connect with," says Campeau. "You can walk up to a counter at any of the breweries in Ottawa and have a chance to meet not just people who work there, but who are probably the owners too. People like the idea of being that much more connected to their products and the items they're consuming."
Clients can expect beer samples, lunch, facility tours and transportation when they sign up for a tour with Brew Donkey.
"On our tours, when we are the tour guide, we are telling clients how craft beer is made and giving them a basic primer," says Campeau. "We pass around some of the ingredients so they can see what the ingredients actually look like before they get to the brewery."
In addition to running weekly tours of local breweries, Brew Donkey offers a delivery service. "With Brew Donkey, you go to our online store, you pick the beer you want and you pick the day you want it delivered. And voilà, it's yours," says Campeau.
The craft beer scene will continue to grow and become accessible thanks to local breweries, Brew Donkey and new impending legislation. That is something we can raise our glasses to and celebrate.
Recommended Articles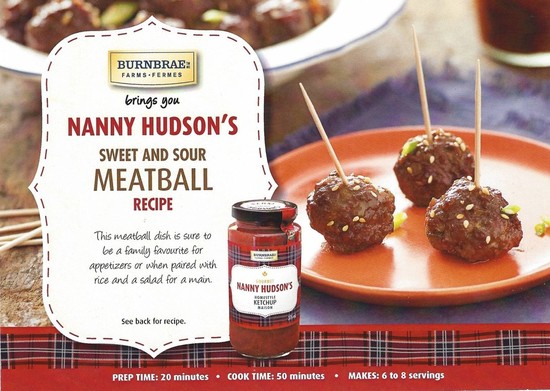 Looking for a fun summer appetizer? Try Nanny Hudson's sweet and sour meatball recipe! Prep Time: 2...
Read full story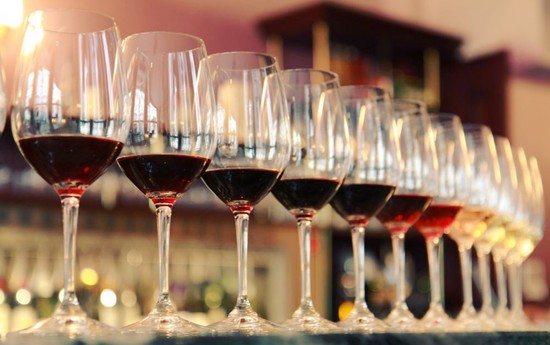 The merry month of May, didn't someone write a song about that? Regardless, the features this mont...
Read full story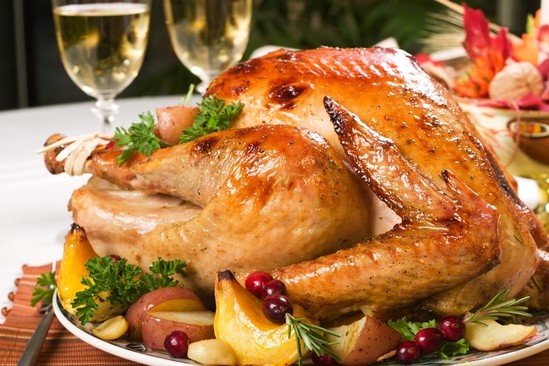 In households across Ottawa, the holiday season will be marked with tree decorating, present wrappin...
Read full story
Comments (0)
*Please take note that upon submitting your comment the team at OLM will need to verify it before it shows up below.