Local Chanteuses Move Bluesfest
Ottawa Life's Festival City Series is back! We'll provide a unique look at some of your favourite events.
We'll go beyond the music with artist interviews, volunteer profiles, concert reviews and spotlights on
the tastes, sights and sounds of the festival season.

Your city! Your festivals and events!
Like a good sunscreen, Ottawa Life has you covered.
---

Photos by Andre Gagne
Mostly avoiding rain for the day, Sunday found a lot of strong solo singers brightening up the RBC Bluesfest day schedule. Whether it was soul, blues or jazz, there was something for everyone who wanted more of what Pink was bringing for the night.
Malak
Working the stage and her mic stand throughout her set at the Barney Danson Theatre, she used the stage's acoustics to her advantage. Bending her whole body to lean into her highest notes, even her hair became part of the performance. After an intense cover of Imagine Dragons' "Believer" she sent most of her band backstage to perform "Bend or Break" weaving through the crowd as she sang. Speeding things with "Don't You Know" she recounted her story of the wrong kind of flirting. Walking out to a table she confessed to an audience member "Ever since I saw you walk in, I felt this strong connection with you." continuing on she belted out "Oh Darling" replacing every darling with "Jamie" for a favourite crowd member.
Bella Cat
Growling ferociously throughout her set, Chelsea singer Bella Cat made even "Hit The Road Jack" feel fresh. Grasping out to the sky and crowd, she truly put her soul into the show, even jittering around the risers as her band played on. Playing new tracks like "Got No Time" she swung with her band before dedicating "Broken Heart" the lost lovers in the crowd.
Diving into every chorus while jumping around the stage, her bluesy cover of the BeeGees "If I Ain't Got You" brought a lot of grit to the disco hit. Kicking things off saying "This song's about stealing a boat" she had the crowd intrigued for "Swamp Water." Working every inch of her vocal range and tone she absolutely blew the crowd away on "Youthful Feeling" getting more intense the further the set went on.
Rebecca Noelle
Hitting the stage with eight other band members, Noelle doesn't shrink things down for a set apart from the Peptides. With frantic trumpet, sultry sax and moving bass, her band laid the perfect foundation for her sky-high vocals. Laying into a downbeat groove on "What You Got" she quickly turned things around for bombastic choruses, whipping her hands around as she roamed the massive stage.
Yelling "Where are my backup singers" playfully before saying "I don't bite, can't say the crowd won't," Noelle was clearly having a ball on stage. Leaning into the soulful groove of a Bill Withers track, she crept across the stage while a keyboard solo rang out in the air, working in "No Diggity" into the second half.
Carried by the heavenly synths, she drove the harmonies between her and her singers on "Go With You" commanding vocals back from the crowd with her charm and stage presence. Asking "Who doesn't like a little disco on a Sunday" she kicked into the up tempo drive of "Love Elevator", with just about every member of the band boogieing to the thumping bass. Just in case anyone needed to be impressed by Noelle. She hit her most penetrating notes as the crowd screamed back. Closing on a cover of "Canned Heat" she left no foot still as the crowd got up for one last dance to end the set.
Recommended Articles
Feature image by Paolo Ceritano. Standing on the edge of the end of a year, when singer-songwriter R...
Read full story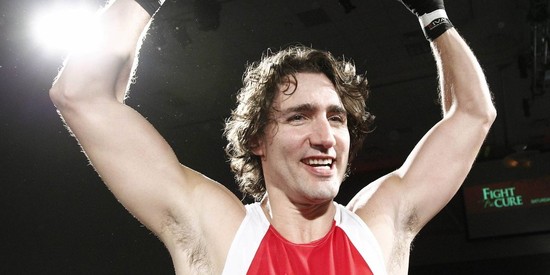 By Raquel Ruiz An outdoor tent with two boxing rings has been set up at the NAV CENTRE in Cornwal...
Read full story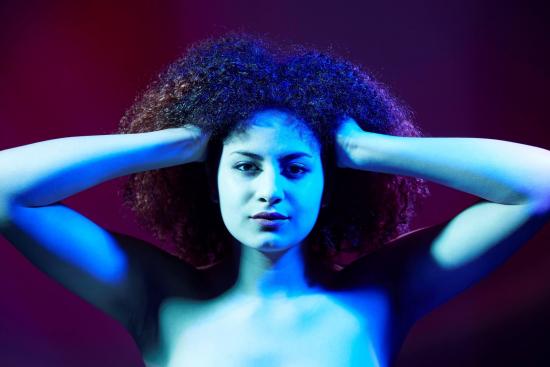 "Only when you stop looking for other people to tell you you're good and just starting knowing it will you start becoming successful," says singer-songwriter Malak, expressing a wisdom that waltzes comfortably around her youth.
Read full story
Comments (0)
*Please take note that upon submitting your comment the team at OLM will need to verify it before it shows up below.