Food & Wine
Looking for a Career in the Wine, Craft Beer and Spirits Business?
Looking for a Career in the Wine, Craft Beer and Spirits Business?
Since I began working in the wine industry over 10 years ago, there are two questions I am constantly asked:
"I was away on holidays in 'wherever' and discovered 'X' wine that isn't at the LCBO. How can I get it shipped into Ontario?" and "I want to get a job in the wine and beer business. Any tips on where to start?"
If I had a toonie for each time I get asked these questions, I would be drinking Champagne every day!
With the rapid growth of the wine, craft beer and premium spirits too, there are countless opportunities to either join an established agency or to start your own. You just need to be 'in the know' about them. Additionally, you can get in on the ground floor at local wineries, craft breweries and distillers who are staffing up before they open their doors. Still you need to be 'in the know' as rarely are these job posted on Workopolis or Monster.
Keeping your ear to the ground approach may not conjure up many job opportunities quickly. So how do you get a jump start?
The best way is to attend the seminar Importing Wine, Craft Beer and Spirits for Pleasure and Profit, led by industry expert Steven Trenholme—similar name but no relation! Hosted three times a year (twice in Toronto and once in Ottawa), the next seminar takes place in Ottawa on November 1, 2014. For details and to register, check out www.importingwinebeer-ottawa.eventbrite.ca. Can't make this date? Email cheers@savvycompany.ca to receive information on the next seminar dates.
Steven knows everything and everyone in the industry. In his 30-plus year career, he has been a wine agent, a brand manager for Mosel wines of Germany, the Canadian representative for South African Wines, a 'head hunter' for wine and beer companies and a manager of a national agency.
"As Canadians thirst for more diversity in the alcoholic beverages they consume, this presents a very real opportunity for new agents and importers," says Trenholme. He goes on to say that, "There are hundreds of wineries around the world actively looking for importers to represent them in Canada, so there are many opportunities to develop a full or parttime career in the industry."
The statitics show that sales are only increasing. During 2011-2012 fiscal year, the Liquor Control Board of Ontario reported sales of over $3.2 billion worth of imported alcoholic beverages, a six per cent increase over the previous year. During the same year, the LCBO reported overall beer sales hit $908.8 million, a four per cent (or $35 million) increase over the previous year.
If you are intrigued about the wine, beer or spirits industry, whether importing it or getting involved in the growing Canadian industry, you will find Steven's seminar invaluable. Attending will add credibility to your job application, as it is the 'must attend' seminar for this business. The knowledge he shares will give you a head start on your job search. You might even be inspired to go out on your own. Regularly attending the seminar will keep you up to date with the changing rules for importing wines, as well as the operations and processes at the Liquor Control Board of Ontario and at the Société des Alcohols du Québec.
Debbie Trenholm is a sommelier who considers experience to be as important as theory. She has explored the wine industry, picking grapes during harvests in Italy and France as well as Niagara and Prince Edward County regions to gain a full appreciation for the many hands involved in the crafting of a bottle of wine. While Debbie has traveled the globe, she is proudly Canadian, encouraging people to explore this country's wonderful wines. In 2003, she founded The Savvy Grapes Inc., now Savvy Company, offering Savvy Selections, Ontario's largest wine of the month club featuring Ontario wines not at the LCBO. This year she launched Savvy Hip Hops, Ontario's first craft beer of the month club. www.savvycompany.ca or @SavvyDebbie.
Recommended Articles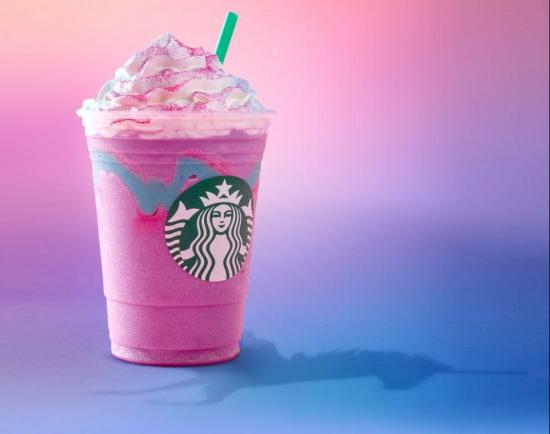 Yesterday I got high. Okay, I get it, so did a whack of other folks partaking in the usual clouded hazy gatherings on 4/20 but it wasn't the soon to be decriminalized green snip of munchies inducing bliss that spaced me out. I discovered a land second star on the left and straight on into a rainbow oblivion by way of the Unicorn Frap express.
Read full story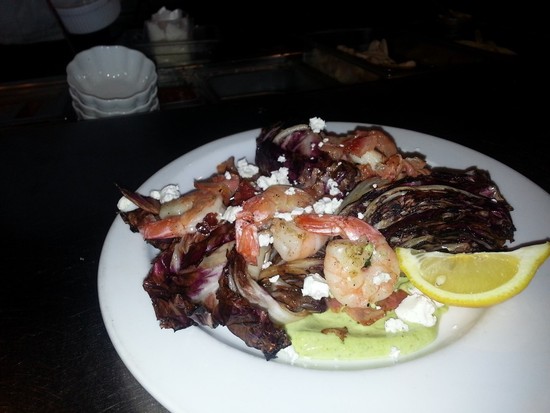 By Chef Tony, Zolas Restaurant Chef Tony shares his coveted family recipes and culinary tips to help...
Read full story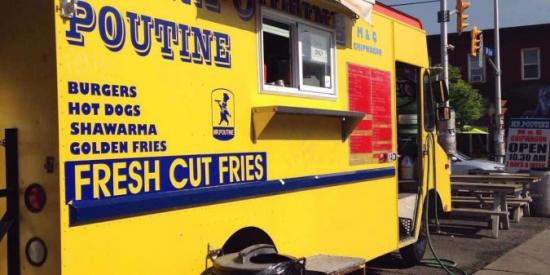 After over 20-years writing about life in Ottawa, we think we have a pretty good idea of the best of what this city has to offer. In this weekly series, we'll share our picks with you - our top hotels, live music venues, local brews, bands and more. Check, share and discuss #OLMBest every week!
Read full story
Comments (0)
*Please take note that upon submitting your comment the team at OLM will need to verify it before it shows up below.