Best Picks
LOOP Mission—ending food waste one awesome product at a time
LOOP Mission—ending food waste one awesome product at a time
LOOP Mission is a Canadian company that aims to inspire the whole world to reduce food waste. It works like this: major grocery chains always buy more product than their projected need, not because they are wasteful, they simply want to ensure they have enough on hand for consumers. Their overstock is a mere two per cent but that all adds up to tonnes of extra produce a day. Instead of throwing it all in the trash, the grocery chains deliver their "perfectly imperfect" produce to LOOP Mission who turn it into cold-pressed juices and smoothies, probiotic sodas, beers, spirits, soaps, and even dog treats.
Each bottle of LOOP Mission juice contains 1.5 kg of real fruits and vegetables—no concentrates are used. After pressing the juices are preserved in a hyperbaric chamber to extend the shelf life without the need of pasteurization.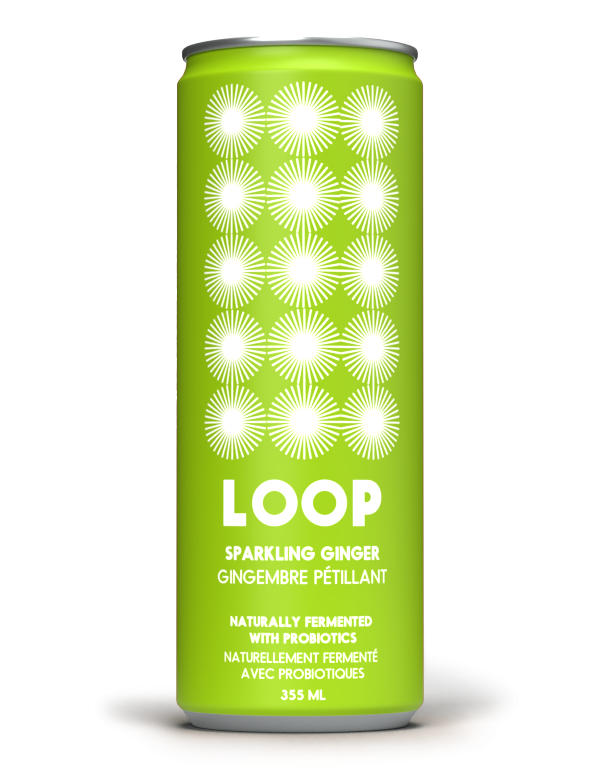 Try their unique, gut friendly Sparkling Ginger Goldrenrod probiotic soda. LOOP Mission makes it from rescued northern plant hydrosols—an infused water normally rejected in the making of essential oils. Then they add cold-pressed juice from perfectly imperfect ginger and lemons. It is more than a blend of truly good stuff, it's a solution to food waste. Other flavours include Orange Clementine and Strawberry.
LOOP Mission products are available online, at most major grocery stores, independent retailers, cafes and even many hotels across Canada.
Order online a Mix & Match selection of juices, smoothies or probiotic sodas direct from their website to your door. Delivery to Ottawa is included in the purchase price!
For more information on LOOP Mission and all of the products they offer visit https://loopmission.com/
Recommended Articles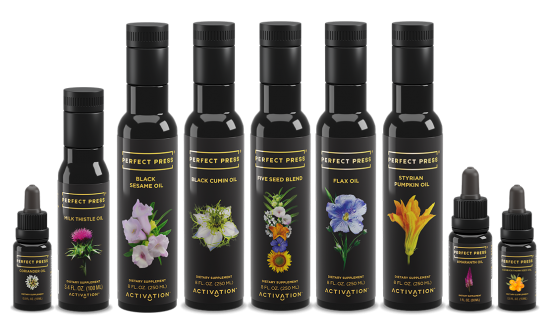 100 % vegan, the oils are primarily therapeutic, but can be used as a finishing garnish to any meal, as a natural beauty remedy or as a daily supplement.
Read full story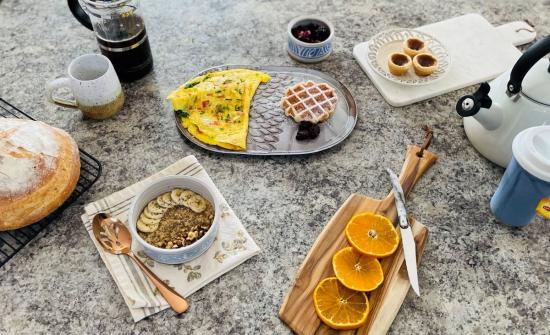 Born out of pandemic, The Northern Kiln gives potter an opportunity to sell their wares online.
Read full story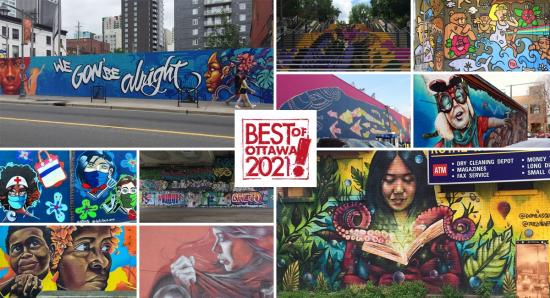 In this weekly series, we share our top spots for takeout, live music venues, local brews, bands and more. Check, share and discuss #OLMBest every week!
Read full story
Comments (0)
*Please take note that upon submitting your comment the team at OLM will need to verify it before it shows up below.