Luxury consignment — all glitz and glam, yet sustainable
With sustainability at the forefront, Dia Shams put luxury resale on the map in Ottawa when she opened Valamode, her Wellington West showroom in May of 2018. With a professional background in HR and Procurement, Shams admits that going from an office job to a dreamy walk in closet-like storefront couldn't be more of a 180 degree pivot in career choices. But the former Holt Renfrew employee candidly admits that while working at the department store's Ottawa location, which has since closed, she fell in love with some of the brands. Namely, the Speedy 30 Louis Vuitton Monogrammed Handbag, "the it bag at the time [that has] now proven to be a classic staple," she says.
These luxury retail items might seem reserved for strictly the wealthy but in actuality, says Shams, there are a handful of reasons that investing in a luxury piece through a resale outlet like hers can benefit not only your sense of style and your wallet, but the fashion industry and economy as a whole.
First, and most importantly to Shams, is the sustainability in purchasing a preloved designer item. As concerns over fashion's hugely negative impact on the environment persist, millennials and Gen Z consumers are placing a greater emphasis on aligning their values with their expectations. And Shams insists that although the price attached to these handbags merely starts in the high hundreds, which may seem pricey, especially compared to low-priced fast fashion brands, it's essentially a guarantee that your hard earned cash remains in a circular economy. Because, she says, ten years down the line, there's a good chance that reselling the item, especially designer labels like Louis Vuitton, Chanel and Hermès, nets you back the amount that you paid for it, at the very least. Take Chanel's Classic Double Flap — those who purchased the iconic handbag in 2010 would have paid under $1500. Now the bag sells for over $8400.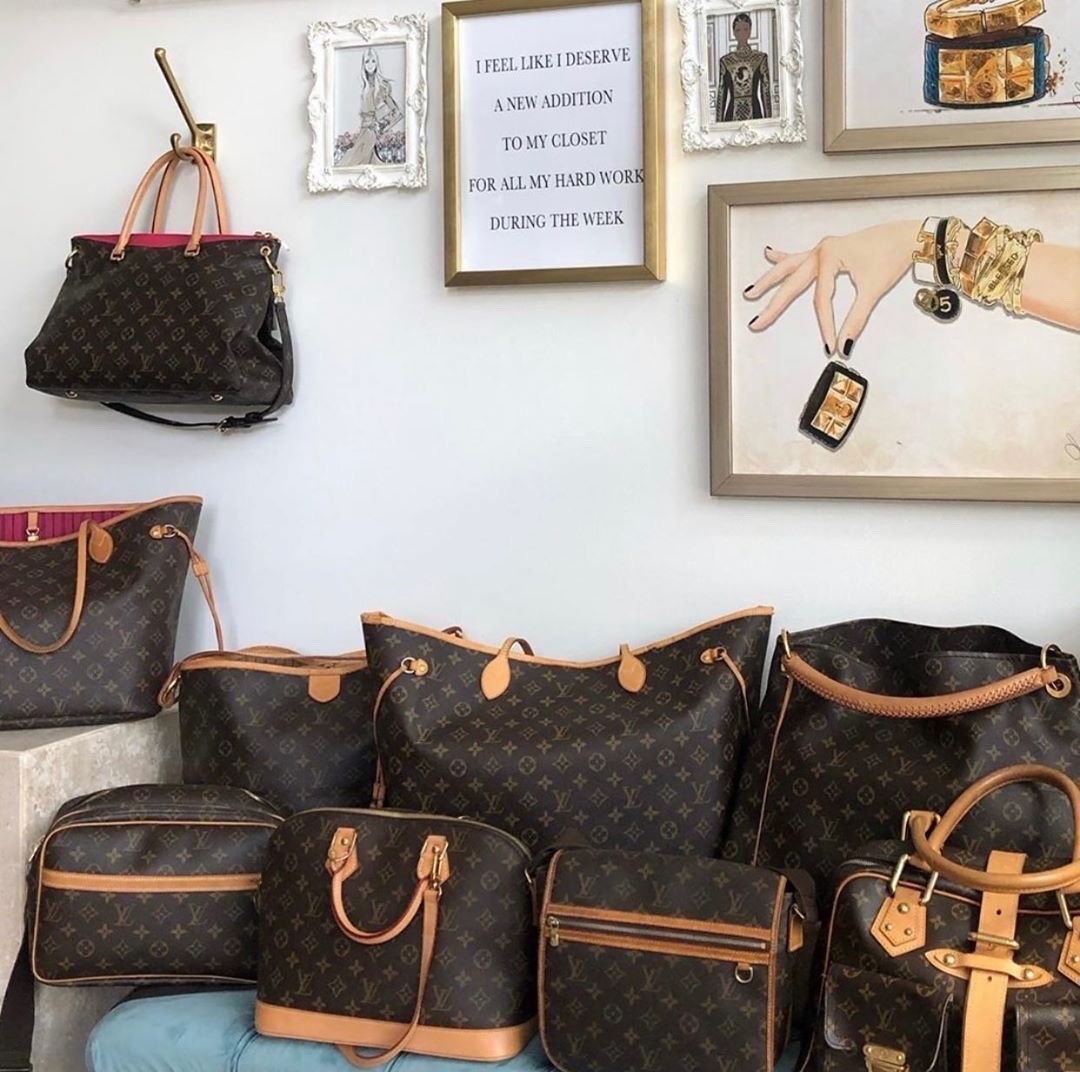 Another advantage that the luxury consignment market offers is an opportunity to find vintage, iconic and limited edition pieces that are no longer available in stores. With items like a Michel Kors watch for $125, an Hermès Birkin for $14,700, and a sprinkling of iconic designer labels like Louis Vuitton and Chanel for as far as the eye can see, Shams makes one fact clear: she is in no way running a thrift store. And with the high standard that she upholds comes a rigorous and thorough authentication process. Shams explains, "We have a multi step process which includes many factors like heat stamps, serial codes, font verification, material verification and smells. Chanel has a very specific smell! We also use Entrupy which is the world's first authentication service that uses artificial intelligence and machine learning algorithms to detect the authenticity of luxury and designer goods."
For newbies interested in testing the waters of the luxury consignment market, Shams advises to first start with adequate research. "I think that it's important for you to do your research no matter what you're buying," she explains. "Louis Vuitton has incredible brand value and sustainability." Or you might be interested in joining the waitlist for Valamode's hottest item, the Chanel Classic Quilted Wallet on interwoven chain links. Whatever you're looking for, Shams is there to offer the ultimate personal shopping experience and even admits that she's been known to pop a bottle of champagne now and again.
To make your preloved luxury handbag and accessory dreams come true go to https://www.valamode.com
Photos courtesy Dia Shams
Recommended Articles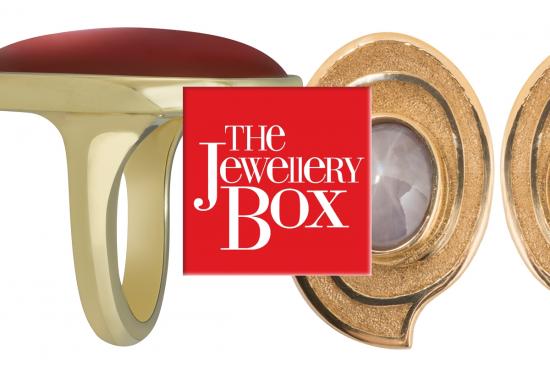 By the time the Israelites were exiting Egypt, gemstones had long been used for talismanic, devotional and medicinal uses
Read full story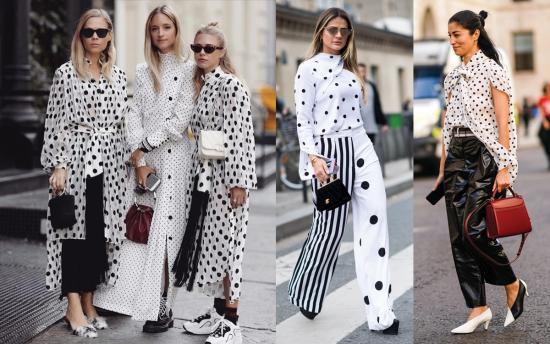 Whether you're looking to add some colour to your wardrobe or simply want to try something new, this selection of enduring trends will carry you through the summer months and beyond.
Read full story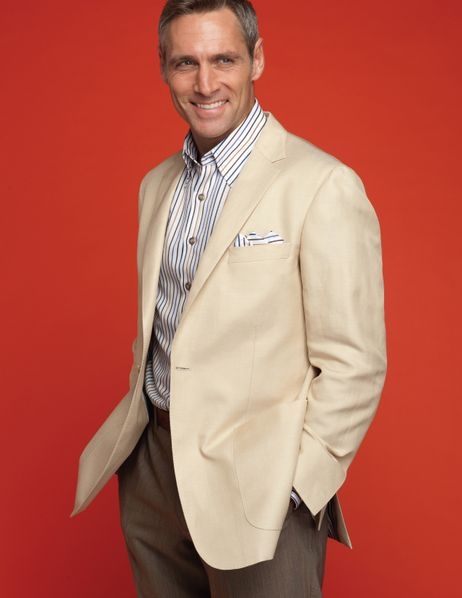 Fashion can be many things to many people: creativity, self-expression, lifestyle, professionalism a...
Read full story
Comments (0)
*Please take note that upon submitting your comment the team at OLM will need to verify it before it shows up below.