Reviews
Mac DeMarco turned his energy around & released an instrumental record.
Mac DeMarco turned his energy around & released an instrumental record.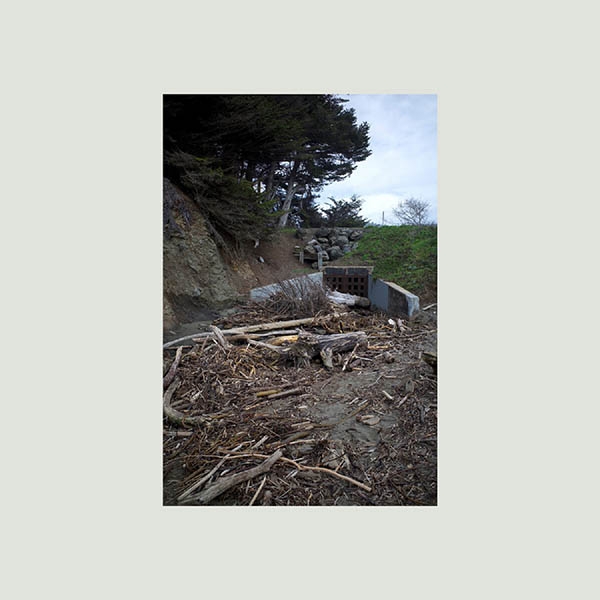 Mac DeMarco – Five Easy Hot Dogs

(Duncan, British Columbia/Edmonton, Alberta/Montreal)
Just when it seemed like Mac DeMarco was bordering on a living parody of himself, he turned his whole energy around and released an instrumental record. While this does feel a tad out of place as a mainline studio album, it's refreshing that DeMarco did something different, even if it does tend to feel repetitive in places. A rich blend of his lighter new tones and more lo-fi beginnings, "Gualala" starts the record out on a slow instrumental groove that sets the overall tone for the range of the record instrumentally. The more sombre chug of "Crescent City" feels more satisfying, as its fat synths slowly wash over you and DeMarco lets the feeling of track actually progress and change rather than simply meditating for its whole run. "Victoria" has a more echoey and trippy feeling to it as a whole, and sees DeMarco playing with his percussion and overall set of textures to bring something more dynamic to the mix. The most vintage luster of the entire album comes through on "Edmonton" as his strongest melodic push comes forth too, it's a shame this track wasn't conceived with vocals though, since it would be a nice new single for him to debut whenever he does a major tour.
---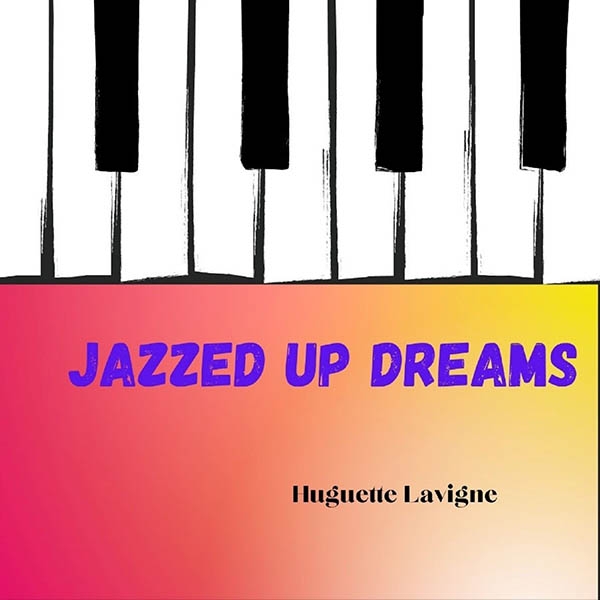 Huguette Lavigne – Jazzed Up Dreams (Single) (Ottawa)
As the cascading piano lines all seem to collide into each other, Huguette Lavigne's latest single elicits a strange sense of place. There's a beauty and unease all at once, with every bright note tinged with a bit of sadness. Perhaps reminiscent of Lavigne's titular dreams, the whole track seems to oscillate between these kinds of energies, leaving on lost in the haze but caught up in its mesmerizing mood. Taking you on more of an emotional riptide than simply a journey, this song sets up the record as a mysterious but evocative experience.
---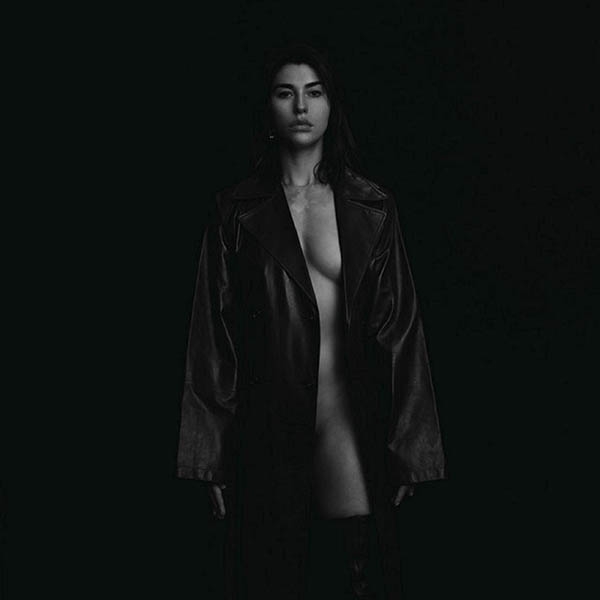 Kimbra – A Reckoning

(Hamilton, New Zealand)
Avant-garde and ambitious to make her music her way whether anyone else likes it or not, Kimbra is that artist you respect and love, but might not always get into every track right away. While she definitely hasn't reined her freak flag in at all on her latest record, she seems to be waving it around more catchy material so that we can sink into her unhinged style with a little more ease. "Save Me" opens with a cinematic sweep of sounds, as Kimbra crafts a huge ballad that continuously burst into these larger-than-life explosions of noise. "Replay!" taps into that freaky "Come Into My Head"-style of her songs, totally going bonkers and grimy, while the core of the song apes a hip hop-pop core to root the more violent moments in something solid and let the track really feel frenetic. While it goes pretty wild and abrasive in its actual composition, Kimbra delivers some of the most over-the-top vocals of her career on "Gun" and it's great to see her really going for the jugular like this on a track. The simple and blown-out funk proves to be the best fit for the record however, on "La Type" as Kimbra provides the silky tones and a metric ton of sass to somehow compliment and match the growly instrumentation at different parts of the song.
---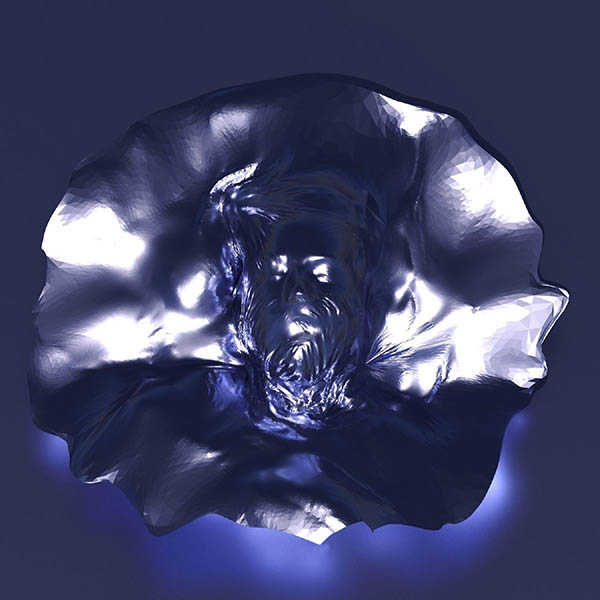 Anthony Byrne – Exhale

(Single)

(Donegal/Limerick Ireland)
With a foreboding electronic world in the bones of their production, Anthony Byrne's latest track blurs the line between the mechanical and the flesh. This is enhanced by the kick of the beats, the airy tones and even the many vocal samples warped beyond belief. The most startling part of the track however is the cold energy to all of it, and the slap of each beat, as it comes at you with an unrestrained force, factory-like at times, and explosive at others.
---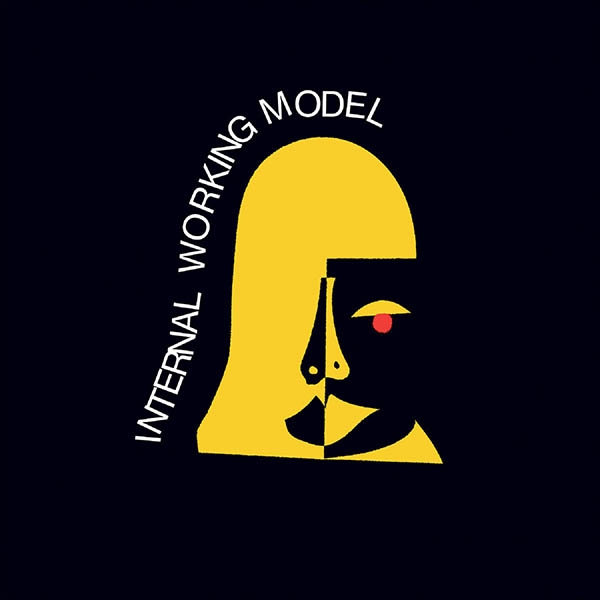 Liela Moss – Internal Working Model

(London, U.K.)
With a dense and synthetic world in their music, Liela Moss creates an immediately surrounding and transportive sound. Lush and menacing, this is a modern synth gem that holds nothing back. The fractured, futuristically-influenced and nearly operatic scale of the record shines on "Empathy Files," with Moss's vocals ringing out like a spirit, and the round-like chorus feeling too intoxicating to not sing along to. The percussive textures that Moss brings out on "WOO (No One's Awake)" are ear candy, and she dives into this swinging kind of beat to really make a soaring track. The rhythmic drive and punchy synths on "Vanishing Shadows" create an instantly addictive track, and with such a vibrant aesthetic that blooms throughout the track, it's no wonder Gary Numan joined in. There's a cavernous darkness to "Welcome To It" as Moss crafts a shimmering light in this space, and creates these unexpectedly exotic choruses that get even more percussive and loud.
Recommended Articles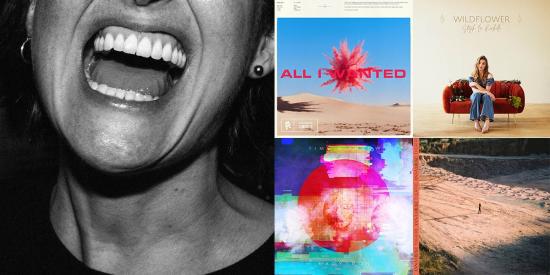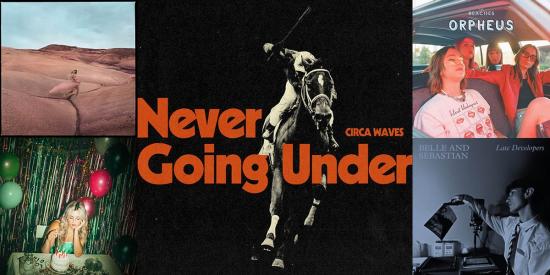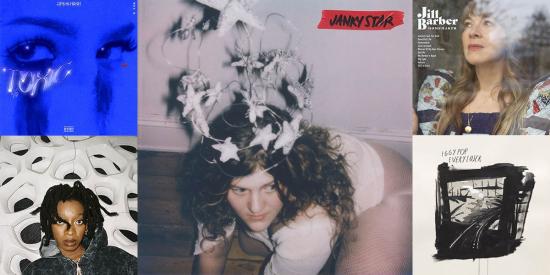 Comments (0)
*Please take note that upon submitting your comment the team at OLM will need to verify it before it shows up below.