Magnifique Martinique
The idyllic beautiful island of Martinique sits just north of St. Lucia in the Caribbean Sea. The Dutch, English and Portuguese all wanted this tiny island, but it was the French who prevailed. Consequently, French is spoken everywhere. Words do not fly off the tongue quite as quickly as they do in continental France, so the casual French speaker will have no problem. After a couple of 'ti ponch,' a local rum drink, you might even understand Creole, which is also spoken locally.
The people are beyond pleasant—don't stop and ask for directions unless you want to be invited over for dinner! In keeping with French social standards, the infrastructure is great. The roads are narrow, but they are superb. No worries if you get sick, the hospitals in Martinique are renowned in the Caribbean.
Known as the 'Paris of the Caribbean,' the city of St. Pierre was obliterated by a volcano in 1902. Of the 30,000 inhabitants, only one survived when Mount Pelée erupted. Ironically, the survivor was in locked up in jail, sleeping off a night on the town when it happened. Traces of St. Pierre's former glory can be seen in the theatre ruins and in street names like Ave Victor Hugo. Every May 8, the island celebrates Eruption Day.
Every day seems like a celebration to chef Guy Ferdinand in Le Cabet. Also known as chef hot pants, Guy's love for Martinique and his enthusiasm for Caribbean cuisine is infectious. Thrilled about his new state-of-the-art kitchen, Guy cooked us up a great meal of balaou (a small, little battered fried fish), crawfish soup and fresh fish. His beach bar and restaurant are open daily and are a must stop when visiting St. Pierre. For 10 euros you can rent a beach chair for the day that comes with a complimentary cocktail.
While St. Pierre was the business capital, Fort de France was the maritime capital and remains home to 120 officers of the French Navy. The marines live in the fort for which the town is named. Access to the fort is obtained by visiting the tourism kiosk on Place de la Savane. From the hilly landscape to the sail boats moored in bay, the view from the top is beautiful. You can imagine the cannons, which once graced the site, firing across the bay at approaching British ships.
If you are visiting Fort de France on a Friday or Saturday, head to the 'Big Market.' Also known as the Spice Market, it's the place to stock up on unique native spice blends, as well as other well-known spices. While you are there, pop to the back corner and lunch at Chez Carole. The loveliest lady, she is the true super woman. Dressed in a flower print dress, an apron and sneakers, she dished up delicious cod fritters, conk, octopus, chicken columbo and the catch of the day, cleared the tables and made change with a ceaseless smile.
Columbus discovered Martinique, the French colonized it and the Dutch fleeing Brazil taught the French how to grow sugar cane. They also sold them their first slaves. At its height, all but 16 per cent of Martinique's population was African. With no instruction on the brutal history of slavery for school-age children, local Gilbert Larose took it upon himself to recreate a slave village, La Savane des Esclaves. Interpretive guides tell the history of Martinique with the help of paintings, wooden sculptures and typical dwellings and their gardens. Island heritage includes a close relationship with nature and Gilbert can show you a local plant to cure anything that ails you.
With only one sugar refining plant left on the island, the bulk of the cane production fuels rum production. Rum factories are ubiquitous. With European Union AOC designation, there are 23 areas designated for growing sugar cane for rum production. Strict rules are in place for the sustainable production of the sugar cane, as well as the production of the rum. We visited the original Clément distillery, which includes a museum explaining the unique process of making rum agricole from sugar cane juice. Open daily, Habitation Clément is for both aficionados and those interested in getting a glimpse into to the island's Creole architecture and history. Don't be surprised if Clément's rum converts you to a rum drinker. This is not your basic coke-mixing or daiquiri-slurping rum, their offerings will impress even the staunchest of Scotch drinkers.
Tours de Yole Ronde is a boat race that runs counter clockwise around the island. Based on the design of ancient Arawak Indian fishing boats with no rudder, ballast or keel the 34-foot-long, round bottom boat with a square sail has to continually move or it flips. Highly skilled teams race over the water while spectators follow on land and sea. The seven-day race includes daily stopovers and celebrations. If you are visiting the island between July 26-August 2, 2015, make sure to catch a leg of the tour.
For a truly Caribbean experience visit Islet Oscar Guest House. A 15-minute boat ride from le François, the island is home to a beautiful four-room Creole guesthouse that was the booty from a night of poker on a neighbouring island. Dismantled and floated across, it was reassembled in its new home in the mid-1930's. There is no beach, but being right on the water offers lots opportunities for water sports such as kayaking and snorkeling.
Escape winter to Martinique. With its rich history, wonderful food and people, it is so much more than a simple beach vacation. The infusion of French language mixed with the Creole culture gives the island a great Euro-Carib feel. It is a destination for those who love to explore. The island is void of American tourists and buffet suppers, which is unexpected for a southern destination and is rather refreshing.
Where to Stay:
Accommodations vary. There is only one all-in-inclusive hotel on the island, but most hotels either offer a meal plan for an additional fee or have in-room facilities for preparing small meals.
In St. Pierre, we stayed at the Hotel Villa St. Pierre. Located right on the beach, this quaint, nine-room hotel has a strong euro feel. Owners Marise and André are lovely and introduced us to art of 'ti-ponch'.
$$: Sea view Double room with breakfast during the high season* 145 euros + 1 euro/per person daily tourist tax
In Point du Bout, we stayed at La Pagerie. Recently remodeled, with 96 rooms, it is a classy larger hotel with cool, local art. Visit the neighbouring trendy boutiques, bars, the beach or lounge by the central pool and swim-up bar. Most rooms include kitchenettes.
In Le Francois, we stayed at Hotel Plein Soleil. Whether you choose a room or a duplex suite, this 16-room hill-top gem, housed in 5 villas, will WOW you with its spectacular views and stylish décor. The duplexes include kitchenettes and their own plunge pool. There is also a main pool for all guests. If you go, make sure to book ahead for dinner.
$$: Rooms range from 200 euros for a guest room to 365 euros for a duplex suite, with breakfast during the high season**
For something a little different, book a night or two at Ilet Oscar. With a modern-day Robinson Crusoe feel, the island provides beautifully furnished guests rooms and laid back dinning all while respecting the environment.
$$: Rooms range from 150 euros with breakfast.
Located in le François, Cap Est Lagoon Resort and Spa offers 50 suites in 18 beautiful villas. The grounds are magnificent and lush. This five-star resort includes a pool, beach, tennis courts, gym, kayaks and on-site kite surfing/windsurfing rentals. A variety of excursions can be arranged for guest including catamaran trips, sport fishing, scuba diving and helicopter rides.
$$: 595 euros for a junior suite to 945 euros for an executive suite, with breakfast during high season (Jan 4, 2015 to March 21, 2015).
Recommended Articles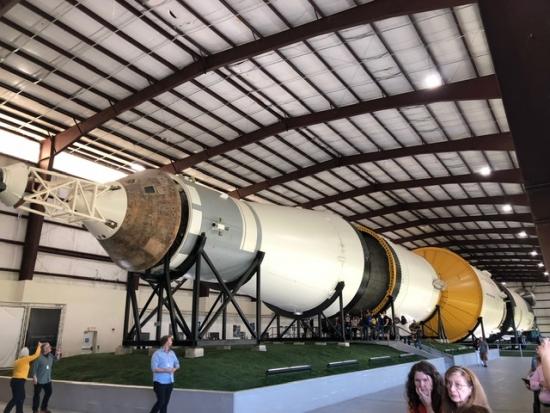 What makes Houston a great place for your family's next getaway isn't the opportunity to get away from it all – it's the chance to get right in the thick of things.
Read full story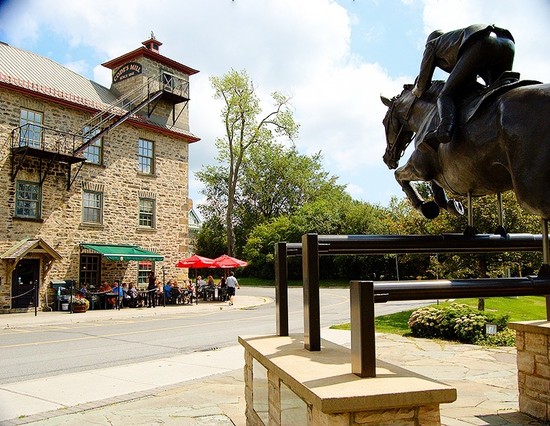 With a rich farming heritage and an enduring "homemade" culture in food and crafts, Lanark offer...
Read full story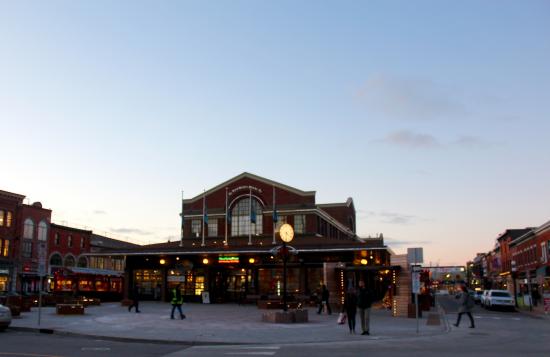 Within this guide, you're going to find tips for planning a trip to Ottawa.
Read full story
Comments (0)
*Please take note that upon submitting your comment the team at OLM will need to verify it before it shows up below.