Maiden Canada's Rock Camp for Girls Fundraiser
Last night Ottawa locals celebrated International Women's Day at Atomic Rooster with a Maiden Canada fundraiser for Ottawa's Rock Camp for Girls.
The event was organized by Terry Steeves, Tara Heft, and Lee Anne McLellan. The three ladies sat down for their weekly meet at a local restaurant, and brainstormed for the upcoming celebration of women. Tara brought up the showcase idea and everyone jumped on board. I sat down with Terry and Lee Anne before the show.
Ottawa Life: How did Maiden Canada get started?
Terry Steeves: Well the three of us have known each other for a few years. We each have our own bands, and we're all songwriters. We have done shows together, just to do double bills and sometimes triple bills. So we eventually decided that we needed to call ourselves something. So the name Maiden Canada comes from the fact we'reMaidens, and we're Canadians, and ladies and musicians-
Lee Anne McLellan: And we wanted to go national!
Love it. So we have the three Maiden Canada bands: What She Said, Mystara, and Jezebel. But there's also a special guest playing tonight. Can you tell me a bit about them?
Lee Anne: So the special guests are O Neptune, and they're a group of young high school students. And the lead singer is actually Mystara's guitar player Greg Kenny's daughter. So we jumped on Greg's initial idea to showcase them, because we wanted to bring in a younger crowd. We're of a certain demographic you know, so it's cool to have these young kids get involved.
Terry: They've only played at their high school, so this is their first gig outside of school, which is exciting. So this is to give them a little platform to see what it's like to play a venue like this.
Lee Anne: And we were all there at one point. We understand what it's like starting out, so we wanted to give a helping hand.
Terry: Which is another one of our directives, is to give a platform for other women and of course for the men that support us as well. There's so much talent in this city, so supporting local music is very important to us. As well, because this is a fundraiser on International Women's Day, Lee Anne actually came up with the idea to involve Ottawa Rock Camp for Girls.
Lee Anne: Yes a great organization, which my daughter participated in. And she just came right out of her shell as a drummer. They have a great program, and my daughter went back to volunteer and loved it.
Terry: Our other fundraiser happening tonight is at Rainbow Bistro, and is collecting for Immigrant Women Services Ottawa. And they are another great organization.
I noticed there's an even larger line-up of artists there tonight.
Lee Anne: Yes, there's Alanna Sterling, Tanya Paulin, Bella Cat- just to name a few. The twelve ladies are pretty big emerging artists, so to have them all at one event is just amazing. A real stellar line-up over there.
Terry: And a special shout-out to Stacie Sivyer at the Rainbow. Without her it wouldn't have happened.
I want to talk about your styles and sounds. How would you describe What She Said?
Lee Anne: I'm a seventies rock child. So a humble pie, small faces, rolling stones sort of vibe. My original stuff is along those lines as well. We've got some new material and covers for everyone tonight.
Jezebel?
Terry: We're into classic rock elements. Arena rock. Seventies and eighties bands. It blends into cinematic tones, and a bit of prock…which is progressive rock. No screeching. Just lots of harmonies and guitar work.
Mystara's style?
Lee Anne: They are a mix of rock, exotic tones, and gypsy soul. Very earthy, with so much soul. She can do it all.
And how about O Neptune?
Terry: I heard one of their singles recently, and they mix modern with a lot of classic elements. It's they're first stab at song writing.
Lee Anne: Very exciting. It will be so great to see these kids rock out tonight.
The evening was emceed by Jacquie Dixon, and an Ottawa Rock Camp for Girls spokeswoman said a few words before the showcase began. The local camp is aimed to help young girls with self-esteem issues by breaking out of their comfort zones through music. Jezebel capped off the night with some pure harmonies by Terry, and emerging artist Jennifer Jean.
Atomic Rooster was filled with warmth and support the entire night. Overall it was a perfect atmosphere for International Women's Day.
Recommended Articles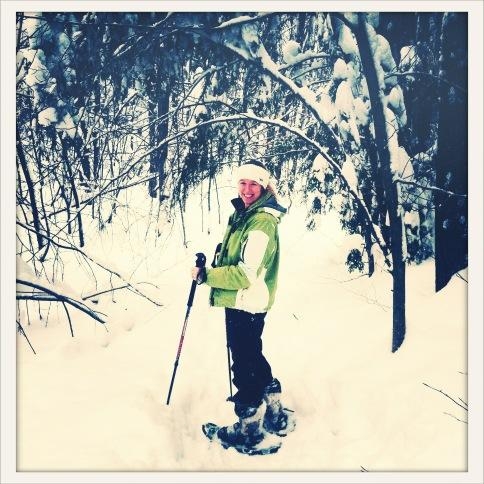 My sidekick boyfriend Jeff and I are adventure-seekers. Although this is sometimes truer for me (whi...
Read full story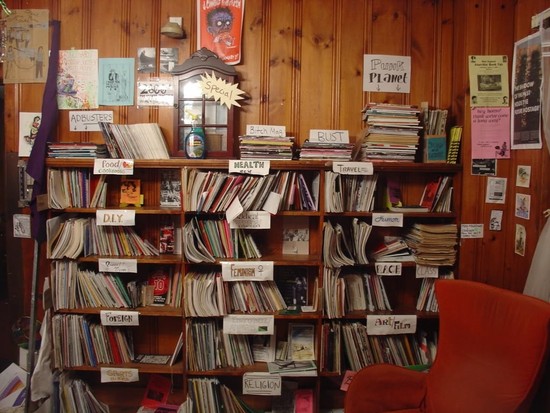 Photo Courtesy of Wikimedia Commons. Look back over the last 10 years, and you'll spot a resurgenc...
Read full story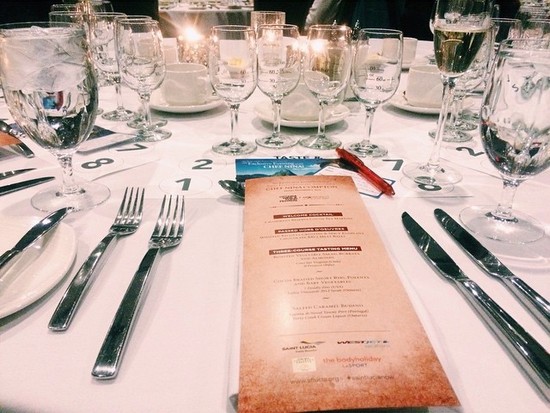 I have lived in Ottawa for a mere two months, but the city has already given me so many unforgettabl...
Read full story
Comments (0)
*Please take note that upon submitting your comment the team at OLM will need to verify it before it shows up below.