Arts & Events
Malcolm Hunter's book launch, The Trail Beckons: 100 Years of Cross-Country-Skiing in Gatineau, embraces Canadian heritage
Malcolm Hunter's book launch, The Trail Beckons: 100 Years of Cross-Country-Skiing in Gatineau, embraces Canadian heritage
Photo credit: Baylee Marion
---
When Canada gives you snow, fasten your skis and get ready for the slopes. Since snow is such an integral part of Canadian identity, it is no surprise that a sport such as cross-country skiing would establish itself as a staple of Canadian heritage.
Malcolm Hunter, an accomplished Canadian Olympian, ski coach, consultant for the NCC and Executive Director of Cross Country Canada, and author has gone the extra mile to write a book on the importance of skiing to Canadian culture. With over six decades of experience and adventures, Malcolm presented his newest adventure to an inspired audience.
"He had a story that must be told," said Jen Tomlinson, a friend of Hunter's. After three years of discussing the concept with her, Hunter has released his book, The Trail Beckons: 100 Years of Cross-Country Skiing in Gatineau.
Hunter's book explores Canadian culture while delving in the historical roots of skiing. It embraces nostalgia and tells stories revolving around locations including The Western, Little Switzerland, Highland, Merry Go Round, Camp Fortune, and Gatineau Park.
On an appropriately snowy Wednesday, The Royal Norwegian Embassy honored Malcolm Hunter for the launch of his book by hosting an event at the Royal Norwegian Embassy Office.
Dr. Mark Kristmanson, CEO, National Capital Commission and Anne Kari H. Ovind Norway's Ambassador to Canada were special guests at the event. Ovind gave a touching speech about Hunter's book and how sports such as skiing connect countries. "Sport is the basis of diplomacy and cultural diplomacy," said Ambassador Ovind. "Skiing is a bond between Norway and Canada".
The Ambassador explained the book is a "wonderful tribute to Malcolm's contribution as an athlete, volunteer, and [to] the park."
Hunter began skiing at the age of seven and has skied the Gatineau area for over 60 years. He participated in the 1972 Olympics and currently resides part-time in Gatineau where he continues to explore his passion for the sport.
"[He's a] skiing maniac," said Paul Throop, a friend of Hunter's. Having skied from his home all the way to the park as well as ski out to old Chelsea, Hunter has proven his passion for the sport. Not only is he driven by athleticism, he expresses himself through socializing. "[He'll] talk your ear off," Tomlinson said, as Hunter passionately regales friends with stories.
For those who know Malcolm personally, it is obvious that he brings a sense of delight wherever he goes. Through Hunter's decades of experience and leadership, he has certainly left an impression on others. "He's like a dad to us," mentioned Dirk Van Wijk, long time member and key supporter of Nakkertok Nordic Ski Centre, a not for profit, volunteer run, cross country ski club with over 1,400 members. He highlighted Hunter's influence through his various involvements with cross-country skiing.
Through his charisma and efforts, Hunter has left an impression on those who know him personally and through his work. It is apparent Hunter is a natural storyteller, eager to share insights and engage everyone in a room. His book The Trail Beckons:100 Years of Cross-Country Skiing in Gatineau appears to be a genuine piece of Canadian culture and history.
Recommended Articles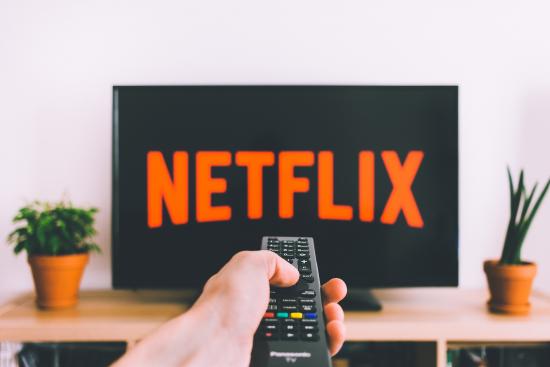 Not only are these shows known for their drama, but they also feature stylish pieces that are must-haves for the trendy woman's closet.
Read full story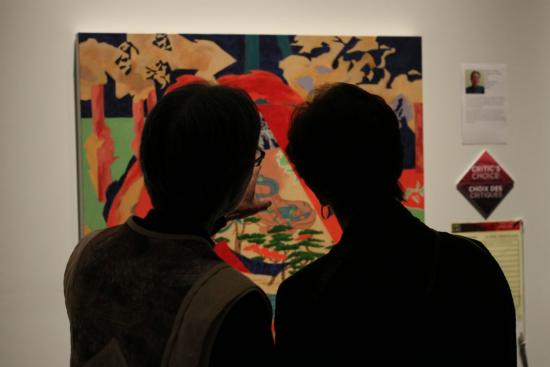 Artists, art enthusiasts and collectors from across the National Capital region mingled and occasionally placed bids at the 20th annual "LE PARTY" silent art auction.
Read full story
In response to the devastation and ongoing need for help, CUPE 503, in partnership with Ottawa's music industry and many of the region's leading organizations held relief concert.
Read full story
Comments (1)
*Please take note that upon submitting your comment the team at OLM will need to verify it before it shows up below.