Book Reviews
Matters of Life and Death: Public Health Issues in Canada
Matters of Life and Death: Public Health Issues in Canada
By: Andre Picard
256 pages
ISBN 978-1771621540
---
Health issues have long occupied top headlines in Canadian media, and no journalist has written on public health with more authority or for as many years as André Picard. Matters of Life and Death collects Picard's most compelling columns, covering a broad range of topics including Canada's right-to-die law, the true risks of the Zika virus, the financial challenges of a publicly funded health system, appalling health conditions in First Nations communities, the legalization of marijuana, the social and economic impacts of mental illness, and the healthcare challenges facing transgender people.
The topic of health touches on the heart of society, intersecting with many aspects of private and public life—human rights, aging, political debate, economics and death. With his reporting, Picard demonstrates the connection between physical health and the health of society as a whole, provides the facts to help readers make knowledgeable health choices, and acts as a devoted advocate for those whose circumstances bar them from receiving the care they need.
Providing an antidote to widespread fear-mongering and misinformation, Matters of Life and Death is essential reading for anyone with an investment in public health topics—in other words, everyone.
André Picard is a health reporter and columnist at The Globe and Mail, where he has been a staff writer since 1987. He is also the author of the bestselling books The Gift of Death: Confronting Canada's Tainted-Blood Tragedy (HarperCollins Canada, 1995) and Critical Care: Canadian Nurses Speak for Change (HarperCollins Canada, 2000). Picard has received much acclaim for his writing. He is an eight-time nominee for the National Newspaper Awards, Canada's top journalism prize, and past winner of prestigious Michener Award for meritorious public service journalism. Picard has also been honoured for his dedication to improving healthcare. He was named Canada's first "Public Health Hero" by the Canadian Public Health Association and a "Champion of Mental Health" by the Canadian Alliance on Mental Illness and Mental Health. His work has been recognized by a number of other consumer groups, including the Alzheimer Society of Canada, the Canadian Hearing Society, Safe Kids Canada, and the Campaign to Control Cancer. He lives in Montreal.
Recommended Articles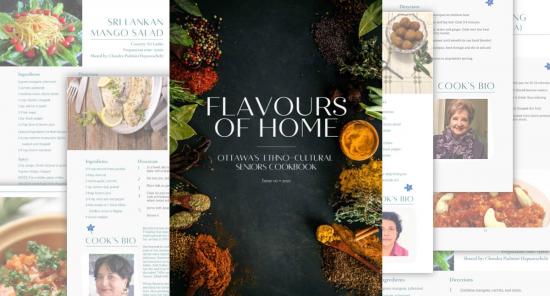 "Flavours of Home is truly a keepsafe and a tribute to the resilience and hard work of our seniors. They are often the most forgotten segment of the immigrant population."
Read full story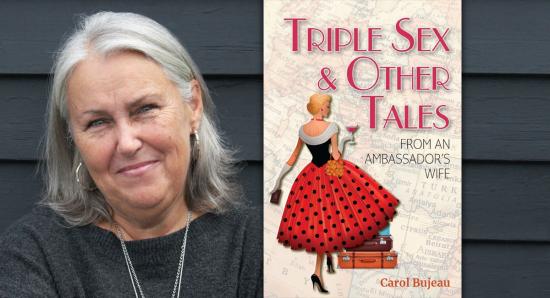 Author Carol Bujeau covers all of the ground-work for diplomatic spouses – the unpaid labour, the challenges of moving to new countries and continents, the trickiness of raising a family in the volatile ex-patriate life
Read full story
In his provocative new book, Dr. Kai-Fu lee – one of the world's most respected experts on AI – reveals that China has suddenly caught up to the United States at an astonishingly rapid pace.
Read full story
Comments (0)
*Please take note that upon submitting your comment the team at OLM will need to verify it before it shows up below.