Reviews
Melbourne's Alex Lahey shoots for the moon on their latest record
Melbourne's Alex Lahey shoots for the moon on their latest record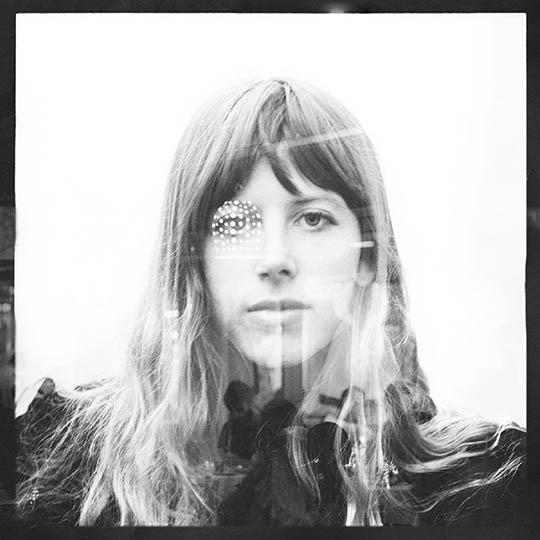 LaelNeale – Star Eaters Delight

(Virginia/Los Angeles)
Though Lael Neale's last album felt like a lo-fi and drone-driven venture through retro hooks, it felt like it always appealed to those wanting something a little slower. Calling to music by the Drums and PJ Harvey at times, all with her own lo-fi blend and a wholly unique take on shoegaze, Neale has focused her sound into a pop weapon. There's an instantly addictive rush to "I Am the River" that takes its simple sound and hooks, and just worms itself into your brain with how its acoustic quality sharpens that into an unforgettable loop. The menacing energy of "Faster Than The Medicine" also plays to British alt-pop, and seems to relax you as much as it tries to get you to dance in its heavenly groove. Somewhere between 60s pop and the tones of both The Jesus and Mary Chain and Papercuts, "Must Be Tears" aches with a vintage sense of romance and loss, constructing a mesmerizing drone to soothe your soul. There's a slow charm to "Return to Me Now" as it lets each blown out guitar, high-pitched synth and eerie vocal ring really shine as a unique colour in the track.
---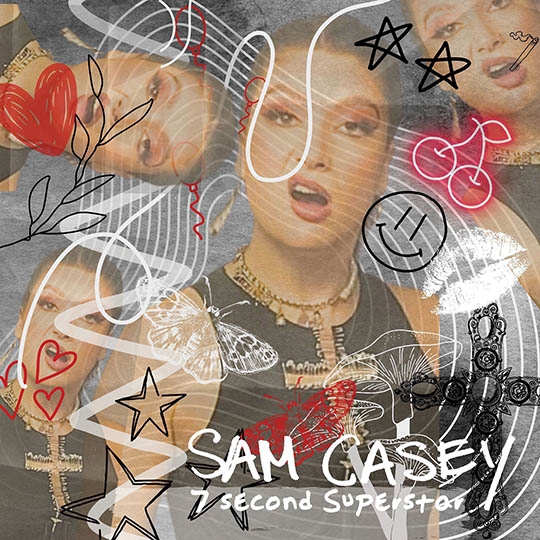 Sam Casey – 7 Second Superstar (Single) (Toronto)
As a lament to both gaining fame and paying the bills in the streaming and influencer age, Sam Casey spits relatable truths on "7 Second Superstar." The neon and sugary glow to the track has a calming and almost bizarrely smooth draw, seemingly replicating that nicotine-like hit of social media that Casey is referencing. This draw lets every chorus and waves of ooo's instantly take you over, almost distracting you from how sarcastic and irritated Casey clearly is on the rest of the track. The whole melange works as a great contrast between these two feelings that cuts to the essence of the song's story on multiple levels. Though it's almost too short for its own good, Casey begs for that relisten this way and once again replicates that bite-sized feel outside the lyrics.
---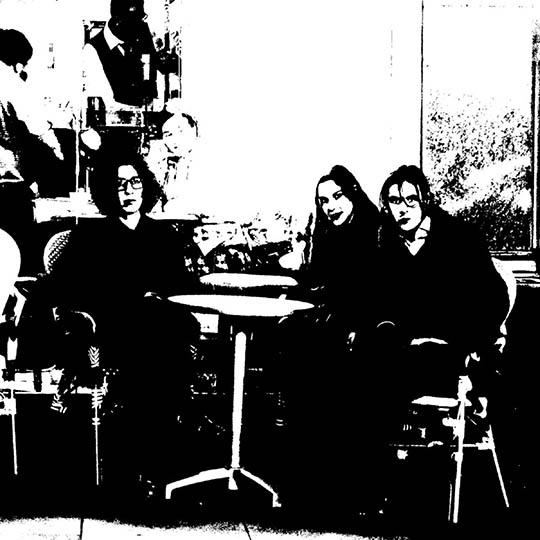 Bar Italia – Tracey Denim

(London, U.K.)
While a chorus-lite approach to art-punk can be off-putting to some, bands like Bar Italia provide a great argument for the places it can take you sonically. Speaking to the M.O. of bands like Dry Cleaning, the band's atypical approach to punk and pop as ideas provide a totally new experience. The angular and uneasy mood of "Nurse!" grabs your attention and drags you through its alternating wailings guitars and siren-like calls in a heady trip. The clanging attack of "Punkt" lets the band really ramp up from their subdued vocals to the gain-ridden back-half of the track, that ends on that pointed drop off. However there's a more catchy core to the riff and singing of "F.O.B.," as they play to a 90s grunge sensibility to really make you want to scream along as the band almost seem to whisper. The cool in the smoky tones of "Changer" provide a really airy experience, and one with a genuine chorus feeling unlike anything else on the record, to make a utterly satisfying track out of the band's amazing raw materials.
---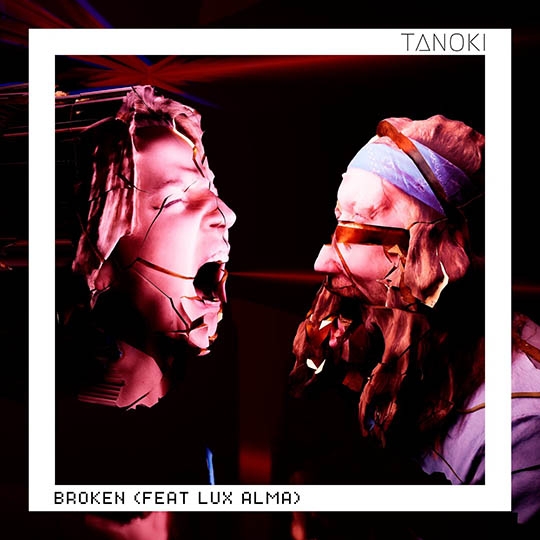 Tanoki – Broken feat. Lux Alma

(

Single) (Kilkenny, Ireland)
Taking a more unhinged attack to their song writing, Tanoki mixes a jazz approach with layers of electronics, vicious drums and pianos on "Broken." With Lux Alma's vocals moving between a hurt, almost-speaking volume, and a full-blown belt-out refrain, the instrumentation grows from strings to growling guitars to match. However, the more groove-oriented pivot in the track's second half makes for a more satisfying direction, letting every overblown horn and string punch really cut in with gusto, and a little more rhythmic weight. While it might be a lot more off-kilter than some people are used to, there's a constantly evolving energy to this track that's hard to find in most music.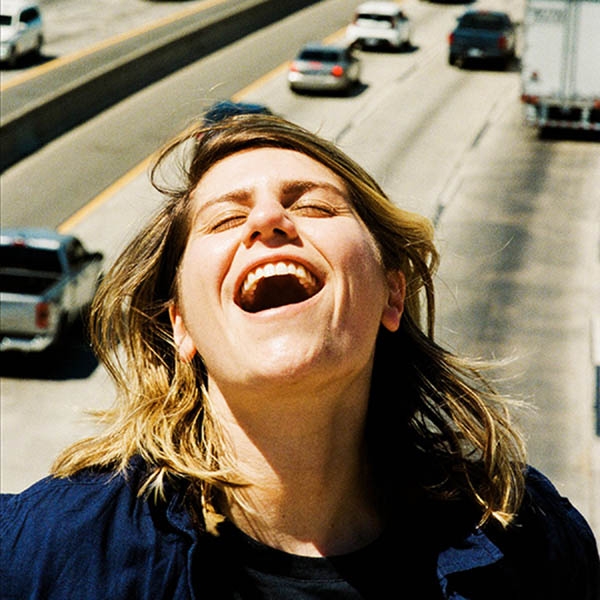 Alex Lahey – The Answer Is Always Yes

(Melbourne, Australia)
Unapologetically honest and full of denser musical arrangements than many solo acts will ever attempt, Alex Lahey shoots for the moon on their latest record. For those looking for more of that kind of intensely detailed storytelling in their singer-songwriter guitar pop, Lahey scratches that itch with more of a multicolored pop angle than some of her contemporaries. "Good Time" sets the album off with a mix of a wonderfully frustrated sing-talk style, and the burst of so many tonal textures in every chorus really raises the music into a whole new genre than it starts. There's a lot more grime on the wheels of "Congratulations" as Lahey seemingly takes a turning point in life to unload all their bottled up feelings for an ex (or at least an ex-friend) as they seem to still be processing it all in this heavy sad rock-pop anthem. With a bit of the most upbeat The Vaccines and fast pop-punk fury, "On the Way Down" is one of those cathartic shredders where you just let all your emotions out in a flurry of guitars and synths, and just shout along with this massive track. "They Wouldn't Let Me In" takes a cheeky and sardonic track, and constructs this intricate mesh of harmonies, backing vocals and the album's most jagged guitars into a angsty banger.
Recommended Articles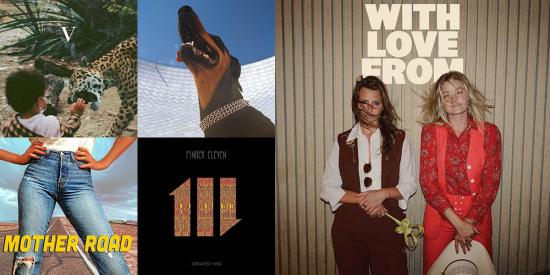 Album Reviews: Overmono, Unknown Mortal Orchestra, Aly & AJ
Read full story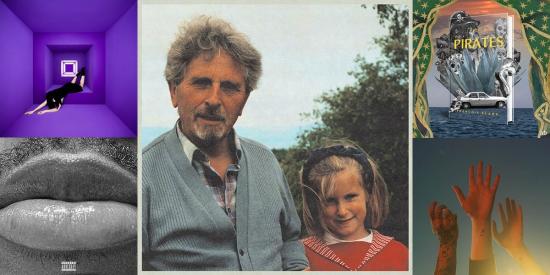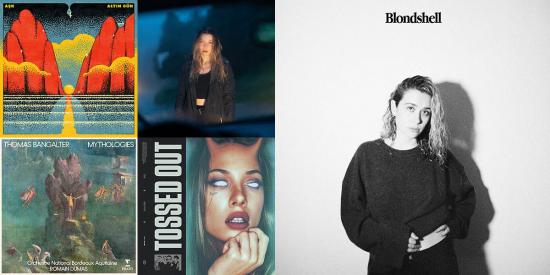 Comments (0)
*Please take note that upon submitting your comment the team at OLM will need to verify it before it shows up below.